Tillamook Coast Life Blog
Asado tradition comes to Nehalem River Ranch
"Perched on a log at an early summer bonfire, with bottles of Malbec in hand, we're watching the brightest planets rise and laughing at the antics of children up way past their bedtime."
Rancher Jared Gardner describes how Nehalem River Ranch celebrates the tradition of Argentine Asado in their eloquently written article.  Join their newsletter for announcement details.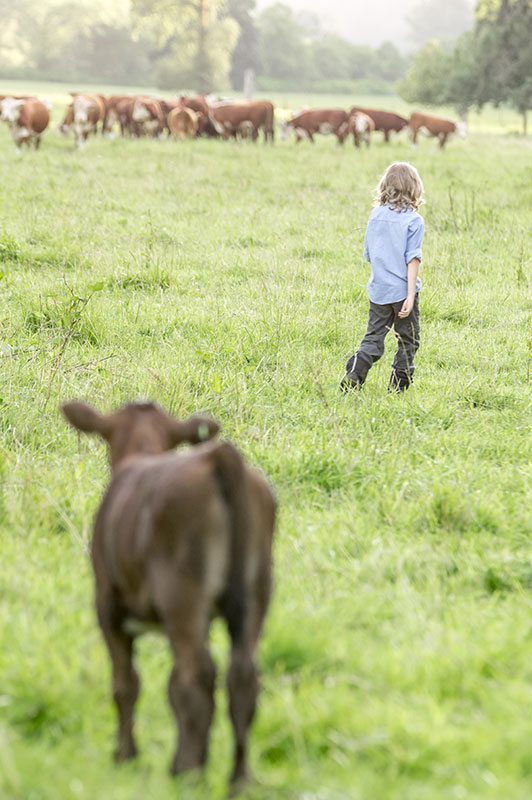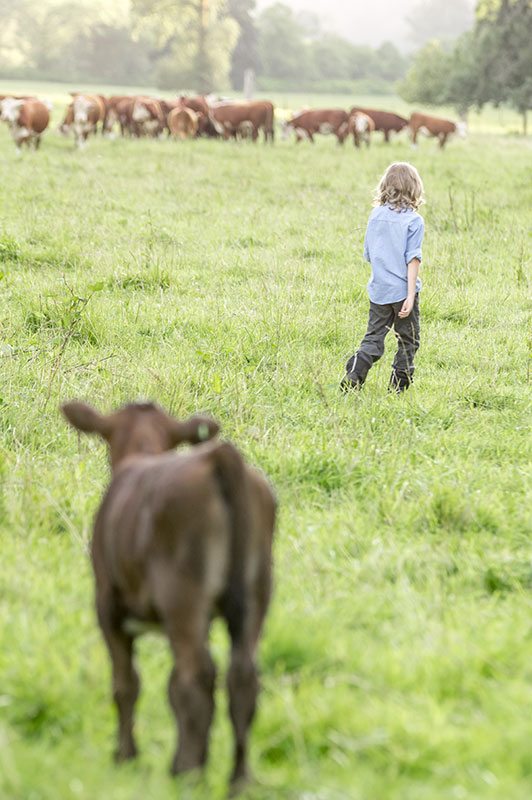 The first time I visited Nehalem River Ranch I did indeed find myself around a campfire at dusk, contentedly licking my fingers after the delectable morsels of fire seared beef that was being shared. The meat was delicious, though I dare say the experience of being there was the special sauce. Jared and his wife Hilary farm because they deeply value cultivating community around local food and the local food economy.
Out in the fields, russet colored Hereford cows and their chocolate colored calves frolic, graze, and lounge peacefully, tucked idyllically between the hills of Tillamook State Forest land. Jared rotates the herd to fresh grass at least once daily as part of the sophisticated rotational grazing they practice to enhance the health and vigor of both the pasture soil and the animals themselves. Nehalem River Ranch beef and pork are Certified Grass Fed and Animal Welfare Approved.
Contact Nehalem River Ranch on their website to purchase beef by the cut, quarter, half or whole, and pork by the half or whole. Their product is also available in several restaurants and markets in the region.