Tillamook Coast Life Blog
Chinook salmon is king, and a' plenty in Tillamook Bay
Salmon is one of the most popular fish worldwide. But in the Northwest, Salmon is king.
In fact, you'll often hear Chinook referred to as king salmon. This is a fitting title for a trophy cherished most by fishermen, chefs, and consumers alike. And while the spring runs might be smaller than those of the more famous fall season, the Tillamook Bay is home to some excellent spring Chinook fishing in May and June.
Five major tributaries flow into Tillamook Bay, but three rivers in particular are targeted by those looking to land springers (spring Chinook) during the months of April, May, June, and July.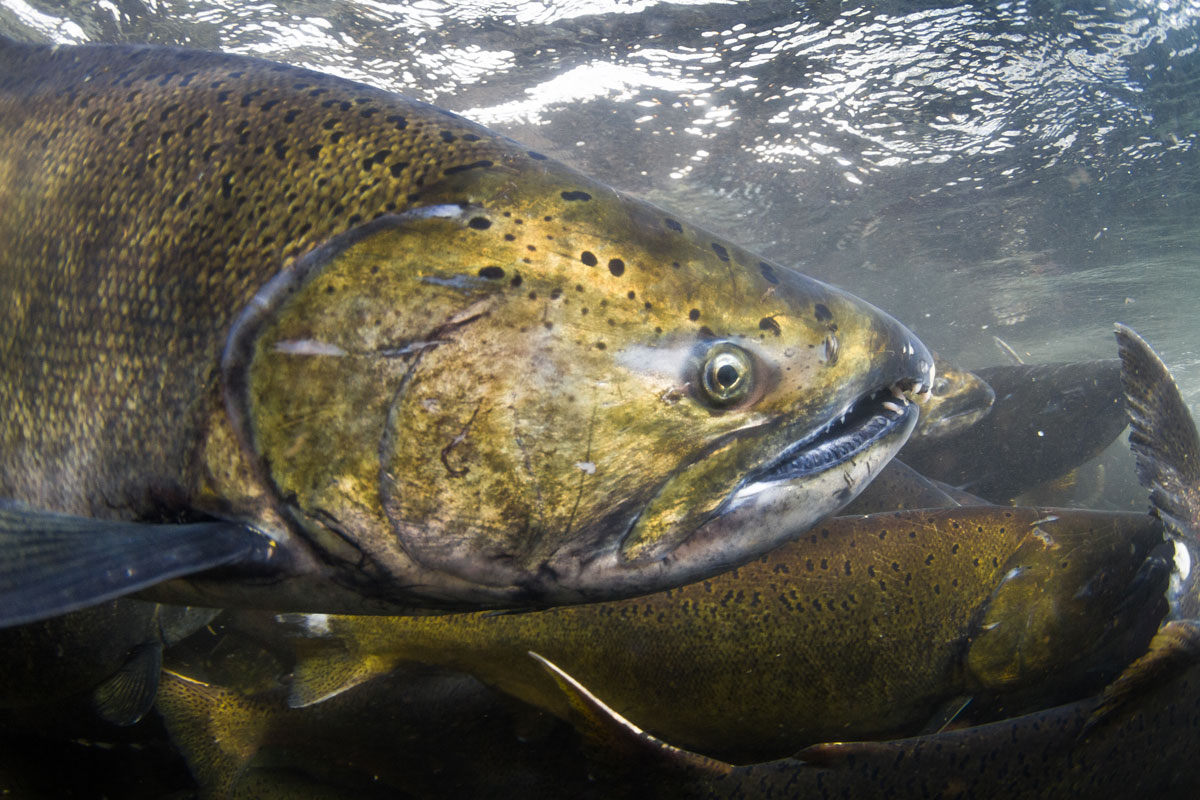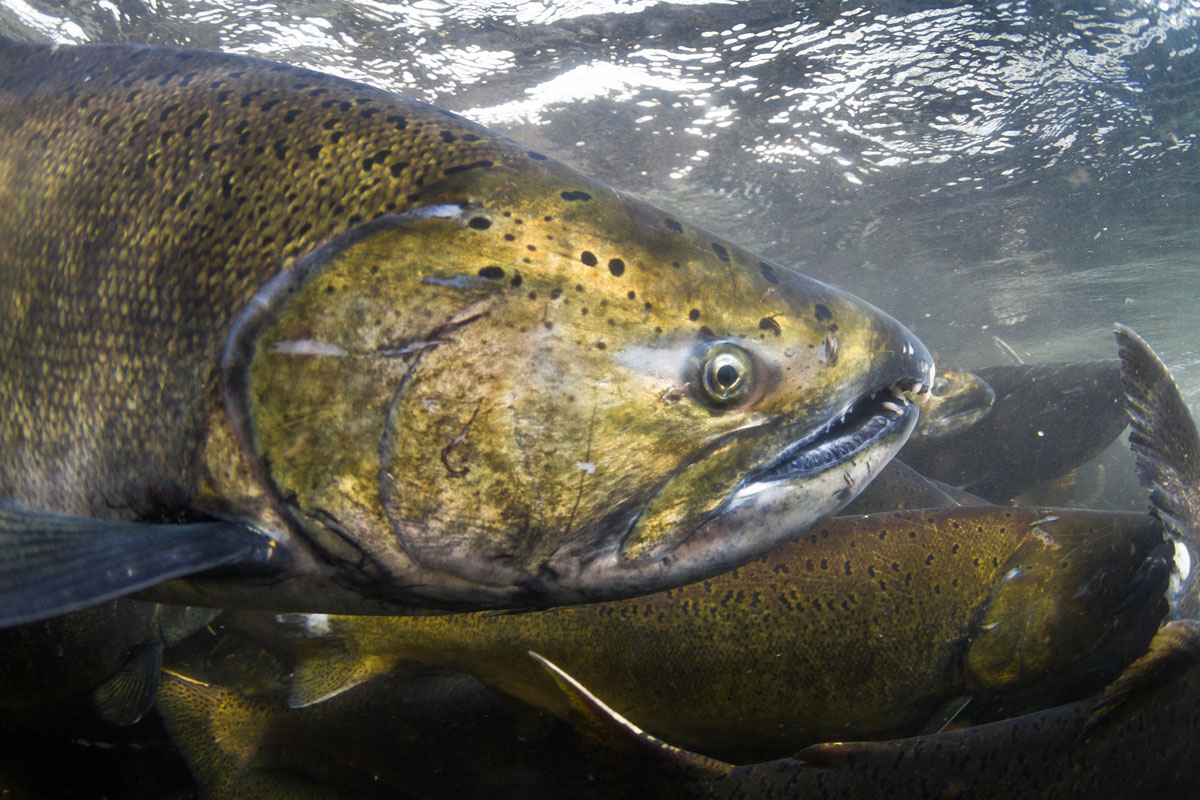 Wilson River
Spring runs along the Wilson River typically are not as robust as what you'll find along some other rivers. While the fall run is renowned, some late running springers can occasionally share the river with early arriving summer steelhead, which is an added bonus for big fish anglers.
Nestucca River
The hatchery-fueled spring run of the Nestucca River is generally larger than that of the Wilson. Chinook average about 20 pounds in spring, with the best fishing typically occurring during the back half of May and the first week of July.
Trask River
Also known for a solid fall run, the springers that return to the Trask River each year provide the largest run in the Tillamook area. And on rare occasion, the spring run can rival what happens in the fall.
For more information including rules and regulations for fishing spring Chinook and beyond, visit the Oregon Department of Fish and Wildlife website. If you'd like to go out with a professional guide or charter, click here for a list of recommended area fishing guides.