Tillamook Coast Life Blog
Races, Parades, and Fireworks, Oh My!
Planning to spend Independence Day on the Tillamook Coast? Between beach-going and barbecuing, schedule in some time for these local events.
Manzanita
1 p.m. "There's No Place Like Home" Parade: Starting at Classic Avenue, the parade will travel down Laneda Avenue with marching bands, giant crabs, and dancing librarians. To be a part of the fun, registration forms can be picked up at the Manzanita City Hall and Visitors Center.
10 p.m. Fireworks
Nehalem
1-5 p.m. Live music, dancing, and free hot dogs, what can go wrong? Nehalem Bay Winery will host "Seymour." Their music includes covers from the 60s on, as well as some "quirky originals." Nehalem Bay Winery is located at 34965 Highway 53, Nehalem.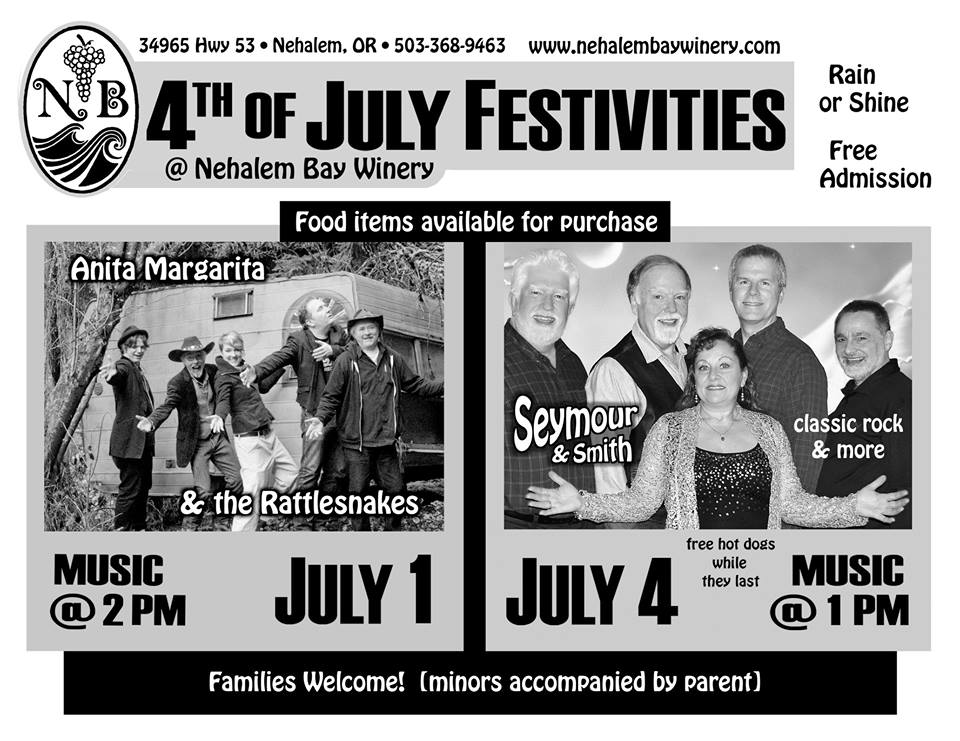 Rockaway Beach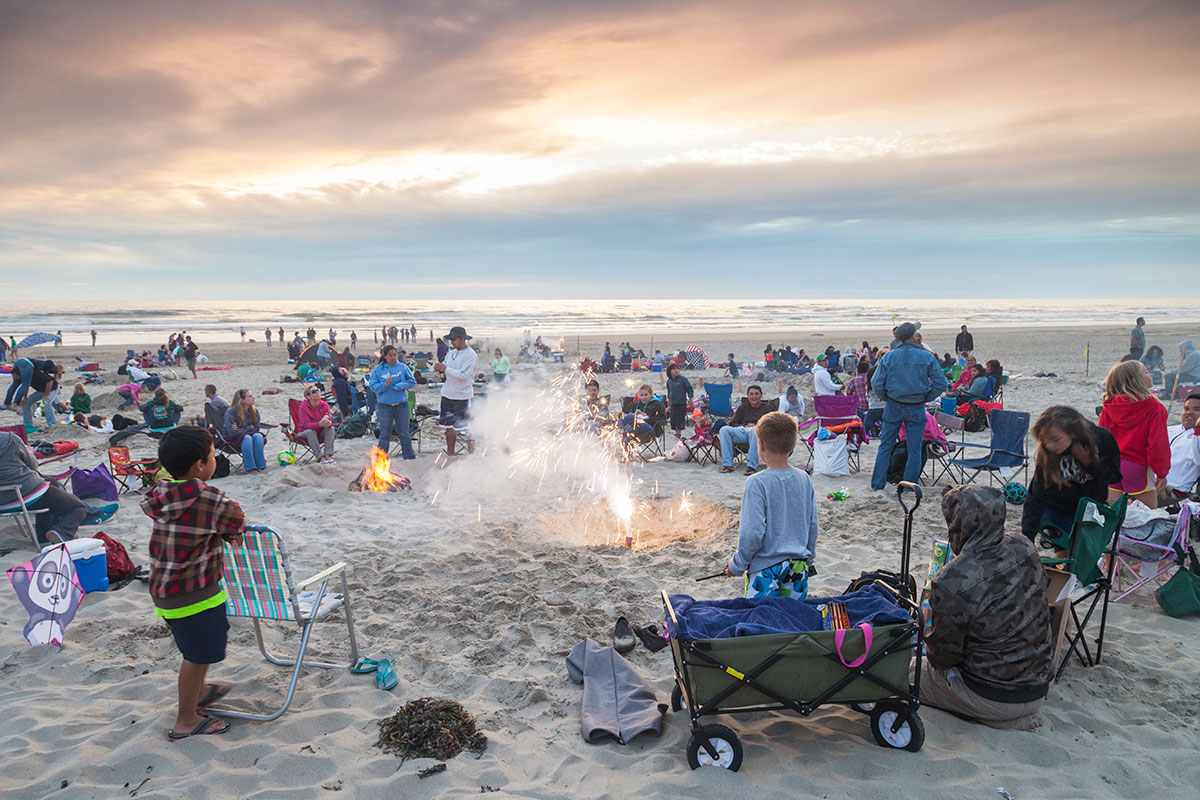 All day-LIONS Day of Fun at the Beach
11 a.m. "Beaches are Free for You and Me" Parade in honor of the 50th anniversary of the Oregon Beach Bill
12:30 p.m. International Police Museum Charity Auction: Doors open at 8:30 a.m. for preview.
Raffle baskets will feature items from local restaurants, artists, hotels, etc. The auction will be hosted at the Rockaway Beach Civic Center, Highway 101.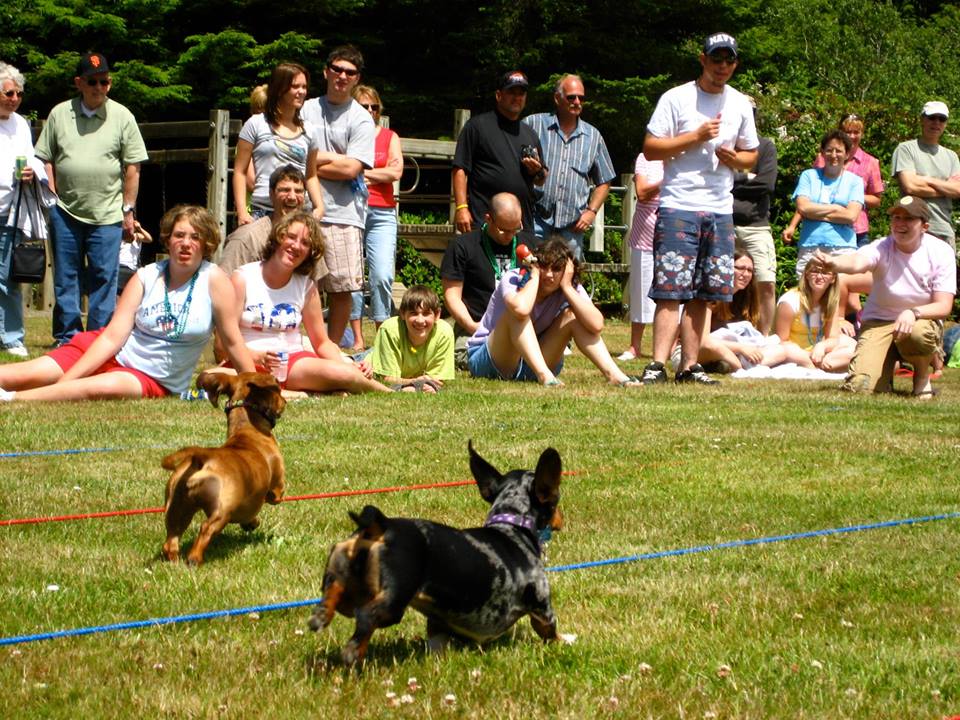 1 p.m. Dachshund Races at the City Park on 2nd Street: The Firecracker Wiener Nationals is a charity dachshund race raising money for the Tillamook Animal Shelter.
Dusk-Rockaway Beach Volunteer Fire Department fireworks show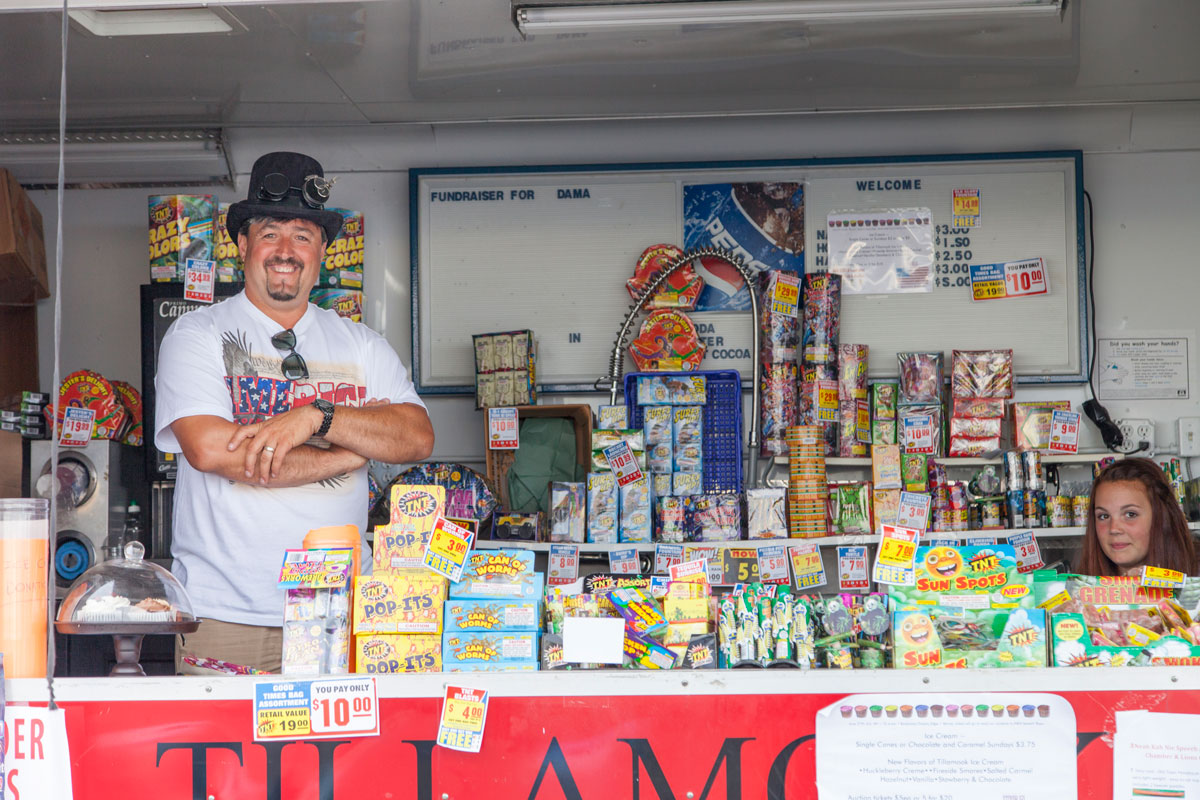 Sparkles and family pack fireworks will be for sale at the Ocean's Edge
Oceanside
10 a.m. Oceanside Parade: Visitors and locals alike are invited to participate! Meet on Sunset Avenue near Cape Meares Loop Road in Oceanside. The parade will proceed down Pacific Avenue and end 20 minutes later at the stop sign.
Neskowin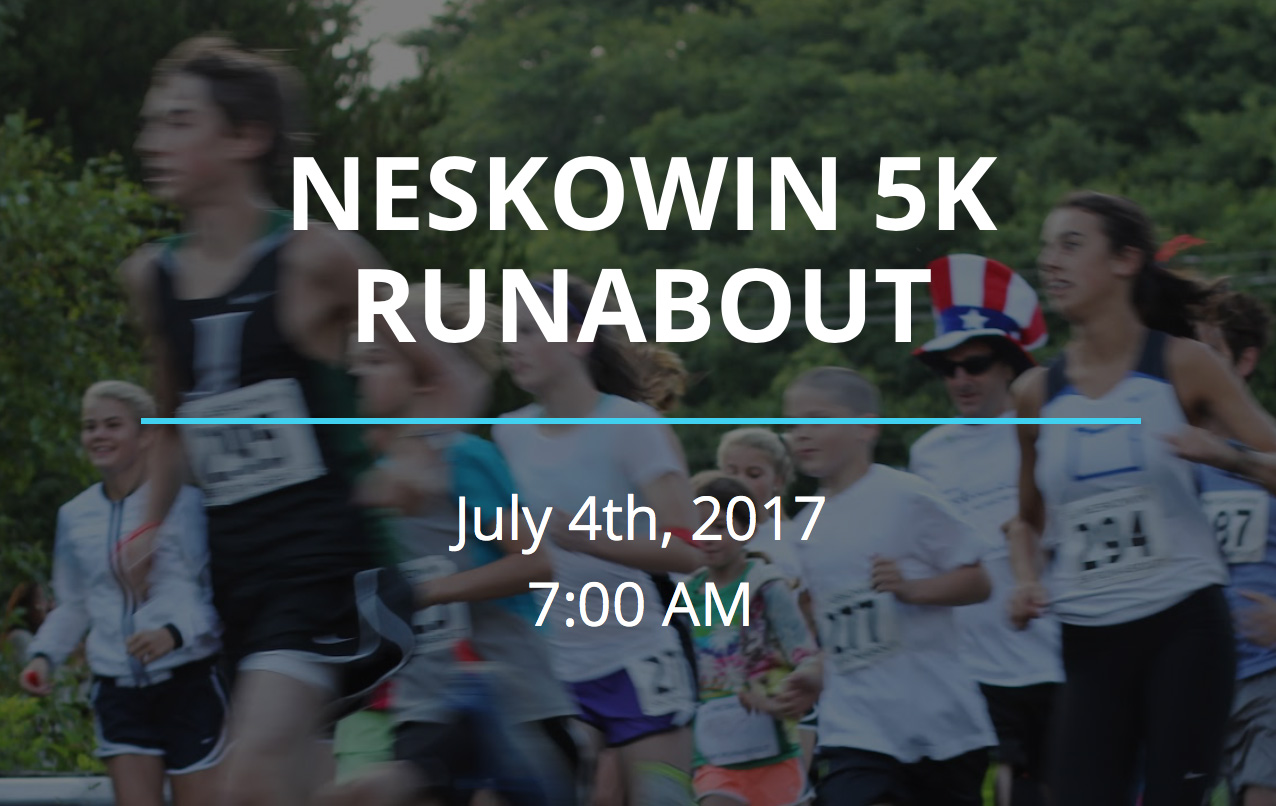 7 a.m. Neskowin 5k Runabout: To register for the race, visit their website for $20 or at packet pickup by the Neskowin Golf Course on July 3 from 7-8 p.m. for $25. Race t-shirts are an additional $10. This year's funds will be donated to the Neskowin Community Association Fourth of July Fireworks Fund.
8 a.m.-noon Nesko Women's Club Annual Book and Bake Sale: Books and homemade baked goods. A raffle will also be held. Children's activities include face painting. All proceeds will benefit South County's Three Food Pantries.
10 a.m. Walk-about sing-along, honoring veterans
2 p.m. Kites and Castles on the Beach
Dusk-Fireworks
July 5
9 a.m. Beach cleanup