Tillamook Coast Life Blog
It's not officially New Year's in Oceanside until the ocean is teeming with revelers
Oceanside might not offer a dance hall or skating rink as it did in the 1920s, but this village of 360 year-round residents is one of Tillamook County's more popular social gathering points on New Year's Day.
That's when the Tillamook County Family YMCA hosts its annual Polar Plunge, in which hearty souls take to the ocean in bathing suits for a brisk dip in the Pacific Ocean, which even during the summer isn't known for being particularly warm. Still, while some Polar Plungers dash in and right back out, others spend a little time cavorting in the surf.
"We see visitors and locals at the plunge," said Kelly Benson, Tillamook County Family YMCA healthy living director. "Everyone bonds over the fact that they just braved 49-degree temperatures together for a few minutes. There's a definite sense of excitement as we all line up to charge into the water, and then happy chaos as everyone reacts to the chill. By the time we're huddled around the bonfire, drinking our hot cocoa, we're all pretty proud of ourselves."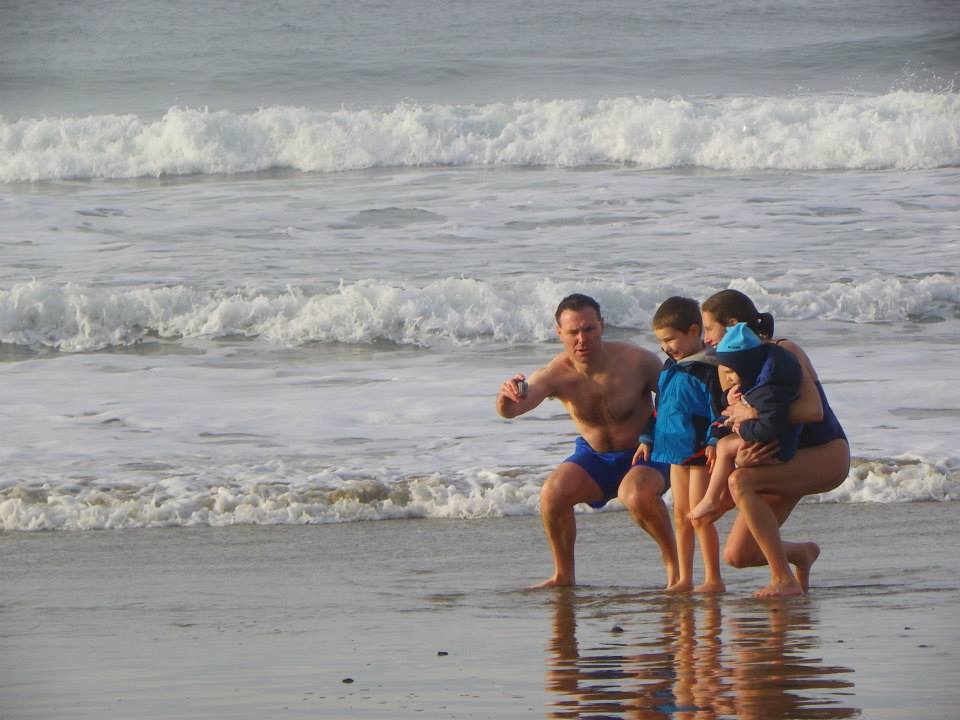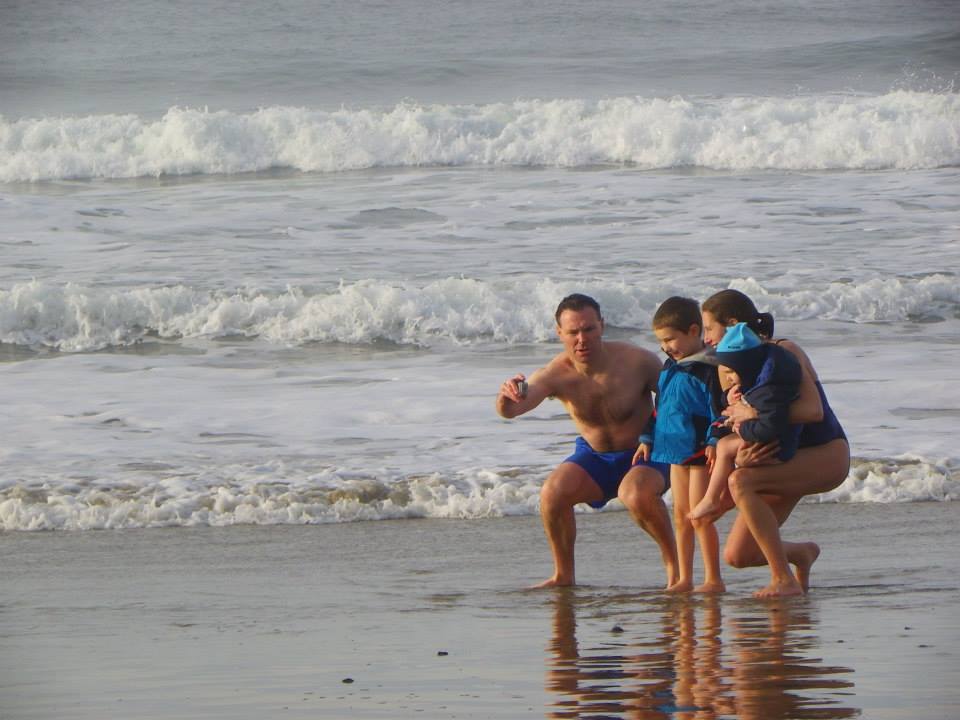 The plunge is usually held at 10 a.m. at the Oceanside Beach State Wayside below Maxwell Point and just east of the iconic Three Arch Rocks. Y staff and volunteers provide a bonfire and hot chocolate to help those who participate to transition from teeth-chattering cold to a more comfortable temperature. For details on the 2016 plunge, check the Tillamook County Family YMCA Facebook page as New Year's Day draws closer.
If you'd rather stay dry but want to celebrate the start of the year 2017, the Oregon Parks and Recreation Department has your back. Each New Year's Day, the agency waives day-use parking fees at many of its parks, including Cape Lookout State Park, which is located about 10.5 miles south of Oceanside, on the Three Capes Loop, to encourage people to participate in the nationwide First Day Hikes program.
The Parks staff offer guided hikes as part of the initiative, which aims to introduce more people to the natural beauty of the region as well as encourage people to exercise. The Oregon Parks and Recreation Department website will offer details on this year's First Day Hike as the event draws closer.