Tillamook Coast Life Blog
Slow Grows It is a farm and a philosophy for a Tillamook farming family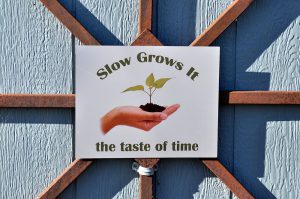 The name of their farm is "Slow Grows It," a nod to the way they grow their heritage breed pork and cattle—with time and care. The irony is that Amy Blackburn's conversion to farm life has mirrored the farm's business model.
Amy and her husband Josh Blackburn have deep roots in Tillamook County. Both hail from multi-generational families. Still, Amy, a town-raised girl, is a few generations from her farm roots.
"I was the guy she never wanted to date," Josh says. He was raised with parents who are what would be termed homesteader types—they did as much for themselves as possible. The couple, both 33, got married in 2004.
Today Amy nurtures baby piglets and checks on mother cows due to calve. It turns out you can't remove farming blood in a few generations.
Josh built his first greenhouse while the couple lived in town in Tillamook. Tendril by tendril, Amy discovered she loved growing food. Soon Josh was looking for a property with acreage. He found a 5-acre piece off of Brickyard Road in 2012.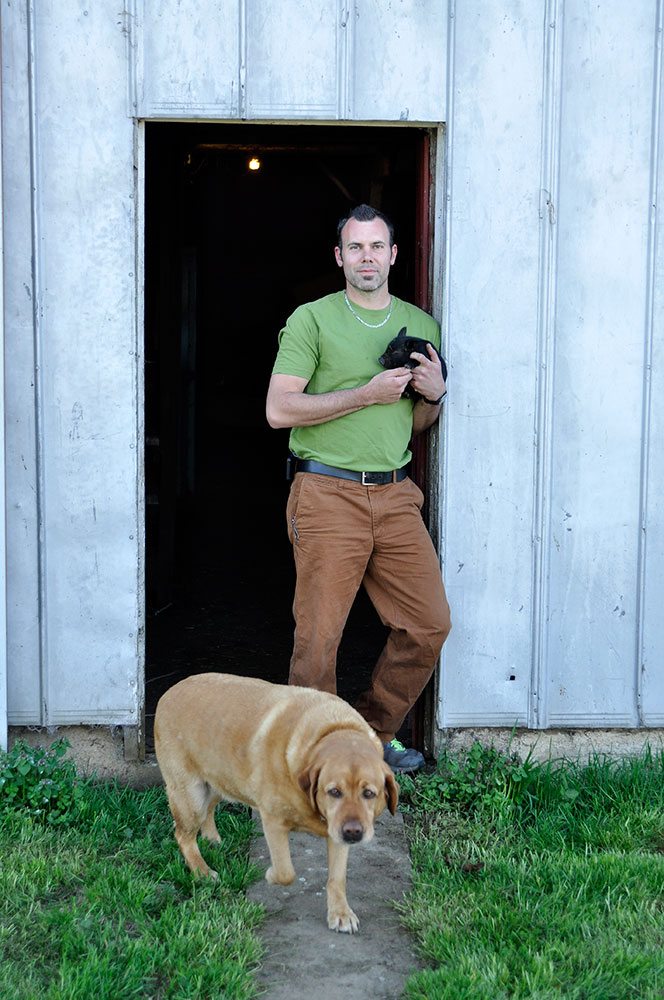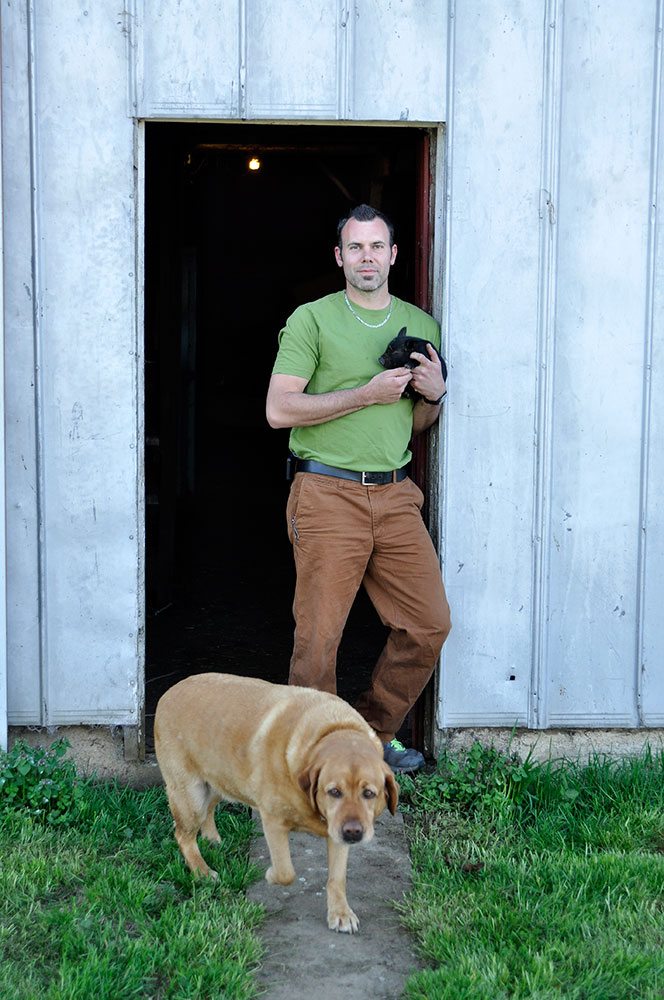 Healthy food a priority
Josh, a paramedic, believes that wellness begins with the food people eat. His farm is a "strong daily reminder that the food we eat has an enormous impact on our daily health," he explains. "It is one factor that we, individually and culturally, are able to control."
The Blackburns have taken the motto, 'The Taste of Time" for their farm. They raise heritage pork and beef breeds—small in size and reaching full maturity slowly. "We focus on both flavor and manageable quantities for an average-sized family."
In the farm's greenhouses and quarter acre vegetable garden Josh and Amy, "grow a variety of vegetables with a focus on flavor and visual appeal," he says. "We strongly shy away from common commercial vegetables."
The farm is truly a two-person endeavor, says Josh, adding that he has long-term goals and big dreams, and Amy, an accountant, brings him back to financial reality.
Farming, it turns out, is a labor of love. Josh says he stopped tracking an hourly wage. "Let's just say that I don't do this for the money!"
If financial gain isn't his goal, then what is? "My motivation is for my family: my immediate family, my work family, my church family and my community family," he says.  "It is ultimately about continuing to provide care for others."
Look for produce and meat from Slow Grows It farm featured on the menu at both Pacific Restaurant in Tillamook, and The Schooner restaurant in Netarts.
The Blackburns also offer fresh produce shares for sale from their farm. They can be reached at: slowgrowsit.com or by calling (503) 812-1610