Tillamook Coast Life Blog
Top 5 (free) Nature Classes
Planning a weekend trip to the Tillamook Coast? Want to take an art class, or a guided kayaking tour? Want a kid-friendly activity such as digging for clams?
Stumped where to begin? Relax! The coast has a group offering classes for all of this and more—and while a goodwill offering is appreciated, the classes are free!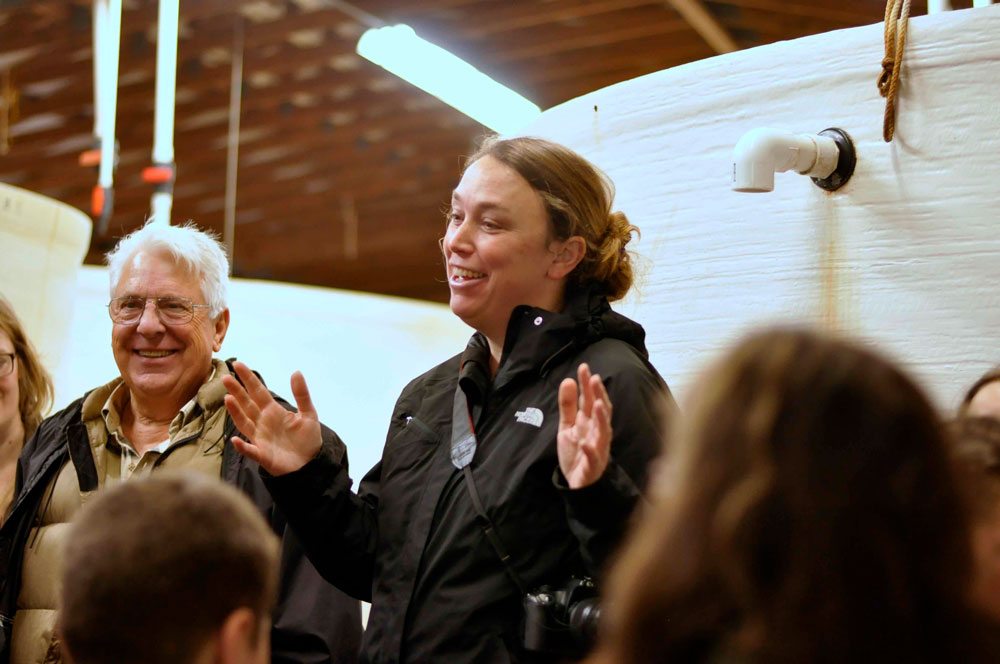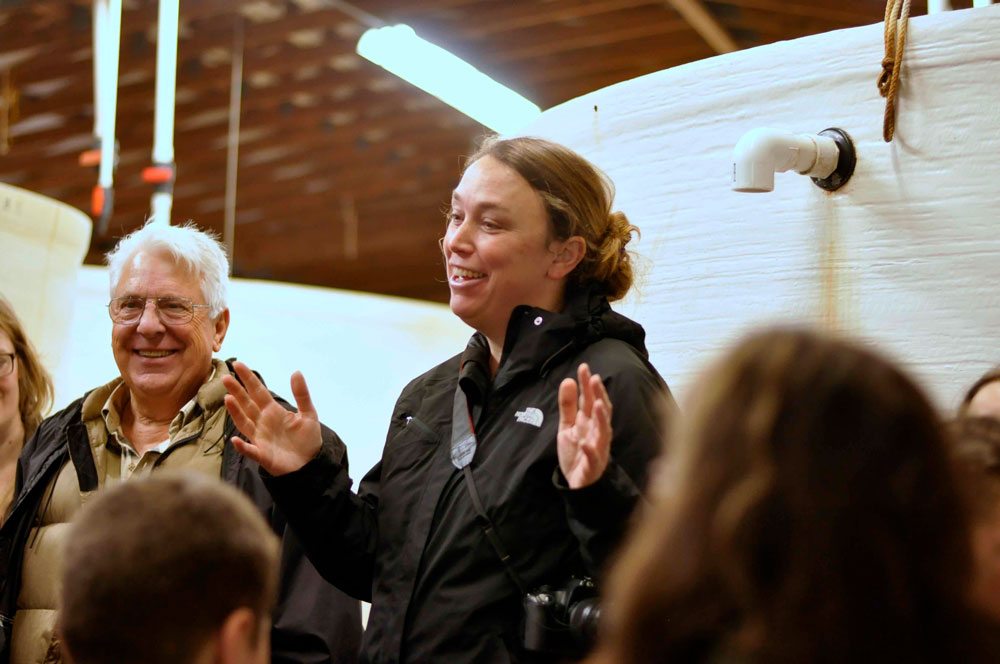 "Each class is pretty hands-on and intimate," said WEBS Executive Director Christine Smith, of the weekend adventures.
What is WEBS?
Friends of Netarts Bay Watershed, Estuary, Beach and Sea—WEBS is a non-profit organization dedicated to sustaining and preserving Netarts Bay through education. It was created and endowed by the late Jim Mundell, a long time Netarts resident.
Mundell dreamed of an organization that would raise awareness, provide learning opportunities, and encourage stewardship for the natural and cultural resources of the Netarts Bay area.
Mostly, he wanted people to be engaged in the bay in a way that meant they would feel ownership and a sense of pride in preserving it, Christine said.
Today WEBS partners with the Oregon Community Foundation, community experts and local and state partners to bring free and fun classes to both coasties and visitors. Classes are generally held on weekends, in the late spring to late fall.
Christine's advice for class participants is to come prepared to get sandy and wet and to taste, touch and experience what the bay offers. Hopefully, you'll emerge from a class or tour with a better understanding of the beauty of Netarts Bay.
She advises signing up for classes early, as enrollment is limited.  Here is a sampling of the popular classes hosted by WEBS.
1. Oyster Industry Tour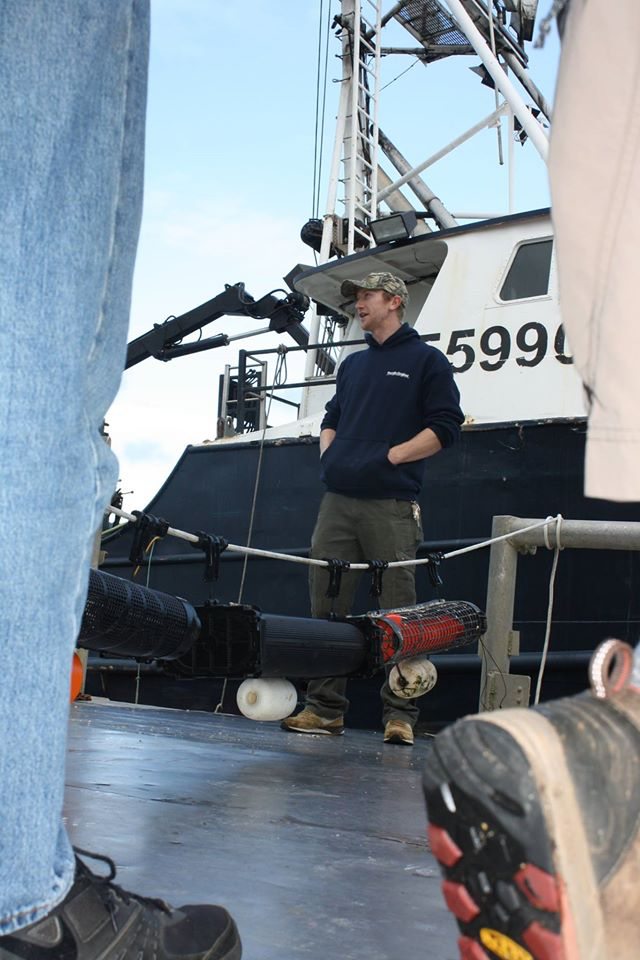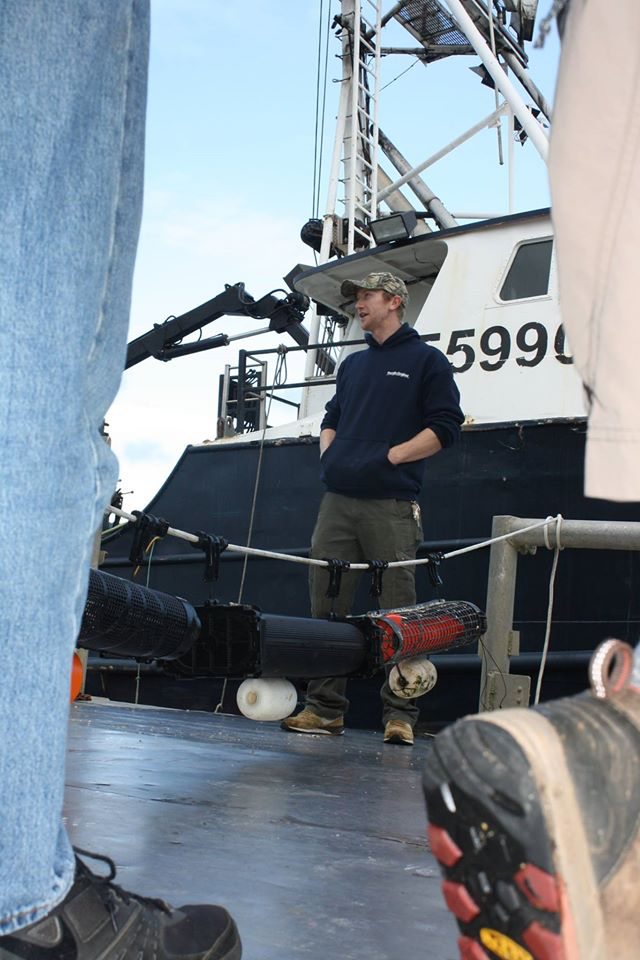 See both the beginning and the end of sustainable oyster farming on the bay. Begin your day with a tour of the Whiskey Creek Shellfish Hatchery. Here you'll see how hatchery owners spawn and set oyster larvae onto oyster shells. Whiskey Creek is one of the largest oyster hatcheries on the Pacific Coast.
After touring the hatchery, the next stop is to an oyster farm or processing site. Depending on the tour date, you could tour JAndy Oyster Company in Tillamook, or Pacific Seafood in Bay City. Both tours offer oysters for sale. Free transportation is available on a limited basis and provided by Tillamook Eco Adentures.
2. Art Classes Featuring Netarts Bay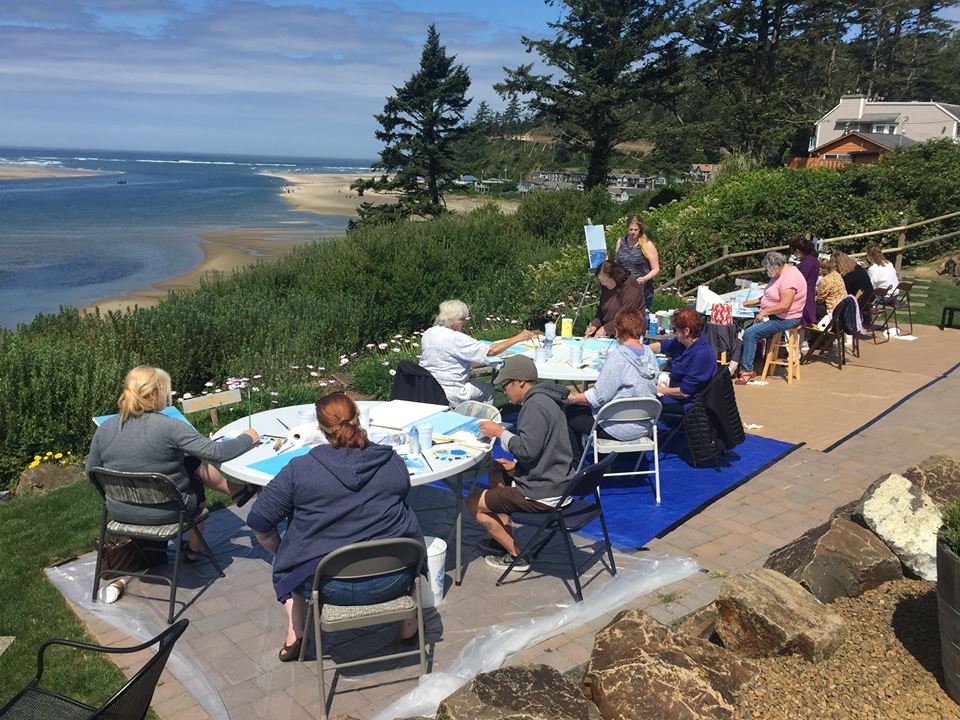 Take in the stunning view of the bay from the terrace of the Terimore Lodging by the Sea. Here, a local art instructor will walk you through an acrylic art class while you create your own masterpiece depicting Netarts Bay. Like working with clay? Take home your own one-of-a-kind memento. Adults and youth can create a themed piece of pottery using shells and sea from the bay as inspiration.
3. Kayaking Netarts Bay
Both novice and seasoned kayakers will enjoy a guided tour of the bay. Area scientists and kayaking experts will point out flora and fauna along the way—you may even see a bed of living sand dollars! Kayaks and all safety gear are provided in this free and popular tour, which is divided into novice and intermediate/expert levels. Kayak tours are provided by kayaktillamook.com
4. Science and the Bay
Learn the geomorphology of the bay while on tour with a geology expert. Discover fossil beds and rock formations native to the bay. Love wildlife? WEBS hosts birding and invertebrate classes too. Learn about the sea life found at Netarts Bay and how diverse the area wildlife is. Take a birding tour and see cormorants, murres, peregrine falcons and other coastal birds—you may even see bald eagles preying at the bay.
5. Photography, basket-weaving and more!
This past year, WEBS also hosted a photography class in the Netarts Bay area, as well as a free basket-weaving class. Follow the WEBS Facebook page to learn more about their 2017 schedule. Information can also be found on their website.