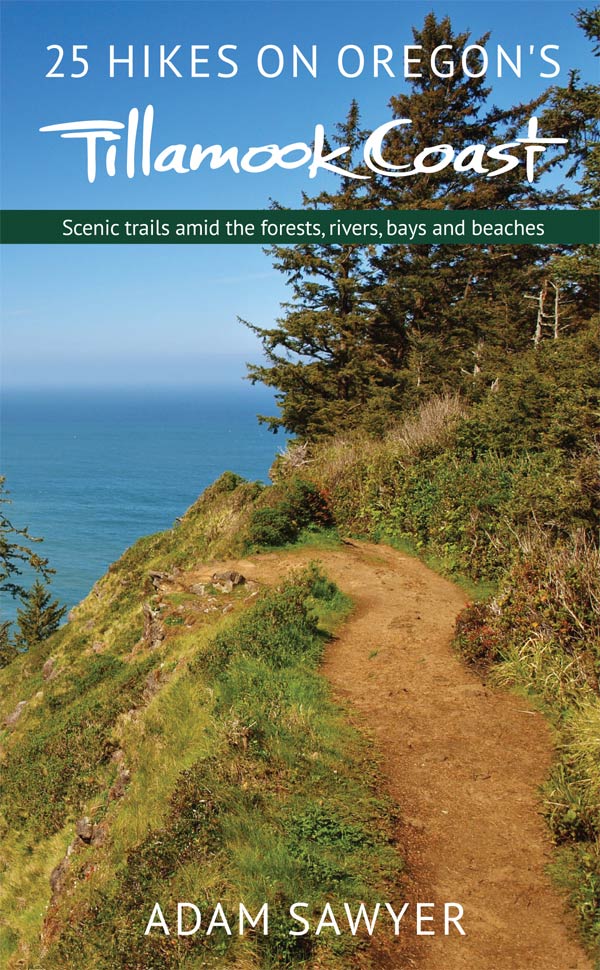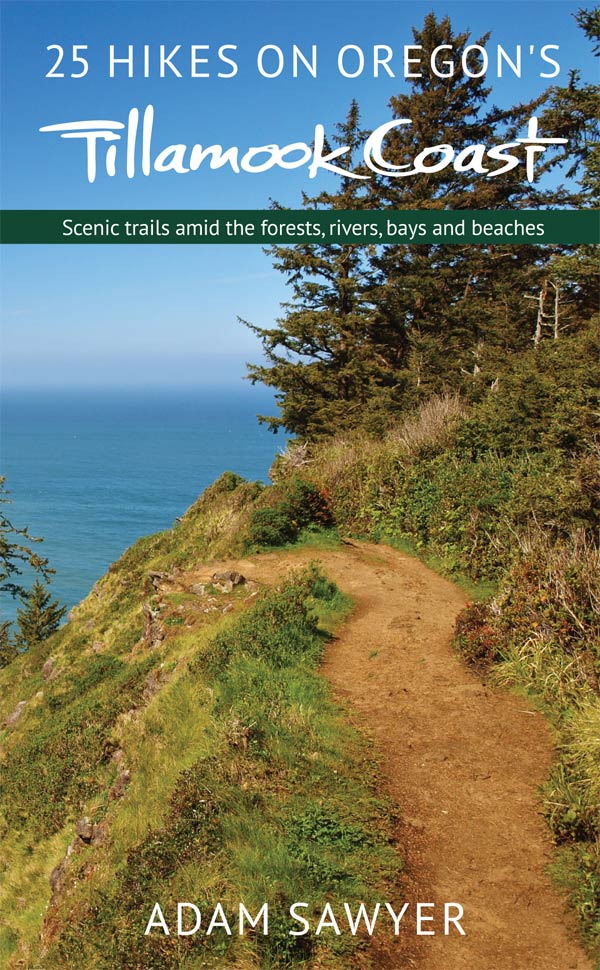 25 Hikes on the Tillamook Coast
Hiking expert and travel guidebook author Adam Sawyer shares his choices for the best hikes on Oregon's Tillamook Coast. From thigh-pumping trek to the top of Neahkahnie Mountain to a leisurely stroll through Kilchis Point Reserve, hikers will find the trail just right for their adventure in this 90-page guide.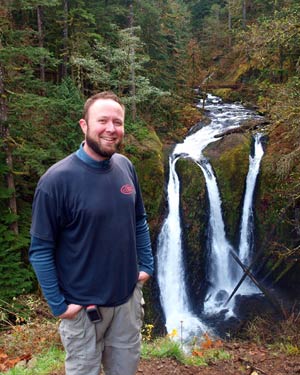 ADAM SAWYER IS AN OUTDOOR and travel writer, photographer, published author, and guide based out of Portland, Oregon. He wrote as the Portland Hiking Examiner for Examiner.com and authored the biweekly column, "Portland Family Outdoors," for Craigmore Creations. Adam has written online for Travel Oregon, Eater, Canoe & Kayak, Red Tricycle, and Tillamook Coast. His work has also appeared in Northwest Travel & Life, 1859, Portland Monthly, Columbia River Gorge, Cascade Journal, OnTrak, and Backpacker magazines. In addition to this book, he is the author of the guidebooks Hiking Waterfalls in Oregon and Best Outdoor Adventures Near Portland.
Here are some popular Oregon Coast Hiking Trails to get you started: