Art of Growing Oysters
August 4, 2018 @ 10:00 am - 1:00 pm
free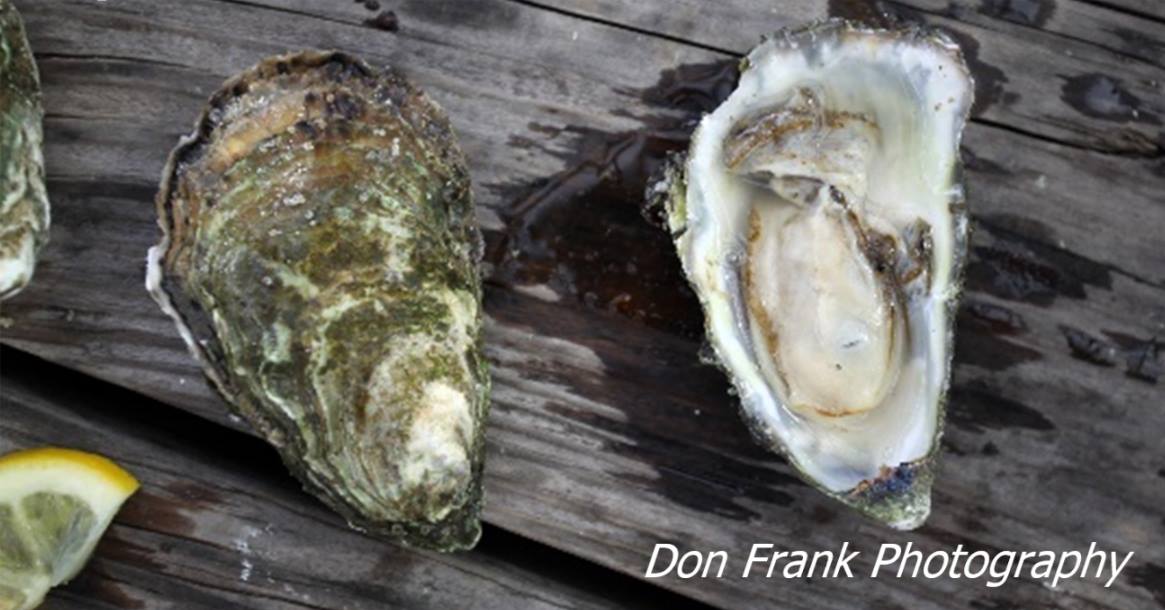 Do you enjoy Pacific Northwest oysters? Have you ever wondered about where the oysters come from? The oyster industry is an important part of Tillamook County and includes a number of farms, like JAndy Oyster Company and one of the largest oyster hatcheries in the country, Whiskey Creek Shellfish Hatchery on Netarts Bay.
If you are interested in understanding where the tasty critters on your dinner plate come from or just curious about oysters in general, join us on our next FREE adventure. This tour includes a stop at Whiskey Creek Shellfish Hatchery and ends at JAndy Oyster Company and processing facility.
The tour is a rare opportunity to learn about the these facilities, the state of the art scientific research going on at the hatchery, and the issues faced by the shellfish industries and wild shellfish along the Pacific Northwest. The tour is also part of the Explore Nature series of hikes, walks, paddles and outdoor adventures. Explore Nature programs are hosted by a consortium of volunteer community and non-profit organizations, these meaningful nature-based experiences highlight the unique beauty of Tillamook County and the work being done to preserve the area's natural resources and natural resource-based economy.
This event is supported by Friends of Netarts Bay WEBS, Oregon Community Foundation/Salty Dog Fund, Tillamook EcoAdventures, LLC, Whiskey Creek Shellfish Hatchery, JAndy Oyster Company, and Visit Tillamook Coast/Economic Development Council of Tillamook County.
***PLEASE WEAR BOOTS OR OTHER APPROPRIATE CLOSED-TOE FOOTWEAR. YOUR FEET WILL GET WET! PLEASE DO NOT WEAR FLIP FLOPS OR SANDALS.***