Auditions: Who's Afraid of Virginia Woolf?
December 8, 2018 @ 11:00 am - 12:00 pm
Event Navigation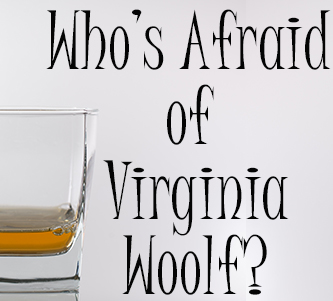 Edward Albee's "Who's Afraid of Virginia Woolf?" is the story of a couple who have spent their entire marriage masking their pain and sorrow behind seething anger and mind games, in a constant power struggle.
TAPA is looking for two (2) men and two (2) women to fill the roles of this production.
Auditions will be held at TAPA's Barn Community Playhouse (1204 Ivy Ave) in Tillamook, on Saturday Dec 8th & Sunday Dec 9th starting at 11:00 am both days.  Please come prepared with a monologue of your choice.
Please contact the Director at buckboy71@icloud.com with any questions or for more information.