Beaver Trails Tour
August 18, 2018 @ 9:00 am - 12:00 pm
free
Event Navigation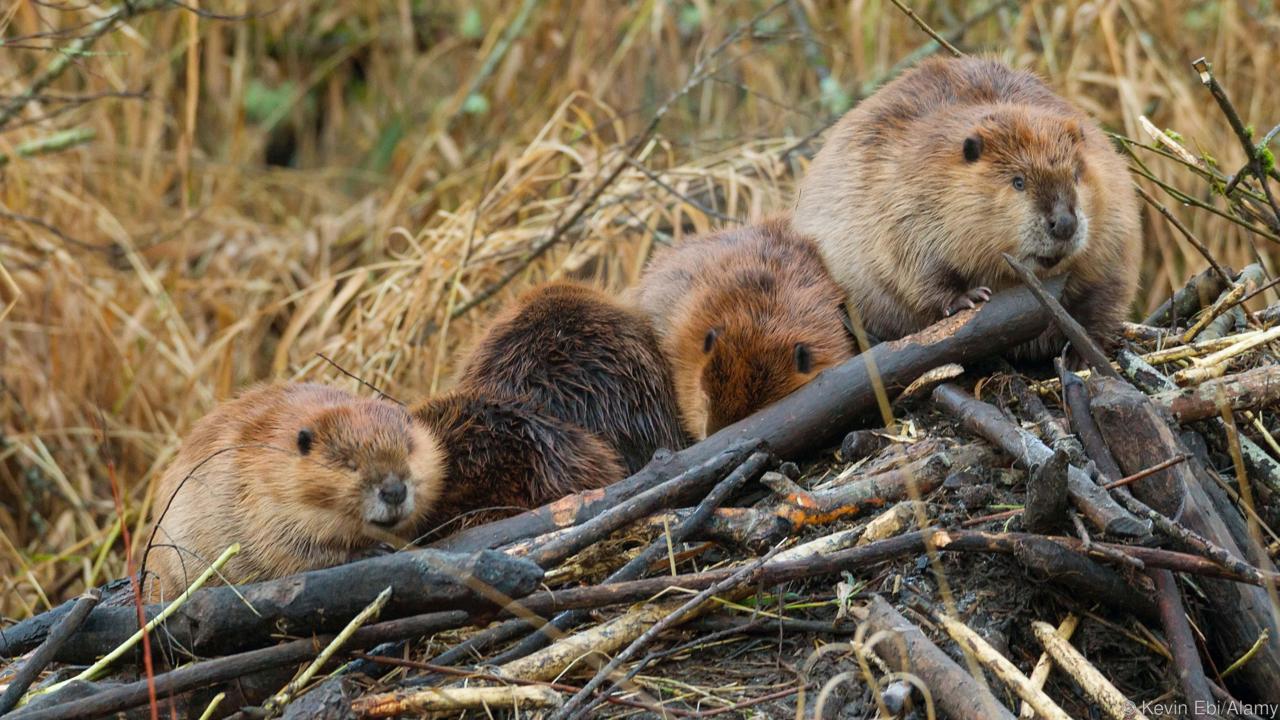 Connecting the beauty of beavers and their role as engineers in natural landscapes, the Lower
Nehalem Community Trust will lead participants on a tour of beaver habitat
sites throughout the Nehalem Watershed. The tour will stop at different locations where
participants will be able to see different examples of active and historical beaver activity.
Alix Lee, coordinator for the Lower Nehalem Watershed Council, will lead the tour and provide narrative on beaver ecology, history and importance for maintaining healthy ecosystems on the North Coast.
Transportation between sites will be provided. Registration is limited to 15 participants. We will walk between 0.75 and 1.5 miles. The walk will be on paved and unpaved roads, narrow trails, areas where no trails exist and uneven ground.
What to bring: A sack lunch, water and snacks. We recommend wearing sturdy waterproof boots or shoes. Dress for the day's weather.