Behavior Crisis Management Training
October 19, 2018 @ 9:00 am - 4:00 pm
Free
Event Navigation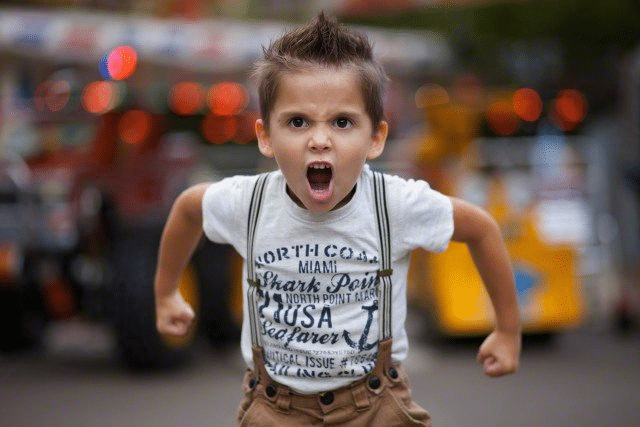 This two-day training is for caregivers who parent children with behaviors which are frequently exacerbated by traumatic childhood experiences, as well as learned behaviors that are socially unacceptable. This training guides caregivers in avoiding reaching a crisis, intervening before situations get out of control, recognizing what children's needs are that precipitate crisis, and following up if a crisis is reached.
At the end of this course, you will:
Be able to implement prevention and early intervention strategies that teach alternative behaviors to   aggression.
Be able to recognize and de-escalate violent or potentially violent situations using verbal intervention.
Know strategies for managing your body and emotions.
Know the difference between helpful and hurtful interactions with a child.