Community Volunteer Fair
January 19 @ 10:00 am - 3:00 pm
Free
Event Navigation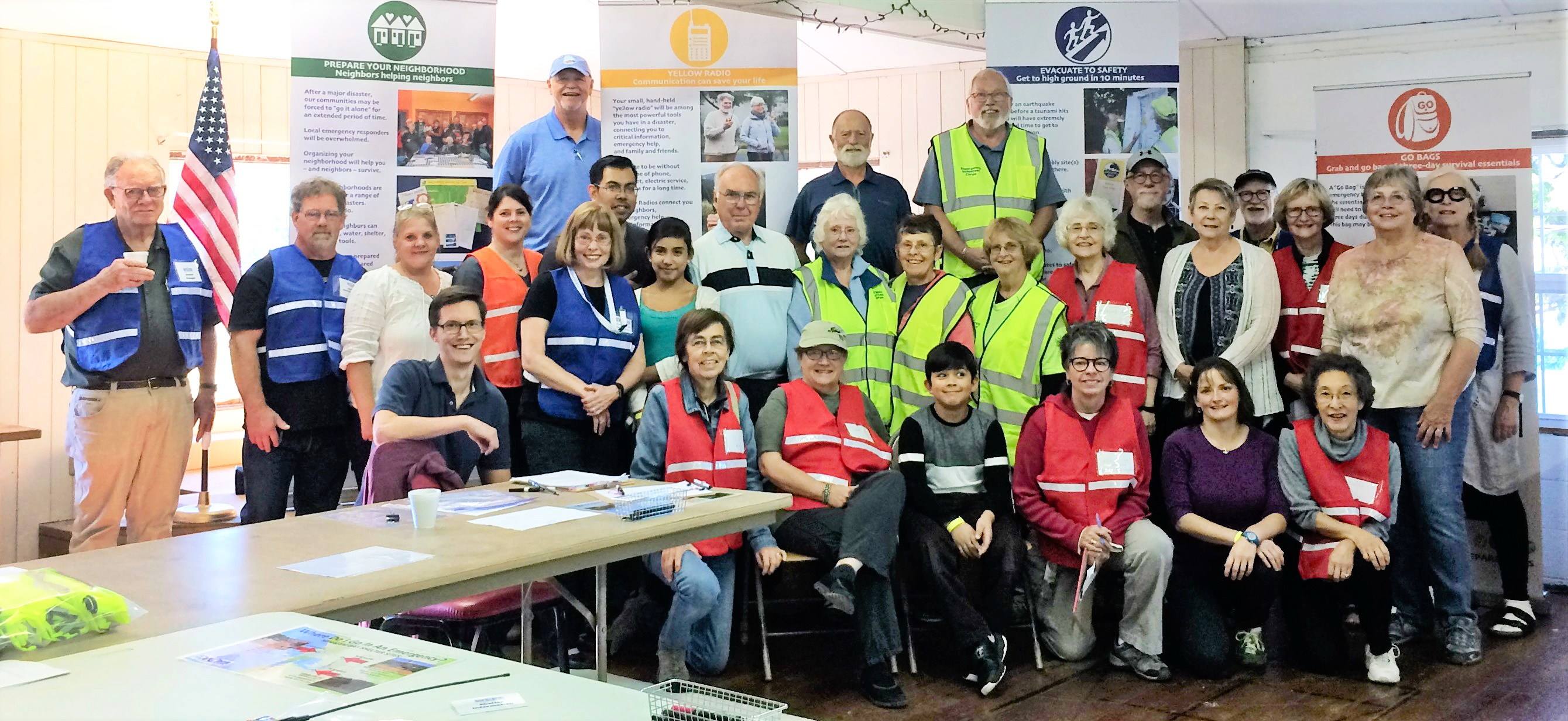 Is one of your New Years' resolutions to volunteer more? Come to the Community Volunteer Fair, Saturday, January 19 from 10 am to 3 pm at Pine Grove Community House.
Several local organizations will be on hand to showcase what they do, including:
Nehalem Valley Historical Society, Rainy Day Village Network, Hoffman Center For the Arts, Historic U.S. Coast Guard Boathouse, Tillamook K-9 Rescue, City of Manzanita, Manzanita Visitors Center, Hope Chest Thrift Store, Tillamook Estuaries Partnership, Cape Falcon Marine Reserve, Sammy's Place, Muttzanita Festival, Emergency Volunteer Corps of Nehalem Bay and more!
This event will help you find the perfect volunteer opportunity that's just right for you. Whether you live in the area full time, part time or just visit once a year, you can make a difference here.
Don't miss this chance to learn how you can give back to this special community!