Concert – Piano Arts in Netarts
September 7, 2018 @ 7:30 pm - 9:00 pm
Free
Event Navigation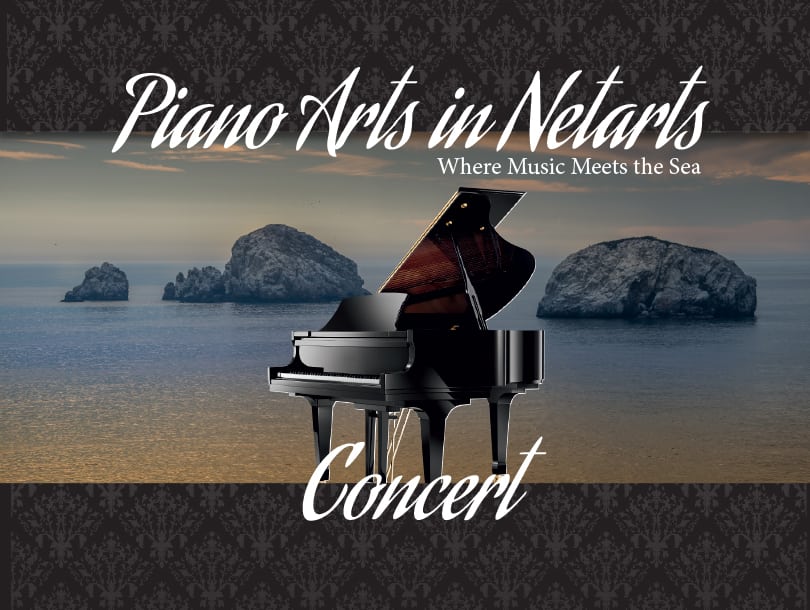 Friday, September 7, 2018, 7:30pm
American Favorites and Classical Gems
Klugherz/Timmons Duo
(Laura Klugherz, viola & Jill Timmons, piano)
Netarts/Oceanside Firehouse
(1235 5th St. Loop W, Netarts, OR)
Festival seating. Post concert reception. Free–will donation to the Fire Department.
This special concert is part of a weekend immersion for artist/educators looking to explore special topics pertaining to the piano, finding voice to their ideas (and questions), and connecting with their professional tribe.
Klugherz/Timmons Duo
Collaboration for over 30 years. Duo concerts and residencies on 3 continents. Bösendorfer Hall, Vienna. American Embassy, Hamburg. Innsbruck Conservatory. Festillésime Festival, France. USIA, Chile. Olympic Music Festival. US tours. Recordings: Capstone, Centaur (from their Amy Beach recording, music chosen for soundtrack to Ken Burns film, The War).
"Exceptional brilliance. Sensitive and convincingly clear in their musical statement." Neue Tiroler Zeitung, Innsbruck, Austria
"The decisiveness of the bow and vitality of the keyboard were memorable. The performers made a grand display of technique and wonderful sound." El Mercurio, Santiago, Chile
Event Partners and Sponsors – Thank you!
Maurice Unis, Classic Pianos & the Yamaha Corporation of America are proud to partner with Artsmentor, LLC and Dr. Jill Timmons by providing premium Yamaha & Bösendorfer pianos for Piano Arts in Netarts.
Netarts/Oceanside Firehouse • Pacific Seafood • By the Sea Grocery & Deli • Upstairs Bar & Grill • Mark Swenson, catering • Netarts Surf Inn Motel • Cyndi Lewis at Rob Trost Realty • Kevin F. Russo Construction, Inc. • Terimore Motel  • Tillamook Chamber of Commerce • Artsmentor, LLC • John Slavick, Piano Technician • Robin Malony, conference BBQ • James Walls, marketing • John Burton, design • Peggie Zackery, administration • Theodora Karatzas, Festival Consultant