D.on Darox & The Melody Joy Bakers
August 4, 2018 @ 9:00 pm - 11:30 pm
cover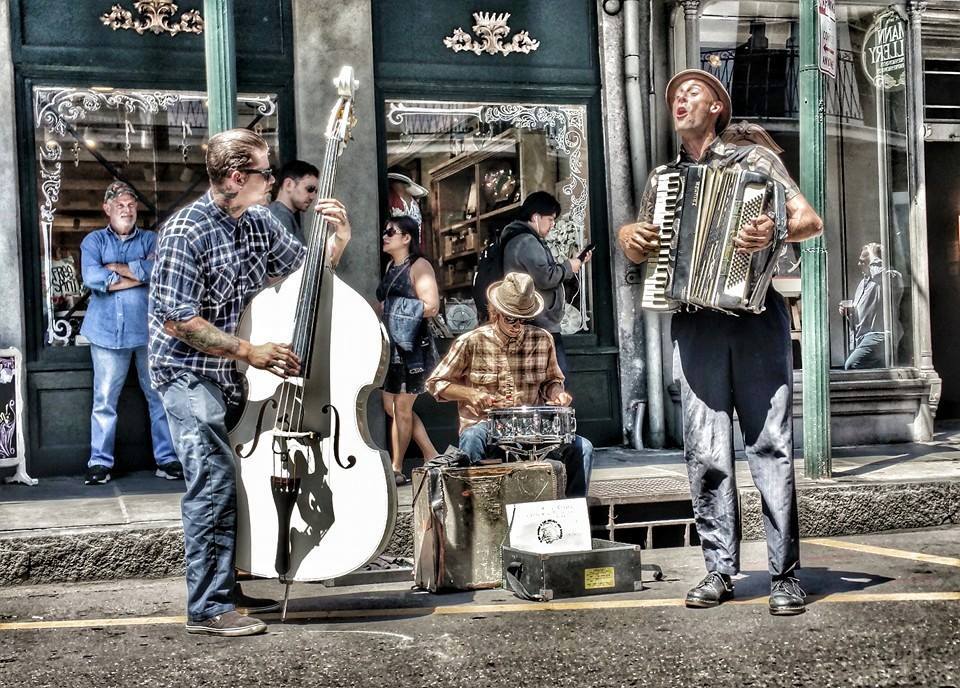 D.on Darox performed solo on many stages and streets across the United States, until finally ending up in Southern California in 2009. It was there he met like minded players who shared his passion and
and who contributed to his musical vision: The Melody Joy Bakers.
Some of the sounds you will hear at their shows include Trombone, Trumpet, theremin, accordion, upright Bass, sousaphone, banjo, guitar, piano, various percussion, drums, yelling, screaming, babies crying, clapping, foot stomping, and whatever else they can find to make noise with!