Dragonflies of Alder Creek Farm
July 28, 2018 @ 12:30 pm - 2:00 pm
free
Event Navigation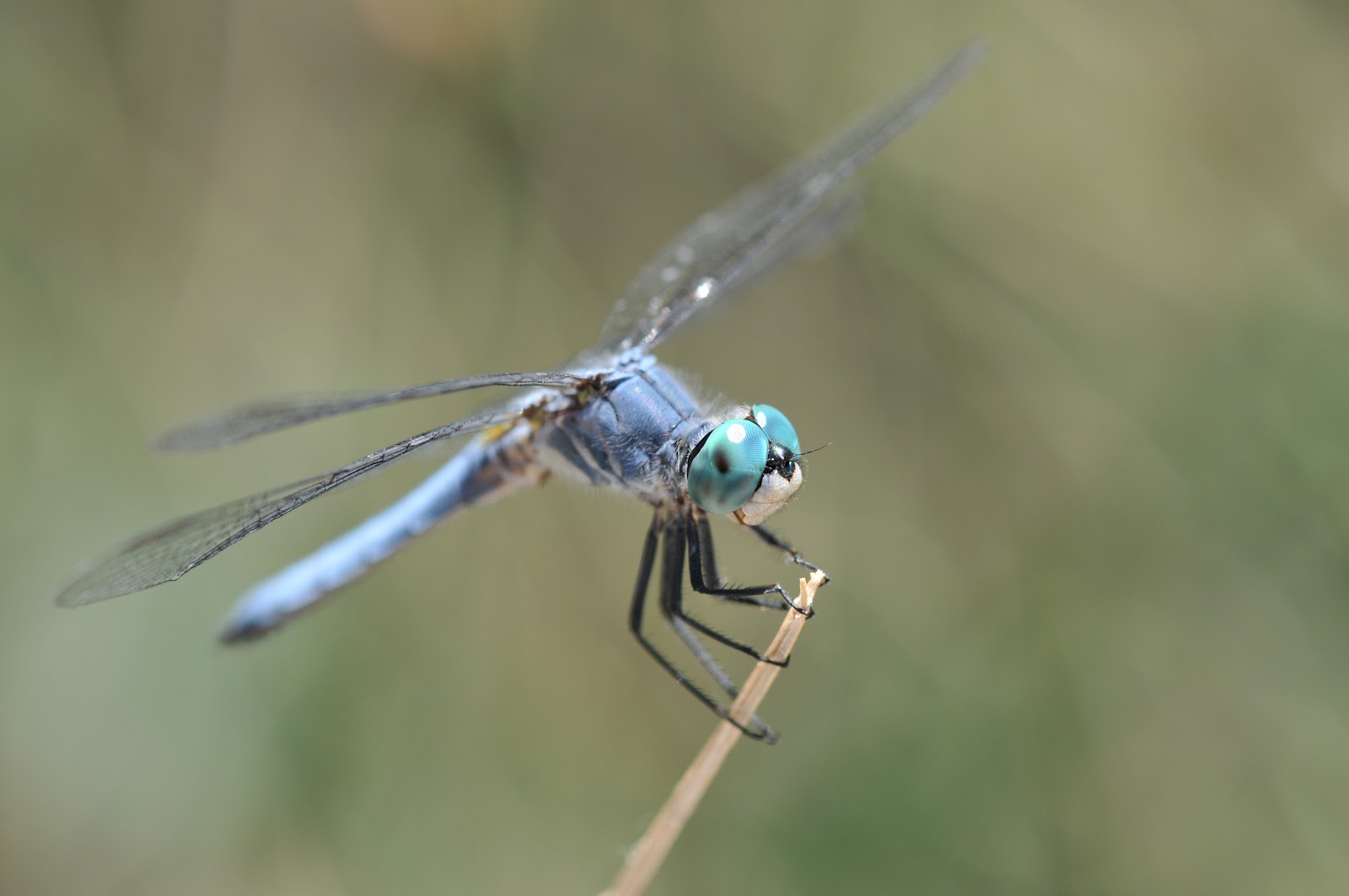 What insect has wings, comes in all kinds of bright colors, and is both harmless and beneficial to humans?
If you guessed butterfly, think again.
Dragonflies and damselflies are what are called odonoates. These ancient creatures have sophesticated eyes, and can refract and reflct light to produce color, and some can fly 48 feet per second! They're also benefical to their environment by eating more mosquitoes than bats.
These fascinating flying creatures are the subject of a brand new event at Alder Creek Farm. Join naturalist Jim Johnson as he shares his wealth of information and knowledge regarding odonoates, and shares tips and tricks on how to spot and identify them. Learn how dragonflies find a mate, how they're able to fly so fast (and forward and backward!), and how they've evolved over the centirues. Find out how to attract these creatures to your yard, and why you want to.
Then, take a tour of Alder Creek Farm in search of dragonflies and damselflies that call the Farm home. Wear comfortable shoes and be prepared to walk in tall grass.
You'll never look at these winged-creatures the same again!