Fareed Haque & His Funk Bros.
June 18, 2018 @ 6:00 pm - 8:00 pm
cover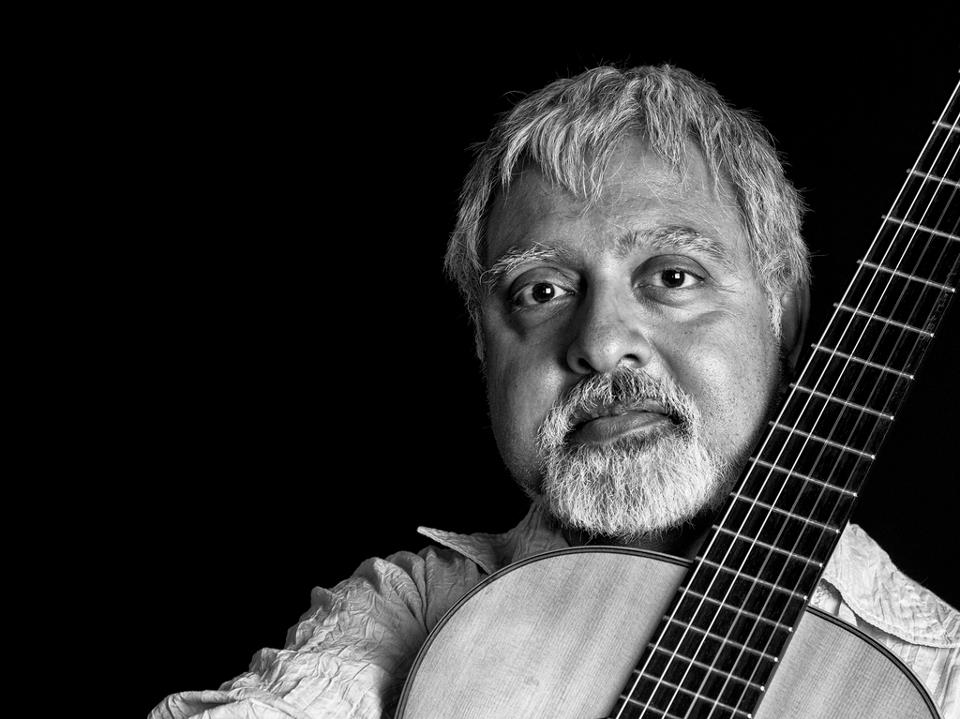 Join us at the Sandune Pub for this very special event! Fareed Haque is a modern guitar virtuoso. Steeped in classical and jazz traditions, his unique command of the guitar and different musical styles inspire his musical ventures with tradition and fearless innovation.