Fun Forest Programs at the Tillamook Forest Center
July 15, 2018 @ 11:30 am - 2:00 pm
Free
Event Navigation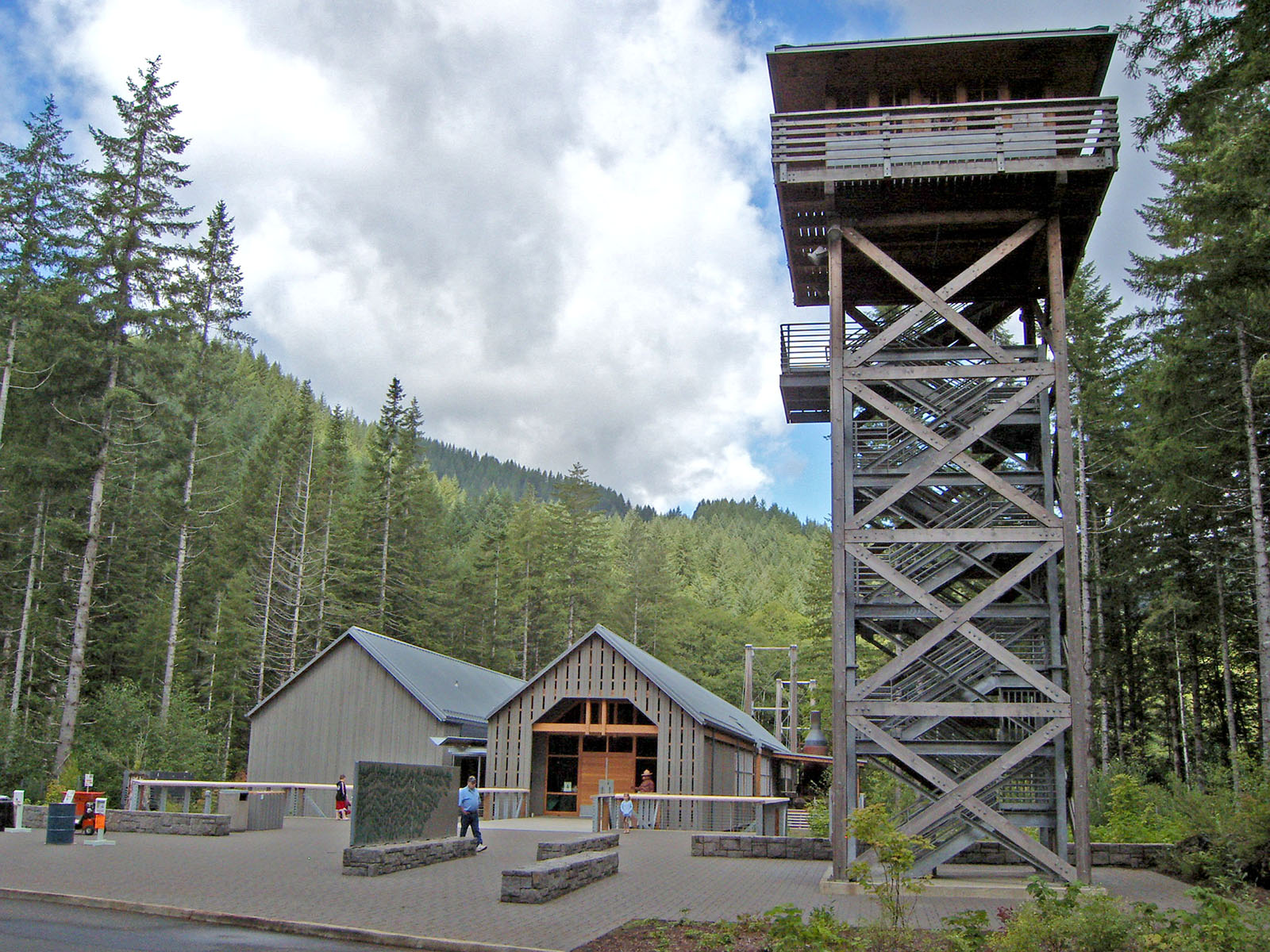 Are you looking for something fun to do in the forest? Join the Tillamook Forest Center staff for a variety of fascinating, forest-related programs. From Dutch oven cooking presentations to wildflower walks, we've got something for everyone.
Most events are free and open to all ages.
11:30 am – 12 pm: Incredible Insects
They are often seen as villains, but what if they're superheroes in disguise? Join us for a short talk on the benefits that insects provide to humans and the environment, followed by a walk to a nearby meadow where we will go on an insect safari.
1:30 pm – 2 pm: Water Wonders
Bring your sandals and shorts and get wet in the waters of the Tillamook State Forest! Naturalists will provide the equipment to lead you through the world of aquatic insects, to get an up-close look at their cool and crazy adaptations. Learn how their presence or absence is influenced by the quality of their habitat and how other animals depend on these bugs as well.