Fun Forest Programs at the Tillamook Forest Center
July 22, 2018 @ 11:30 am - 2:00 pm
Free
Event Navigation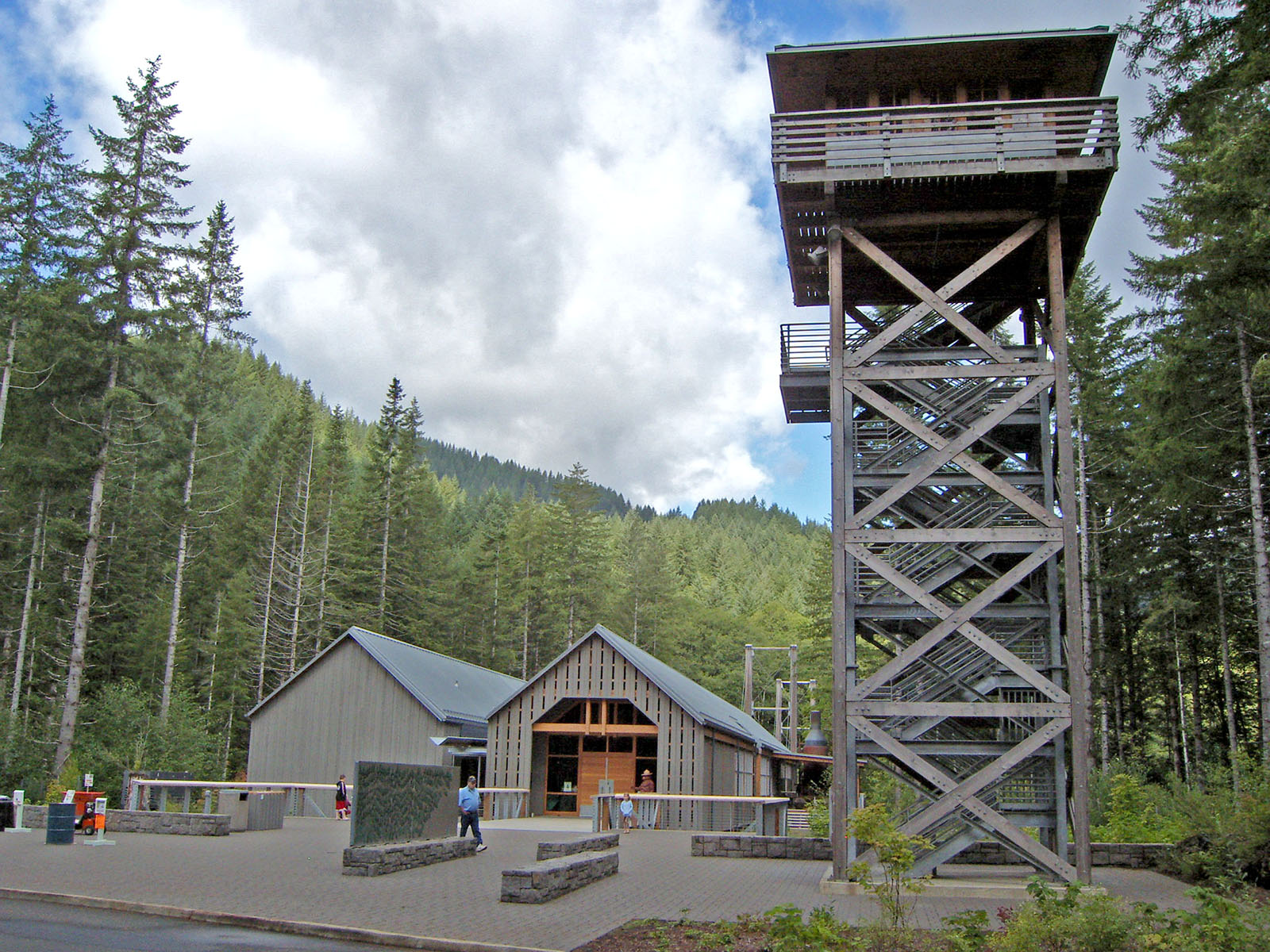 Are you looking for something fun to do in the forest? Join the Tillamook Forest Center staff for a variety of fascinating, forest-related programs. From Dutch oven cooking presentations to wildflower walks, we've got something for everyone.
Most events are free and open to all ages.
11:30 am – 12 pm: Owls | Silent Hunters of the Night
Enter the nocturnal world of the owl, a stealthy predator built for nighttime attack. Find out who's hooting and hunting in the Tillamook State Forest, get an up-close view of what makes these wide-eyed beasts the rulers of the night, and learn how you can find their hidden clues on your own.
1:30 pm – 2 pm: Trees of the Tillamook Forest Walk
Join us on a leisurely tree walk at the Tillamook Forest Center. We will take an easy stroll, seeking some of the diverse tree species that comprise our Coast Range forests. Learn the many benefits of these forest giants and some crafty ways to spot them in the woods. **Path is ADA accessible and easily trekked with strollers or wheelchairs.