Fun Forest Programs at the Tillamook Forest Center
July 28, 2018 @ 11:30 am - 2:00 pm
Free
Event Navigation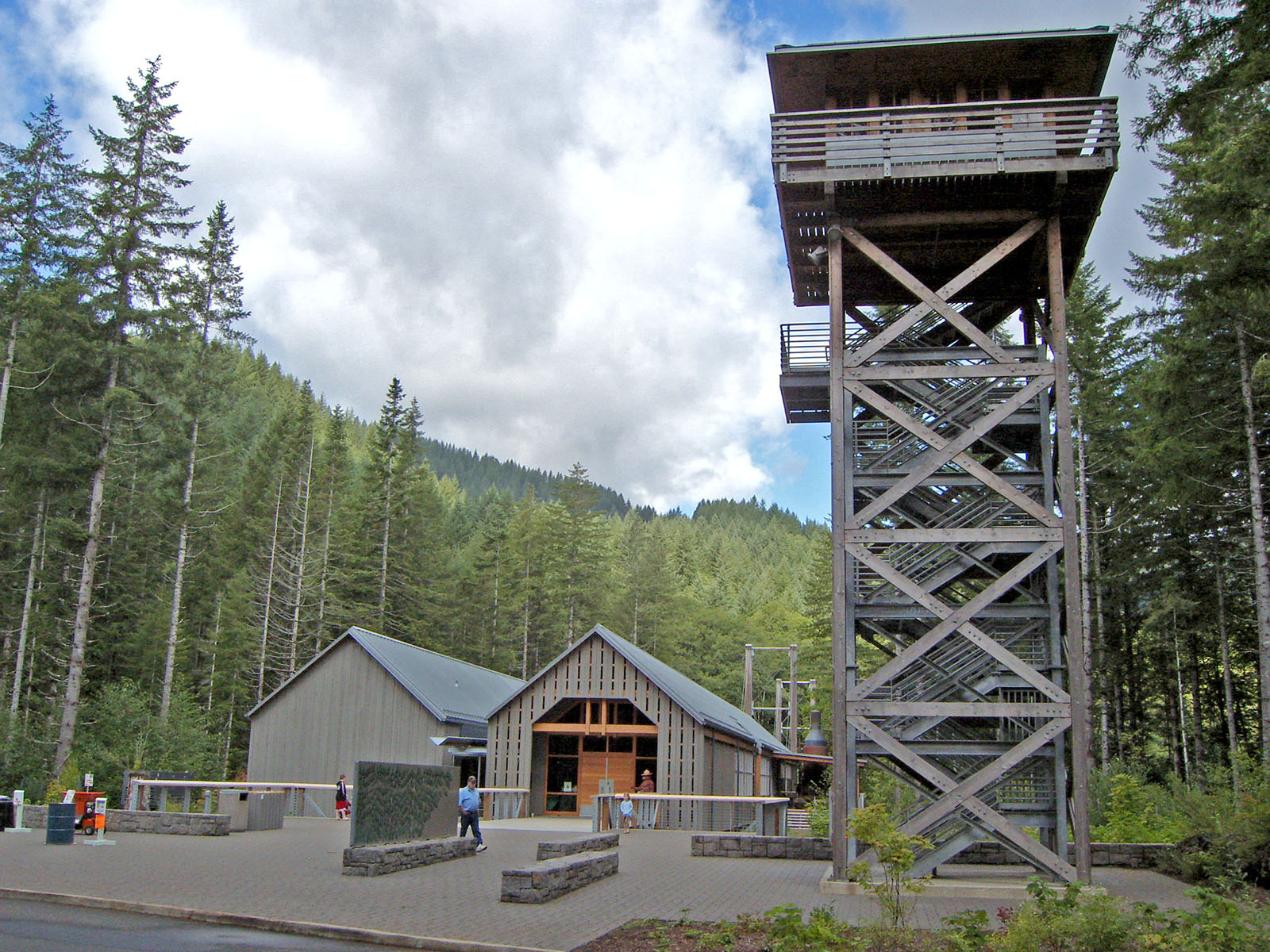 Are you looking for something fun to do in the forest? Join the Tillamook Forest Center staff for a variety of fascinating, forest-related programs. From Dutch oven cooking presentations to wildflower walks, we've got something for everyone.
Most events are free and open to all ages.
11:30 am – 12 pm: Tea Time | Tonics of the Forest
Join naturalists for a talk about teas from the leaves, roots, and flowers of plants that can be found in the Tillamook State Forest, then sample some of the concoctions and vote for your favorite!
1:30 pm – 2 pm: Signs of Wildlife
Where are all of the animals? Learn to recognize the clues animals leave behind and you will find that they are all around you. Join interpreters for a forest walk where we will share tips to enhance your chances of spotting wildlife and increase your awareness of their presence.