Fun Forest Programs at the Tillamook Forest Center
July 14, 2018 @ 11:30 am - 12:00 pm
Free
Event Navigation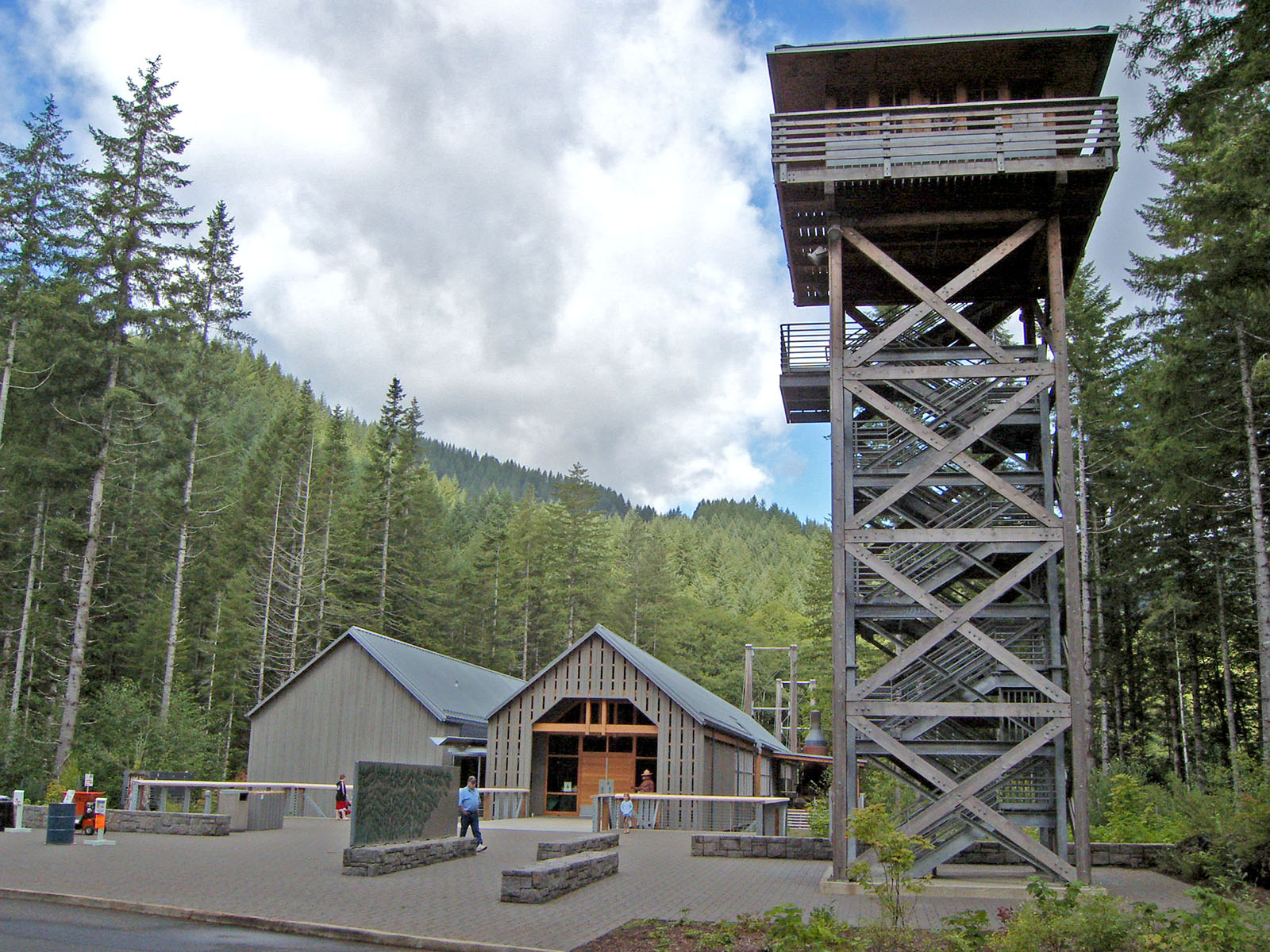 Are you looking for something fun to do in the forest? Join the Tillamook Forest Center staff for a variety of fascinating, forest-related programs. From Dutch oven cooking presentations to wildflower walks, we've got something for everyone.
Most events are free and open to all ages.
11:30 am: Forest E.R.
Take a pulse on forest health with us as our resident Tree Doctor performs procedures to uncover illnesses hidden just beneath the surface. Discover buggy infestations, fungal infections that aren't so fun, and foreign foliage that make huge impacts on Oregon's forests. What kind of prescription could cure these problems? Come visit us and find out!