Hike Netarts Spit – Coastal Birds and Snowy Plovers
August 10, 2018 @ 9:00 am - 12:00 pm
free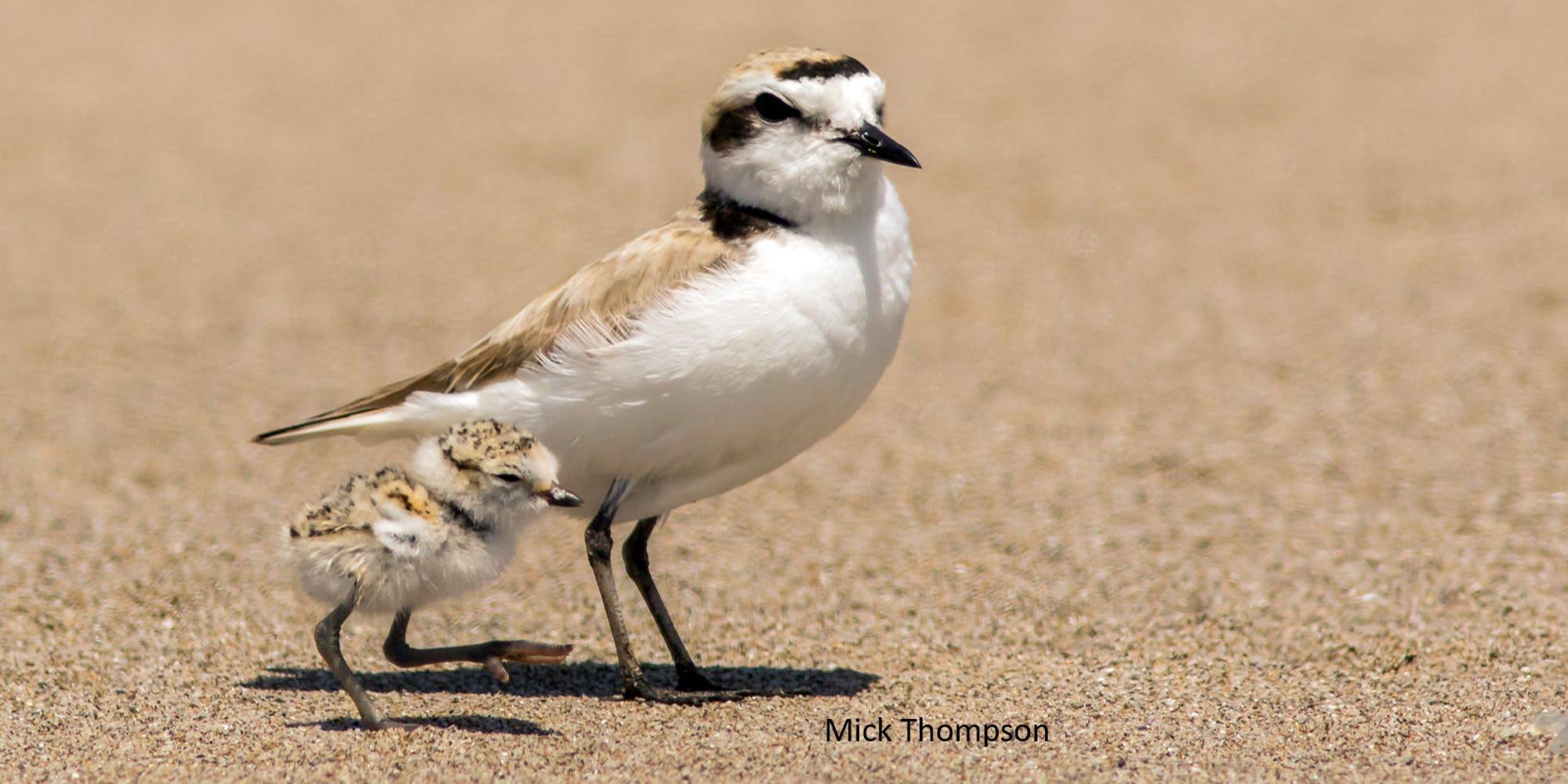 Join Oregon State Park Rangers, Friends of Netarts Bay WEBS, and Joe Liebezeit, Audubon Society of Portland's Avian Conservation Program Manager for a 3-mile guided walk at Cape Lookout State Park. Home to a variety of wildlife, join us as we explore the dynamic and ever changing Netarts Spit. Search for shorebirds and learn about the challenges facing and the ongoing recovery of Oregon's snowy plover population.
This is a family friendly, easy hike along the beach. Expect to walk along some soft sand. No pets please.
An EXPLORE NATURE approved event!
Joe Liebezeit, Avian Conservation Program Manager for Audubon Soceity of Portalnd: Joe leads Audubon's citizen science program which includes projects ranging from songbird surveys in Portland greenspaces to seabird and oystercatcher monitoring on the coast. Over 20 years' experience, Joe has worked as a wildlife biologist and conservationist studying birds and other wildlife in diverse habitats throughout the US and internationally. Prior to his position with Portland Audubon, Joe worked for the Wildlife Conservation Society for 12 years leveraging on-the-ground science efforts to protect wildlife from oil development and climate change impacts in Arctic Alaska.