Julie Amici Trio
August 31, 2018 @ 7:00 pm - 9:00 pm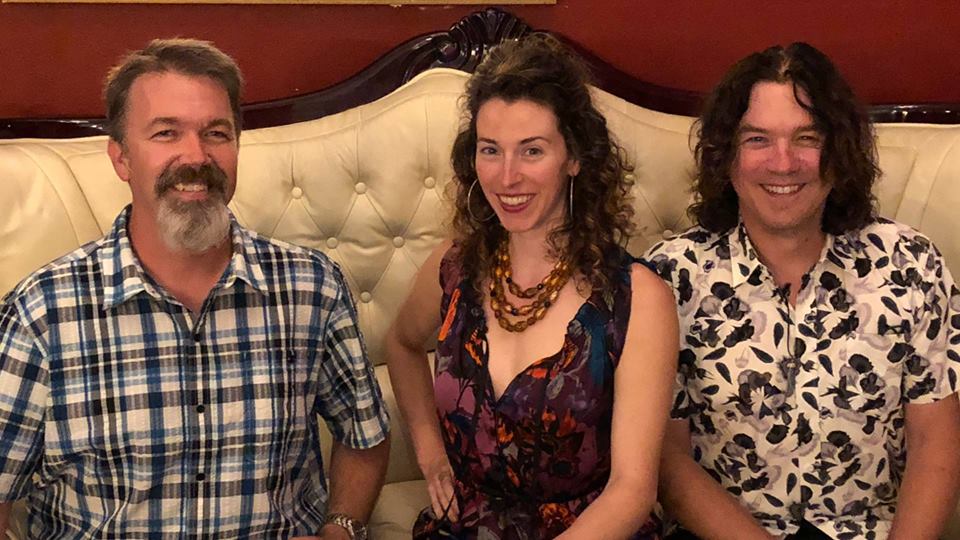 MacGregor's, A Whiskey Bar welcomes The Julie Amici Trio for the first music event at MacGregor's, A Whiskey Bar!
Join us and intimate nights with Julie Amici performing some original music, classic favorites, and an enjoyable night of music on our back patio.
Julie Amici vocals
Dean Mueller Bass
Adam Scramstad guitar
Julie's strong yet sweet voice is reminiscent of the 50's when female singers ruled the world of music, a time when jazz and blues co-mingled at the height of popular culture. Her repertoire combines the jazz of Billie Holiday with the soul of Nina Simone and the sophisticated country of Patsy Cline. Dean's bass playing is rooted in the blues chops he earned playing with some of the finest blues legends in America and touring with the award winning international act, The Insomniacs.