Lower Nehalem Watershed Council Meeting
October 11, 2018 @ 5:00 pm - 7:00 pm
Event Navigation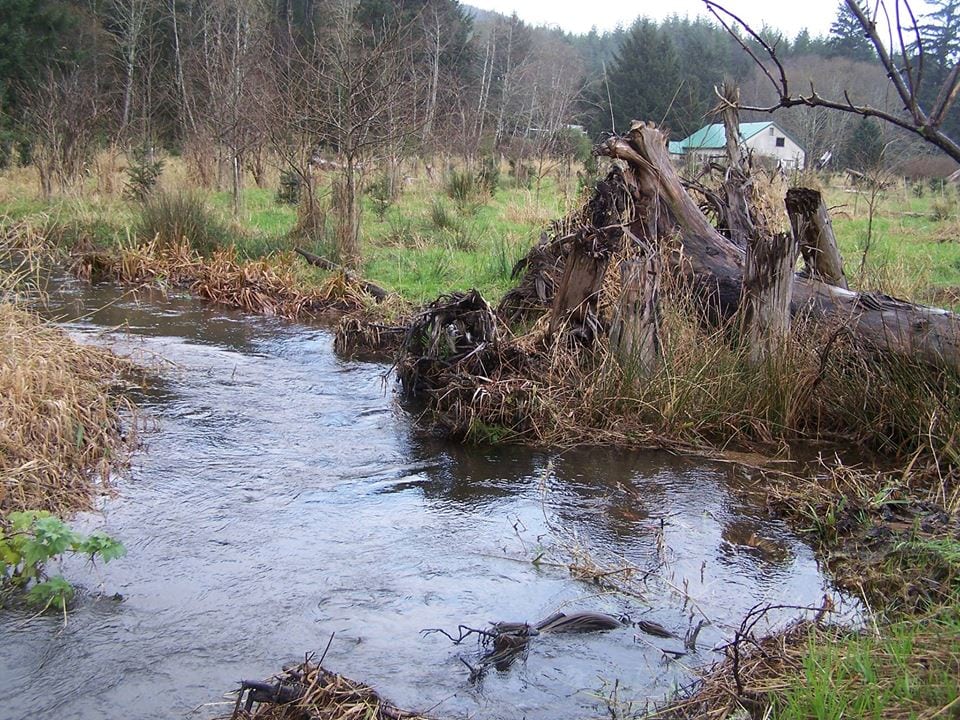 Please join us at the regular meeting of the Lower Nehalem Watershed Council. We are a nonprofit organization serving the communities of the Lower Nehalem Watershed. Make your voice heard and together we can make a difference.
LNWC Is dedicated to the protection, preservation and enhancement of the Lower Nehalem Watershed through leadership, cooperation and education. We welcome anyone interested in preserving and improving the quality of life and the cultural, economic, and environmental health for all in the Lower Nehalem.
Join us for our regular meeting at the Pine Grove Community House in Manzanita. You will have the opportunity to hear about the projects happening in your community, and help us plan future projects. Do you have a concern or project idea that you would like to share with us? Would you like help with stream bank stabilization, invasive weeds or native plants on your property? Council meetings are held us every second Thursday of each EVEN month, and be sure to get on our email list for updates!
For more information or to signup for our email list contact: lnwc@nehalemtel.net or 503-368-7424