Muttzanita Festival
September 8, 2018 @ 10:00 am - 3:00 pm
Event Navigation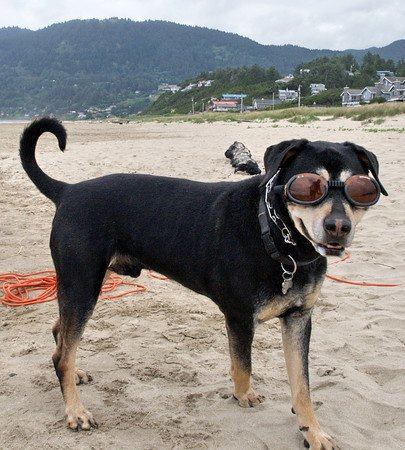 Taking a spin on the city's name, hundreds of dog lovers will gather in Manzanita Oregon Saturday, Sept 8th for the 10th Annual Muttzanita festival.
This year we are thrilled to announce that it will be a block party! We will be on First Street, at Laneda Avenue.
We will have local businesses and vendor booths, games and contests keeping festival goers busy and engaged during the full day of activities.
For details, visit www.muttzanita.com