OSU Extension Service Fall Home & Garden Classes
December 1, 2018 @ 9:00 am - 3:00 pm
$5.00
Event Navigation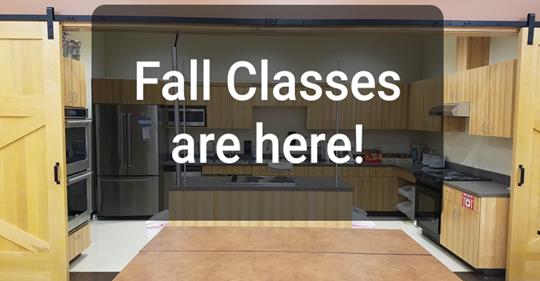 The Tillamook County OSU Master Gardener Fall Home & Garden Classes will be held Saturday, December 1, 2018 at the OSU Extension Service building at 4506 Third Street, Tillamook, OR, (503) 842-3433. The classes are open to everyone. They are taught by Master Gardener volunteers. The fees will be used to cover class supplies and to help support further Master Gardener educational projects.
9:00 am – 10:30 am Select from Hearty Soups or Garden Tools
10:40 am – 12:10 pm – Select either Propagating Perennials or Cooking with an Instant Pot
1:00 pm – 2:30 pm – Select either Dahlia Dividing & Swap or Plant Identification Apps
No pre-registration required. Pay and register on the day of classes. $5.00 per class (per person)
Please pay with cash or checks only. Make checks payable to: TCMGA. Registration begins at 8:30 a.m. or 30 minutes before a class starts. First come—first serve. Register at the front desk.