Pianist Hanna Gualandi
July 29, 2018 @ 3:00 pm - 5:00 pm
$10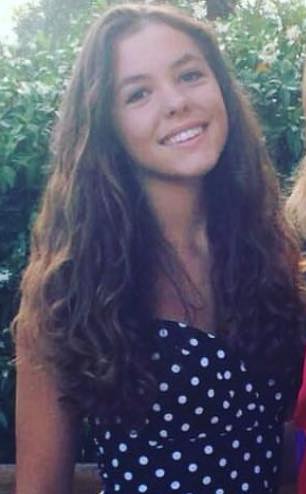 Hanna Sofia Gualandi is from Florence, Italy. She is fifteen years old and has been playing piano since she was six. She lives in Tuscany and studies piano at the Florence Conservatory 'Cherubini', as well as piano and clarinet at Dante Musical High School.
Hanna will be in concert on Sunday the 29th of July in the Nehalem Bay United Methodist Church sanctuary at 3:00 pm. The concert will be a benefit for the Grub Club.
Please tell your neighbors and friends about the concert on July 29th. It is an impromptu concert as Hanna and her family are only in the US for a short time. We are extremely pleased to be able to enjoy hearing from such a talented young lady.