The Best of the 45th Northwest Filmmakers' Festival
January 25 @ 7:30 pm - 9:00 pm
$5
Event Navigation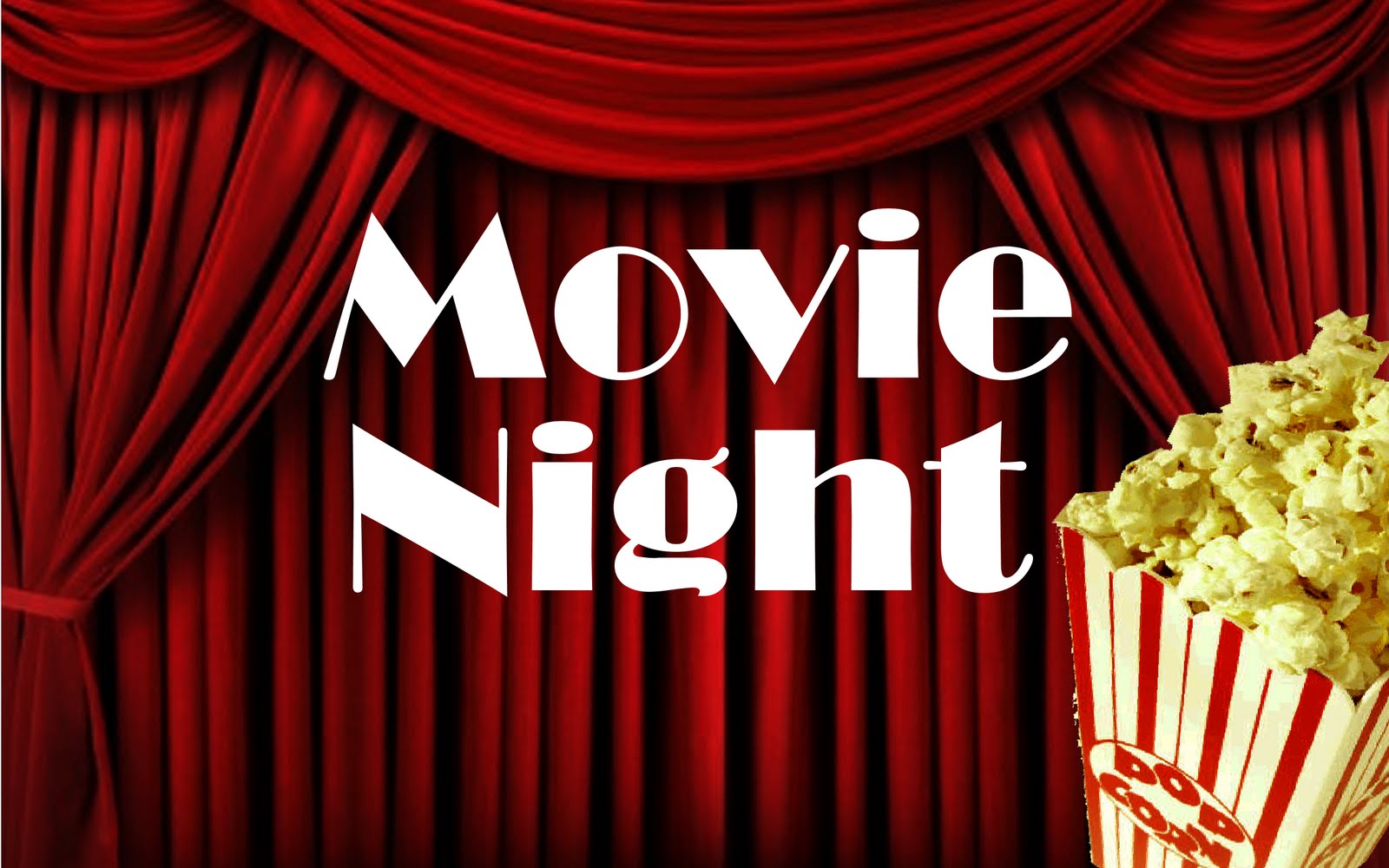 The Hoffman Center for the Arts' Manzanita Film Series will screen
"The Best of the 45th Northwest Filmmakers' Festival"
The collection of films was selected by the Northwest Film Center in Portland from its annual juried festival in October and November 2018. The works were shot throughout the Pacific Northwest
Among the films to be screened are "From Parts Unknown," "Idaho," Two Balloons," and "Sunflowers."
Ben Popp, Filmmaker Services Manager and Programmer for the Northwest Film Center, will attend the screening to discuss both the program and the center.
The Manzanita Film Series is a program of the Hoffman Center for the Arts in Manzanita. Films are screened monthly throughout the year.