Worlds of Ursula K. Le Guin
December 21, 2018 @ 7:30 pm - 9:30 pm
$5
Event Navigation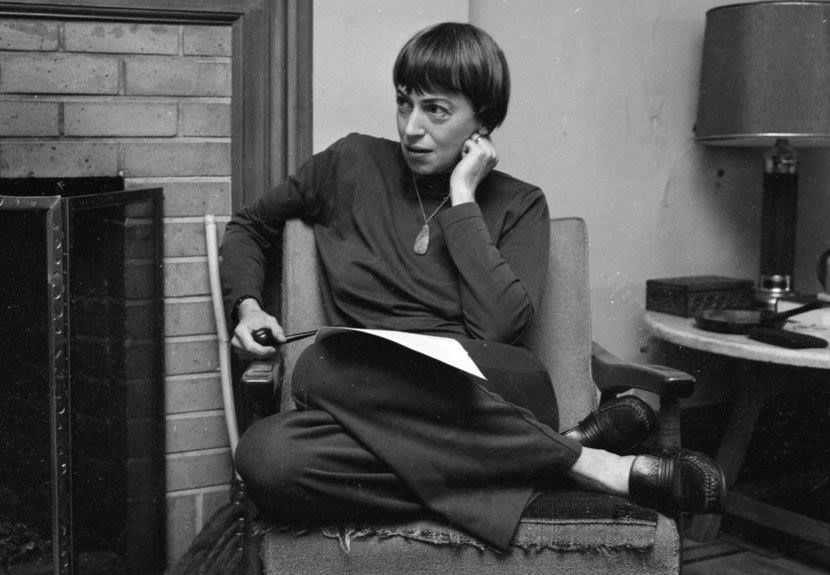 The Hoffman Center for the Arts in Manzanita will screen the new documentary film "Worlds of Ursula K. Le Guin" at the North County Performing Arts Center in Nehalem Friday, Dec. 21 at 7:30 p.m. Admission will be $5.
The Nehalem screening will be the north Oregon Coast premier of the 2018 film. Previous showings have been included Tacoma, Ashland, Santa Cruz, Santa Fe, New York City, and London, among others.
Directed by Arwen Curry, "Worlds of Ursula K. Le Guin" explores the life and legacy of the late (1929 – 2018) feminist author. The film lasts 65 minutes.
Best known for groundbreaking science fiction and fantasy works such as "A Wizard of Earthsea," "The Left Hand of Darkness," and "The Dispossessed," Le Guin lived the last 59 years of her life in Portland, often visiting the coast to write in Cannon Beach. She came to Manzanita in July 2008 to participate in the Hoffman Center's Manzanita Writers' Series.
Produced with Le Guin's participation over the course of a decade, "Worlds" is a journey through the writer's career and her worlds, both real and fantastic. It is the first film to capture her story
"Viewers will join the writer on an intimate journey of self-discovery as (Ursula) comes into her own as a major feminist author," said director Curry. "Opening new doors for the imagination and inspiring generations of women and other marginalized writers along the way."
She added, "The film features stunning animation and reflections by literary luminaries including Margaret Atwood, Neil Gaiman, David Mitchell, Michael Chabon, and more."
"Worlds of Ursula K. Le Guin" was created with support from the National Endowment for the Humanities, California Humanities, the Berkeley Film Foundation, and 3,185 backers on Kickstarter.
A trailer can be viewed at: https://vimeo.com/268831999