Recipe to Market
Got an idea for a delicious food product? Already have a product, but need business and marketing advice? Check out this series!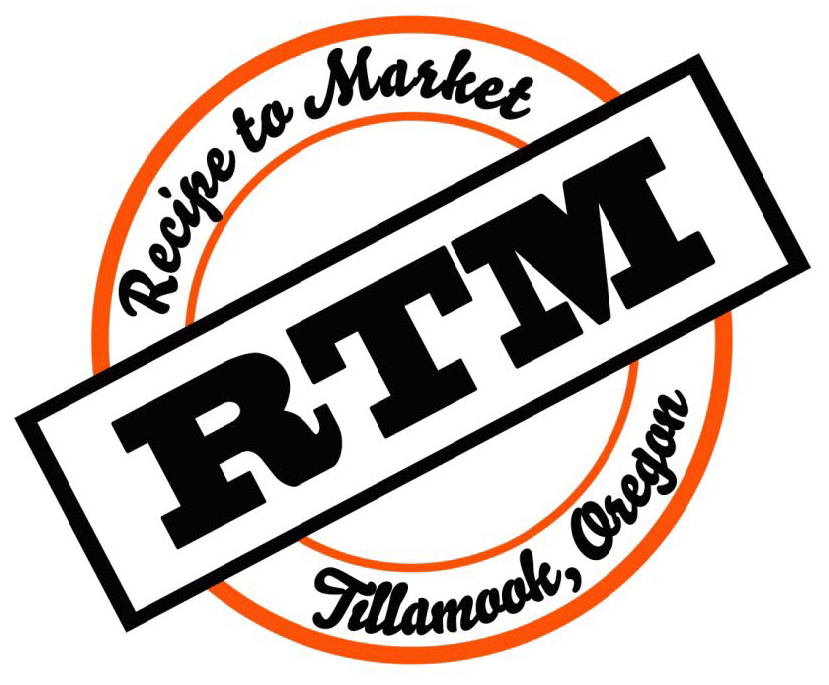 Learn from experts
Get informed about the ODA regulations, recipe selection, labeling guidelines, pH testing, record keeping, marketing tips, and pricing.
Who should attend?
Anyone who has a recipe that they are interested in expanding to a market level. New and experienced small farmer-food entrepreneurs interested in producing farm-direct, value-added products for sale.
Download flyer (pdf)
Recipe to Market normally costs $400 per person, but thanks to a grant from Business Oregon, this workshop series is just $50.
Farm Direct
FEB. 9, 2019: Kelly Streit, of OSU Extension Service in Clackamas County, will lead a Farm Direct "Field to Market" workshop for small farmers wanting to create products for onsite sales.
10am to 2pm
4506 Third Street, Tillamook
Class is free.
Lunch will be served.
Food Innovation Center
FEB. 20 or FEB. 21, 2019: Sarah Masoni of Portland's Food Innovation Center will teach a workshop on Food Safety and Preparation in Tillamook.
8:30am to 5:00pm
4-H building at Tillamook Fairgrounds
One class repeated twice: Choose February 20 or 21.
Included in Recipe to Market fee.
Lunch will be served.
Business & Marketing
FEB. 22, 2019: Learn about business planning, finance and marketing in a workshop taught by the Small Business Development Center and Visit Tillamook Coast.
9am to 3pm
4506 Third Street, Tillamook
Included in Recipe to Market fee.
Lunch will be served.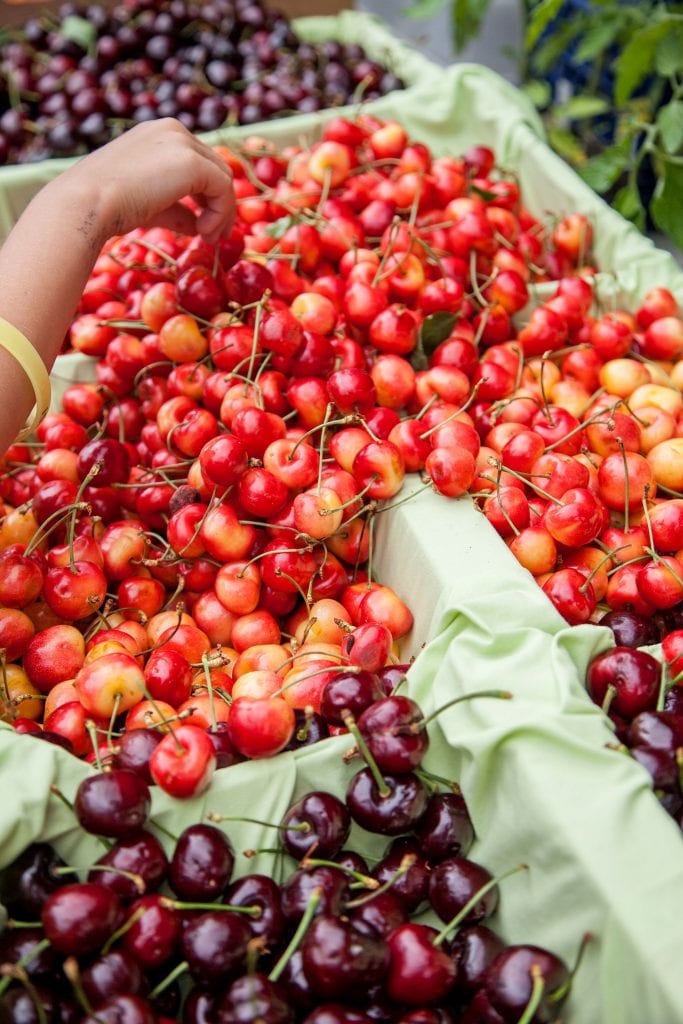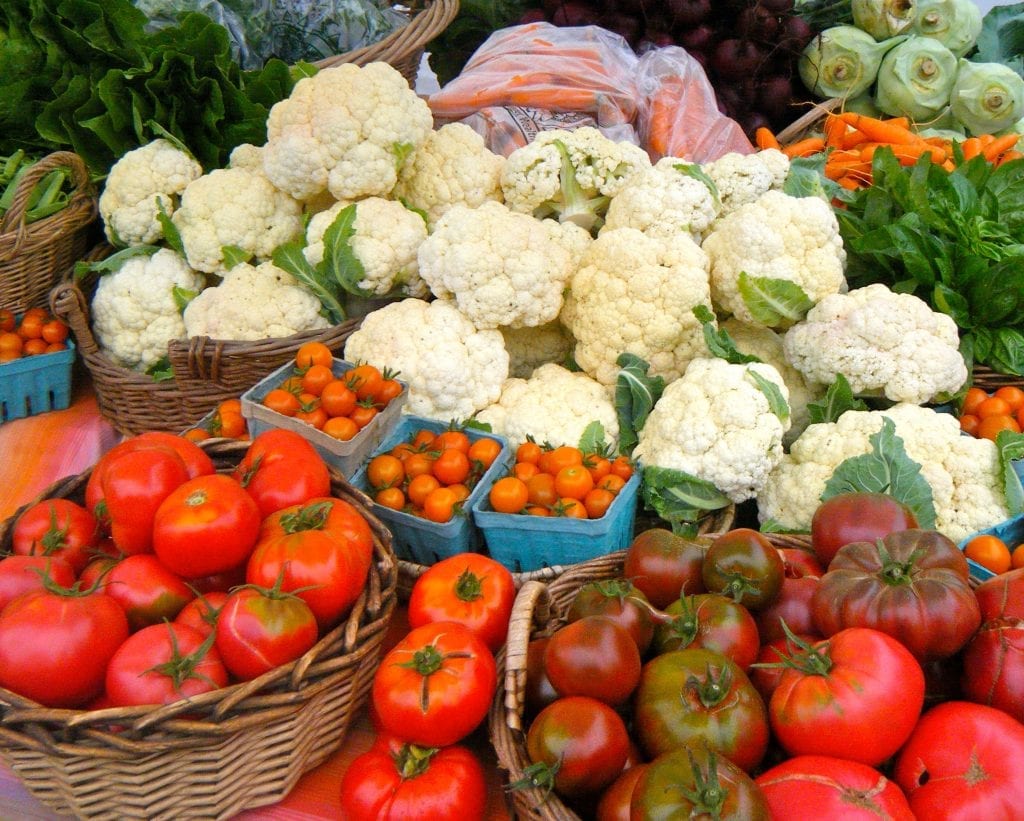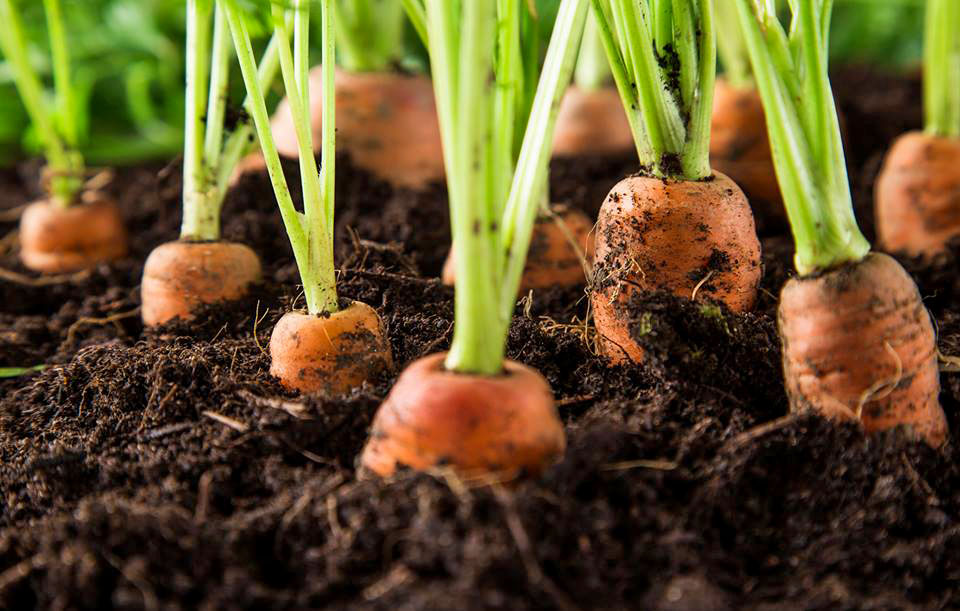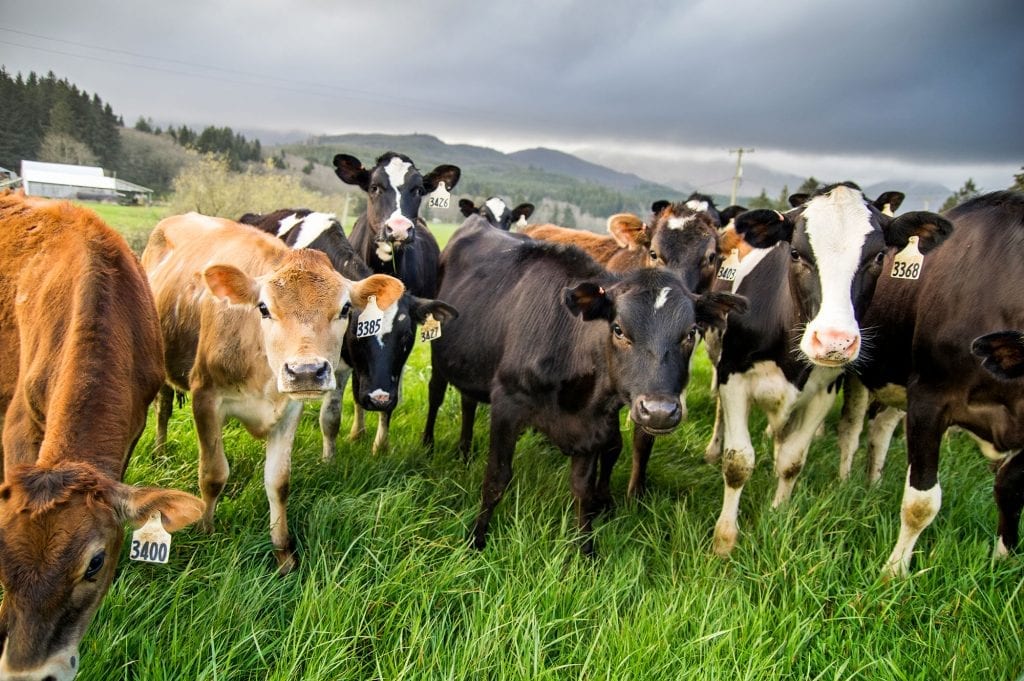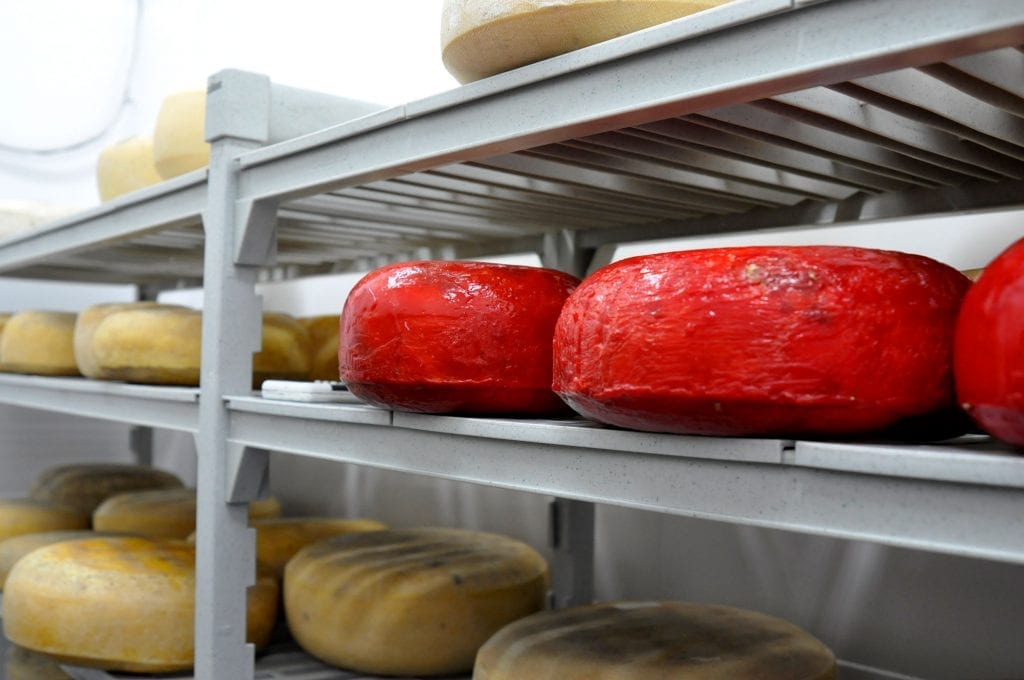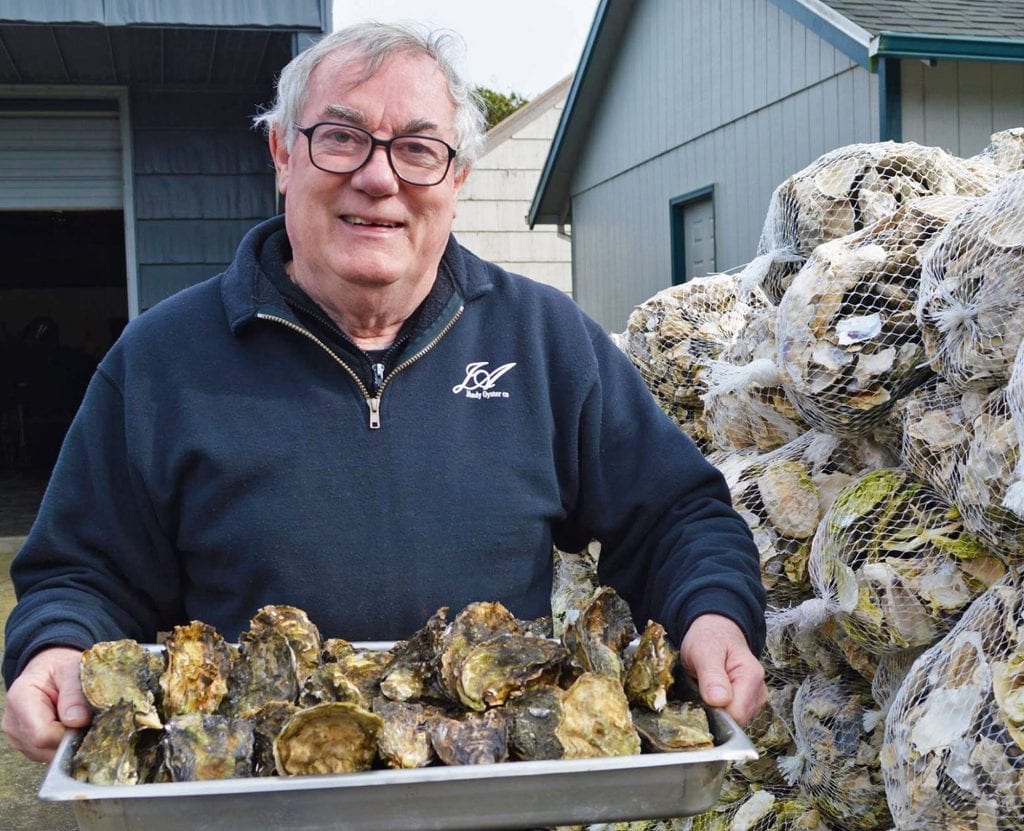 What you will learn
Farm Direct workshop
Small farmers will learn the essentials, including recipe selection, production costs, pricing, labeling requirements and implementation of the Farm-Direct Law.
Recipe to Market workshops
Food Innovation Center class:
Market niches – industrial, food service, retail, consumer-direct
Processing options and proper kitchen techniques
Regulations and laws
Food vocabulary
Food safety and shelf life
Packaging and labeling
Pricing
Preparing to sell to buyers
Business development:
Developing a business plan
Registering your business
Break-even analysis
Managing cash flow
Managing your business
Finding financing that's right for you
Distributing your product
Lunch:
Panel discussion with current food product businesses
Marketing and branding:
Why everything you do is marketing
The 5 "Cs" vs. the 4 "Ps"
Identifying your target market
What your "brand" says about your product and your company
Telling your story
Developing a marketing plan
Developing your website and social media campaign
What devalues your brand