Three Capes Scenic Loop
If you're looking for the most breathtaking views of the Tillamook Coast, the Three Capes Scenic Loop is the perfect place to start. Beginning in downtown Tillamook, this short 40-mile jaunt along the water reveals some of the most majestic natural landscapes that the Oregon coast has to offer. The road is easy to follow, with ample signage that leads travelers west of Tillamook, angling around Tillamook Bay and Bay Ocean Spit, towards steep forested mountains along Cape Meares Loop Road.
View the entire Tillamook Coastline
As the scenic loop continues on toward Oceanside, you'll be thrilled at the mesmerizing ocean views that have been leaving people speechless for centuries. Watch the ocean meet tranquil Netarts Bay as you travel up to Cape Lookout, where you are in a prime position to see the entire Tillamook coastline. From there you are transported through the Sandlake dunes into Pacific City, where Haystack Rock juts up from the depths of the Pacific Ocean at Cape Kiwanda.
An easy day's drive
While the Three Capes Scenic Loop is an easy day's drive, several historical sites and state parks along the way are worth stopping at and stretching your legs. After all, the very best views aren't seen from the passenger seat of a car or RV, but after a short trek up a wooded trail.
The views are incredible in any weather condition
The views are incredible in any weather conditions, although clear weather allows for the farthest view of the coastline from the top of Cape Lookout. But whatever time of year you decide to travel the Three Capes Scenic Loop, it will be well worth your time. Better bring your camera along, too. You won't find a more magnificent 40-mile stretch anywhere else along the Oregon Coast.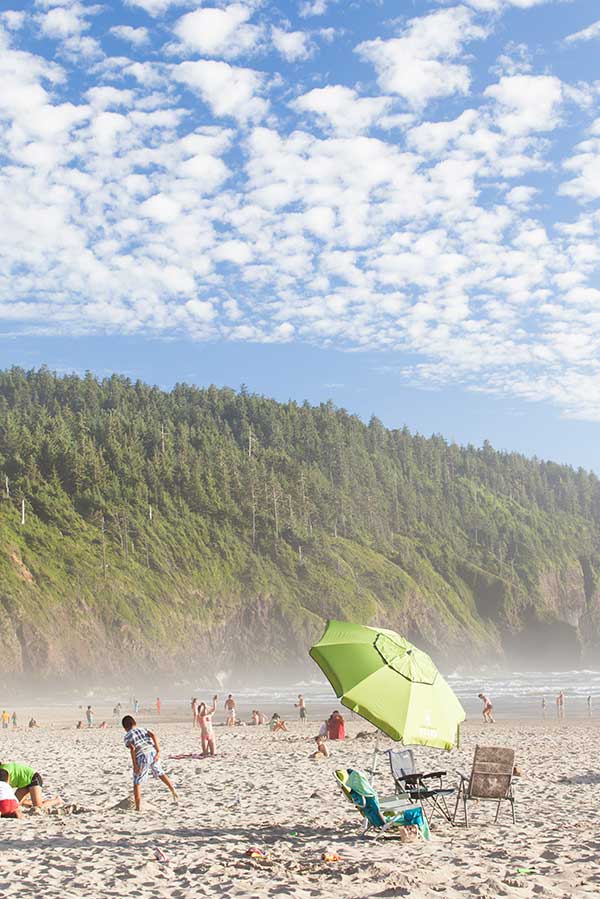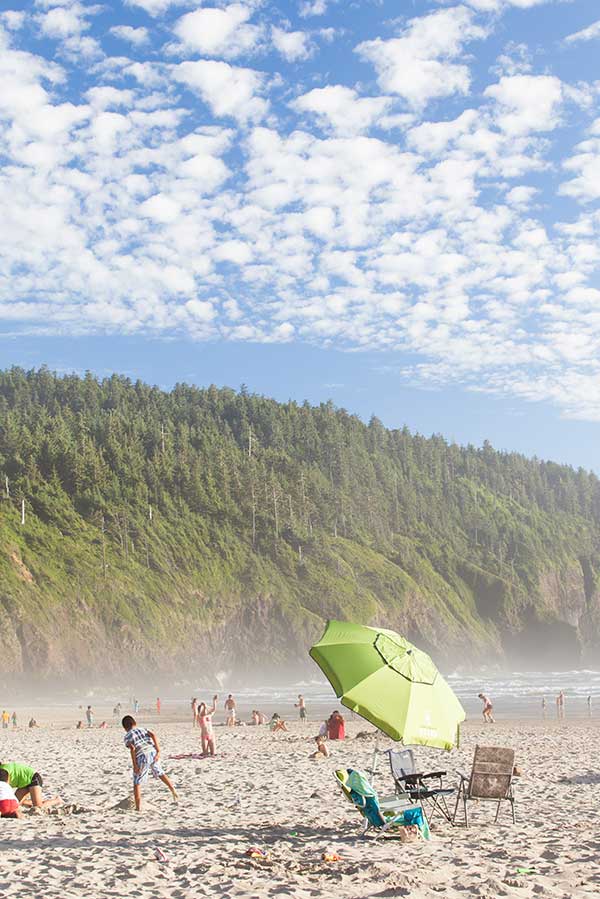 Cape Meares Oregon Birdwatching and Photography