Tillamook Coast Life Blog
Learn to Ride a Horse On Your Next Beach Vacation
Have you ever wanted to ride a horse, but were too afraid to take a lesson? Maybe it's been a lifelong dream, but you've never had the time.
Are you a seasoned rider looking for a personalized technique-refining lesson?
Perhaps you're looking for a fun family event for your horse-crazy children?
Zoe Behrens-Martens at Two Hats Ranch in Tillamook has 40 years' experience giving riding lessons. Born and raised in Nehalem, Oregon, Zoe can give lessons to beginners or help seasoned riders refine their technique.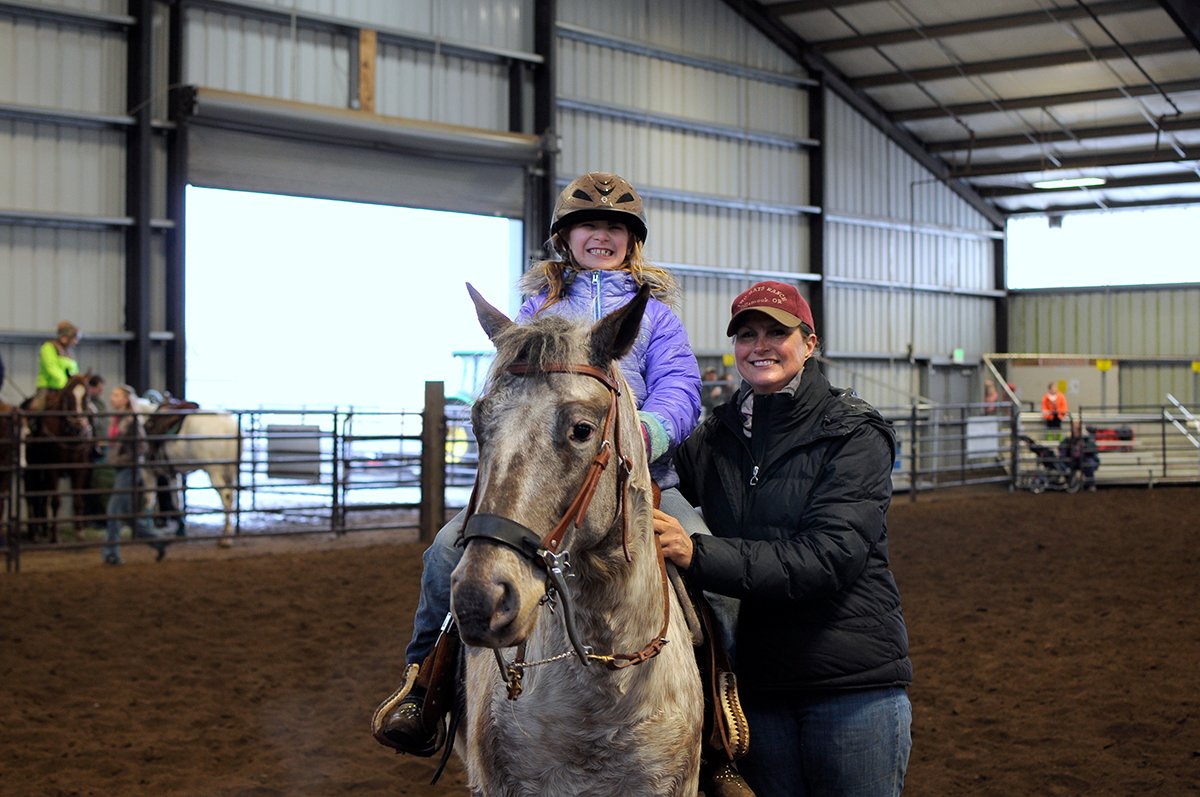 With enough notice, she can even plan a fun family excursion for up to six riders along the trails and down to the creek on her 9-acre Tillamook equine facility.
Vacationers are welcome to sign up for lessons at the farm, Zoe says. Individual lessons are generally an hour, or longer group lessons of two or three hours can be purchased. Zoe leads each lesson personally.
"I grew up riding, training horses and competing in 4-H, open shows and small gymkhanas," Zoe says. "I started giving lessons when I was 14 and was fortunate enough to be able to give lessons and train as I went through college."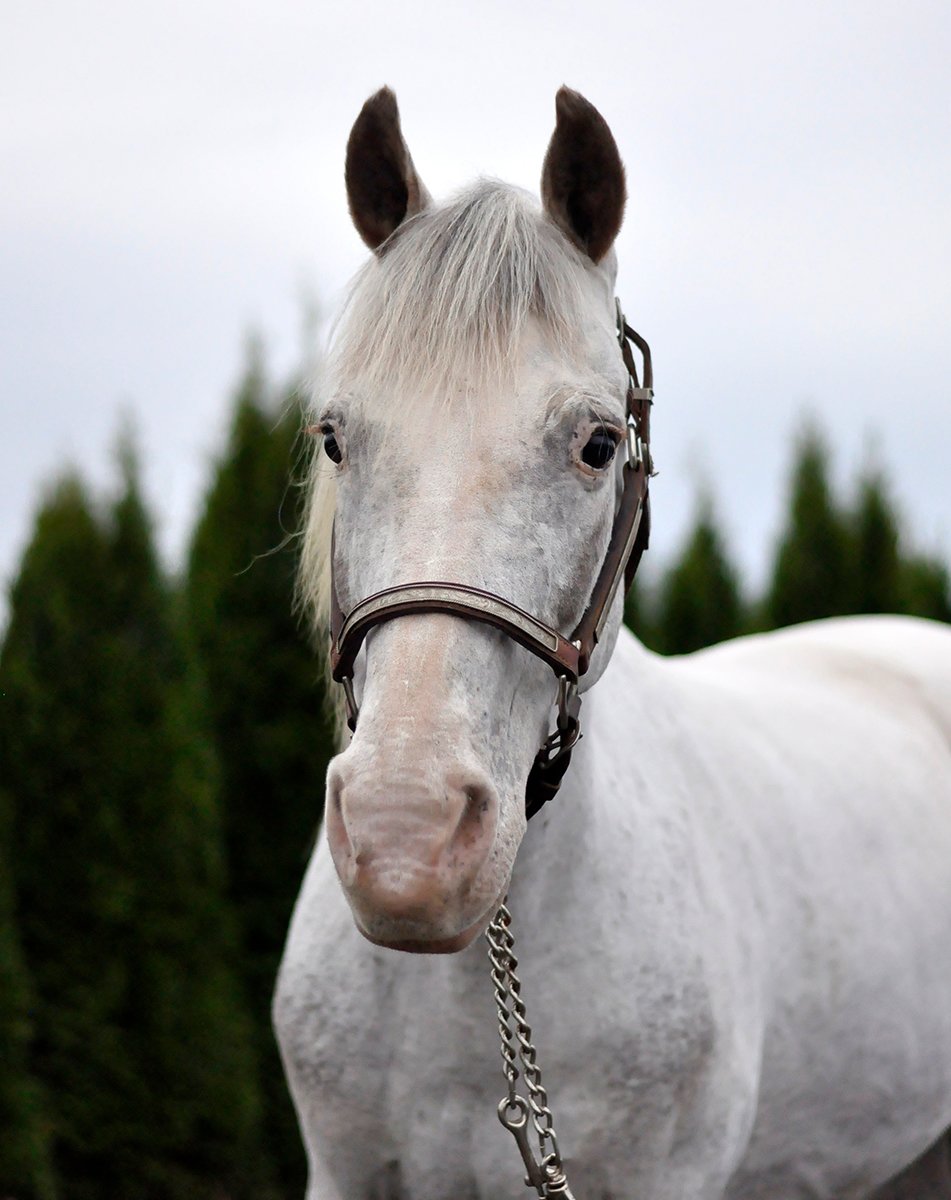 Zoe and her husband, Dr. Kevin Martens, breed barrel racing horses that have won numerous accolades in the United States. They have two barns with a total of 17 stalls, a 90-foot by 200-foot indoor arena, an indoor horse walker, and a reproduction and maternity barn complete with 12-foot by 18-foot stalls for the mares.
The couple develops, "mostly American Quarter Horse Association horses. We're into speed-bred horses for barrel, chariot or track-type racing," says Zoe.
When she isn't barrel racing, Zoe gives lessons at the ranch. "We have, on hand, horses for most beginner types and ponies and horses from 12 hands to 15.1 hands that can accommodate riders up to 180 pounds."
Two Hats Ranch is open 8 a.m. to 5 p.m. Monday-Saturday and 8 a.m. to 3 p.m. Sunday.  The ranch is located at 7690 South Prairie Rd, Tillamook. Please text or call to make riding arrangements (503) 812-0642.