North Coast Food Trail
Dig into everything our region has to offer, on this one-of-a-kind culinary journey.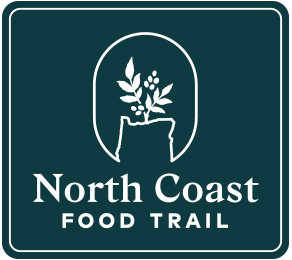 The North Coast Food Trail: Astoria to Neskowin
Gear up for an adventure that will delight all your senses and leave you with plenty of amazing memories. From Astoria to Neskowin, enjoy more than 100 miles of local flavor. On this self-guided tour down the shoreline, you'll curate the experiences you want—choose from farmers markets, fine dining restaurants, food carts, craft breweries, food experiences and much more.
Food Trail Site