Caring for Our Coast
A legacy of environmental stewardship is what it means to be an Oregonian.
On the Tillamook Coast, we've cared for our forests, farmlands, beaches and waterways for generations. It's in our DNA, and we bet it's in yours, too.
We welcome your visit, and we hope you'll become a temporary local while here. Take part in activities that help you get to know our culture. Go on science hikes, learn about nature preserves and marine reserves, visit a farm or a commercial fishing dock, stop by a fish hatchery and find out what we're doing to save wild salmon. Or take a guided kayak tour and hear about the efforts to protect our bays and rivers. You might even pitch in as a volunteer on a beach cleanup.
While visiting, help us care for our coast. Please place trash in garbage cans, pick up after your pet, stay on trails, respect private property, follow beach fire rules (extinguish fires with water), and never turn your back on the ocean (sneaker waves and rip currents happen occasionally).
We want you to stay safe, have fun, create wonderful memories, and visit us again.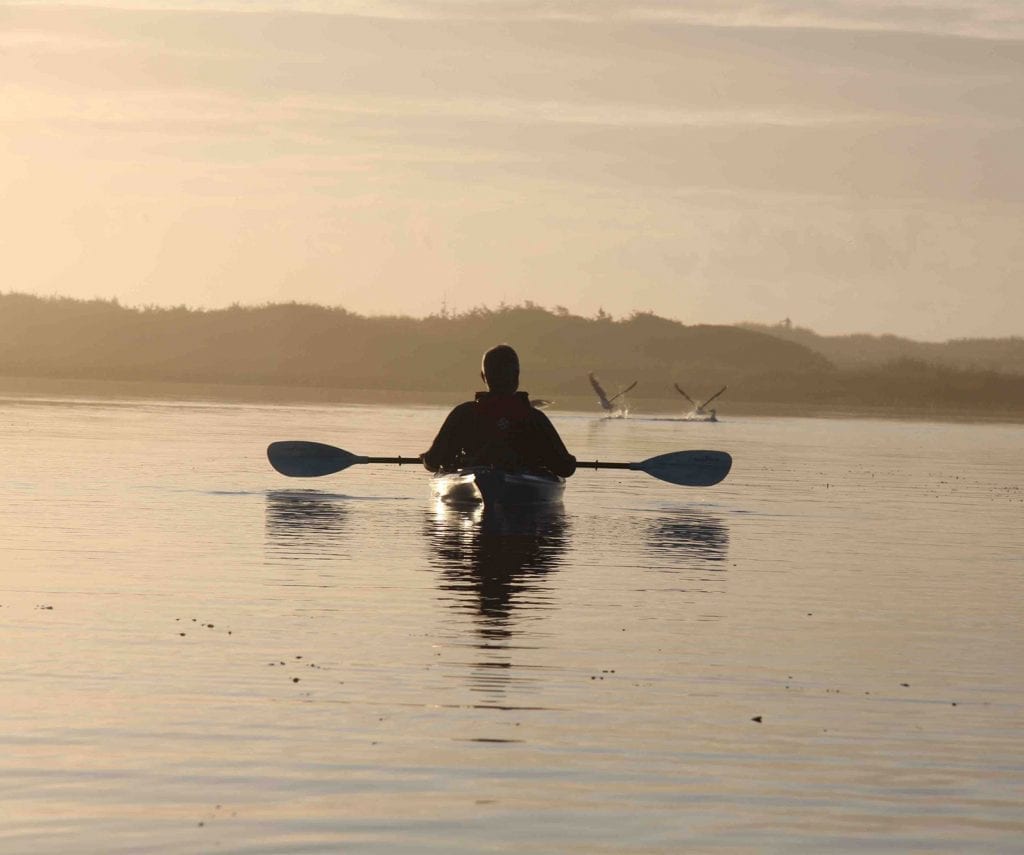 Watch our video and learn about our environmental legacy and the Oregon Beach Bill.