Tillamook Coast Life Blog
Oregon Coast's little tea shop
You might think you need to visit London or Glasgow to experience the best tea rooms in the world. What you may not know is that we have one of the finest tea shops right here on the Tillamook Coast.  My daughter had been asking to stop by La Tea Da for some time. I kept promising her we would go and this weekend we finally made it happen.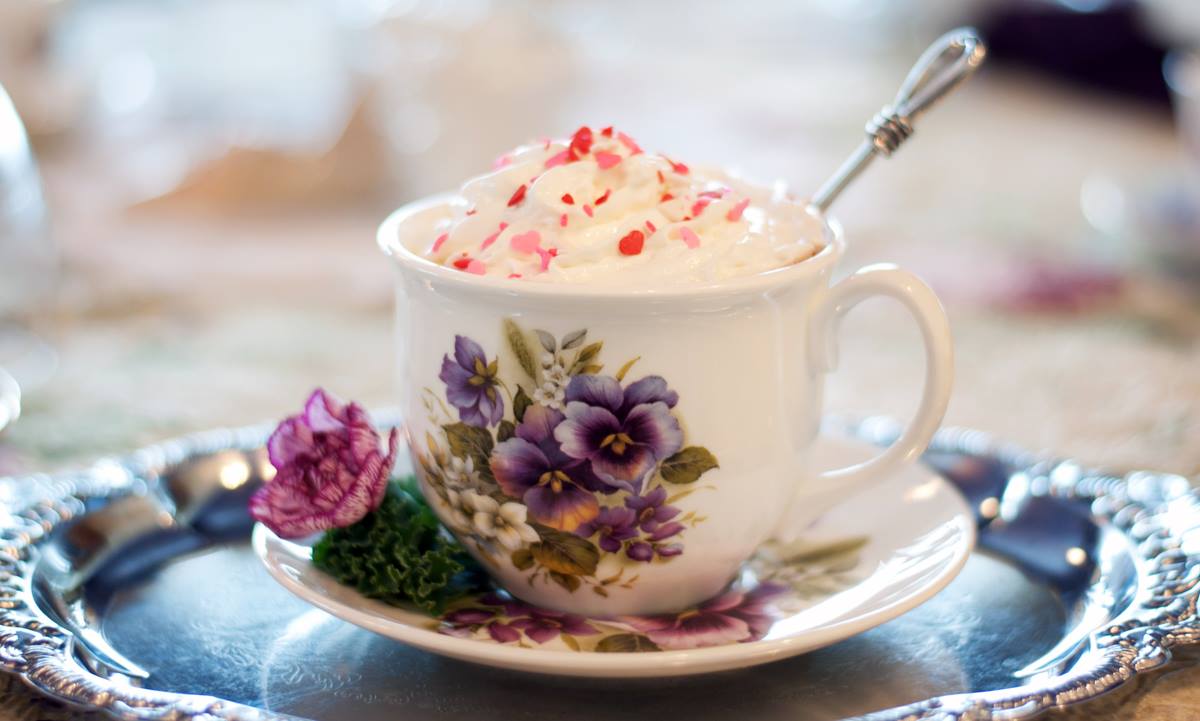 Wow! What a treat. I'll admit, I was a little skeptical at first. I mean the last time I had high tea was well…never. La Tea Da has completely altered my outlook on this traditional English experience. I think I could get used to making this a family tradition.
What's so fantastic about La Tea Da? Well, first, it's just the atmosphere of the tea room. There's a feeling of subtle peace and contentment as soon as you walk in the door.  People seem to genuinely be relaxing and unwinding as they sip from their steaming cups and chat with family and friends. I felt like I had stepped into a quiet little haven and the world outside just melted away.
My daughter tugged at my arm and brought me out of my contented revelry to lead me around the beautiful little gift shop located just off the dining room entrance. I made a mental note to pick up a few items before heading home.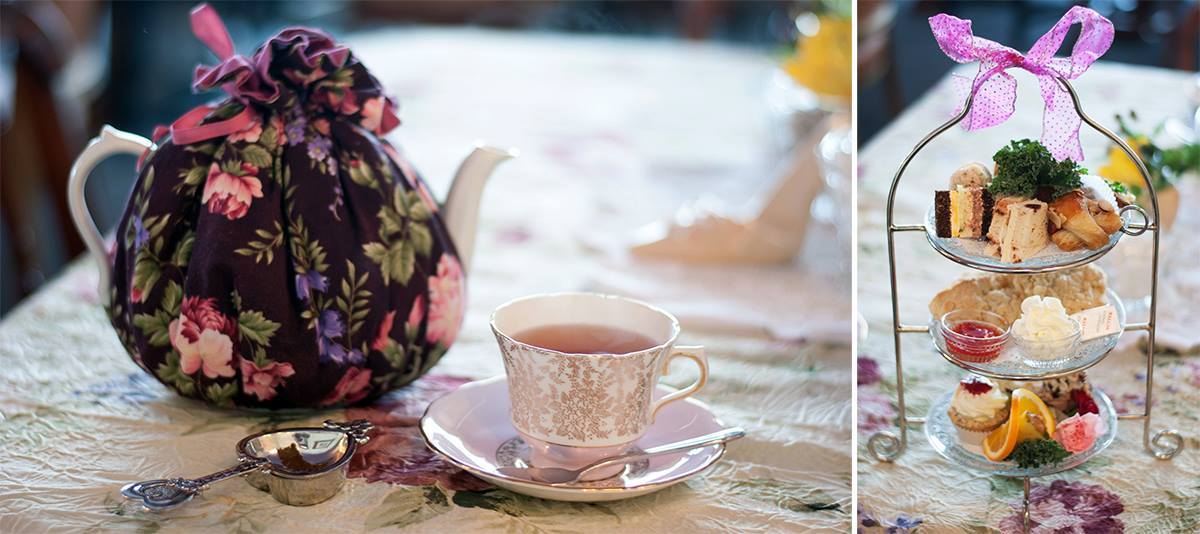 Once seated at our table, we received our pot of tea, palate cleansing sorbet, and two richly detailed tea cups. Our food arrived and we started sampling savory scones, tea sandwiches, and fresh salad. My daughter and I looked at each other and smiled as we took a bite from one of the cheese scones. Mmm, truly delicious. We nodded to each other in contented agreement.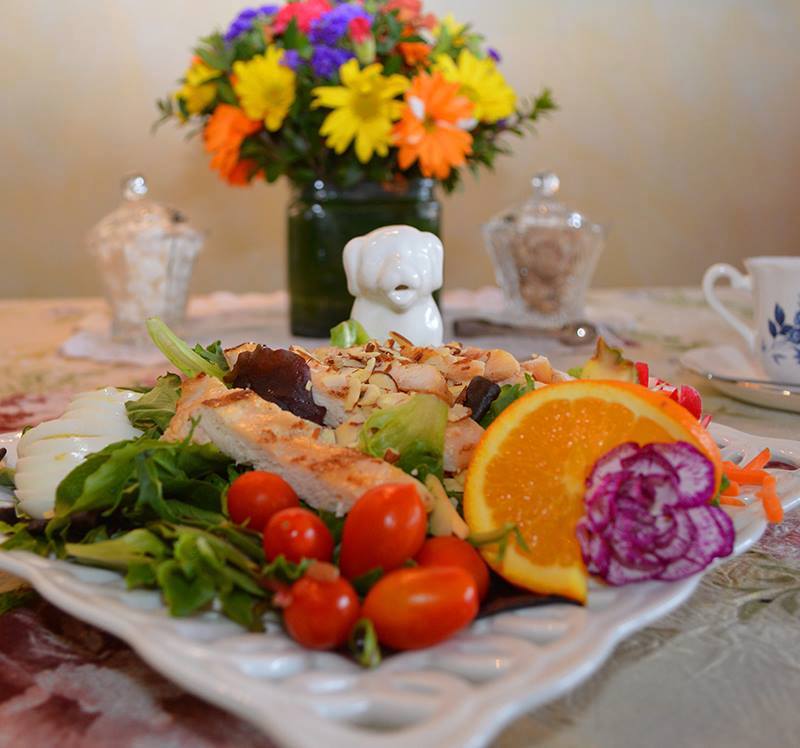 The next time you find yourself on the Tillamook Coast, make your way over to La Tea Da. Proprietors Terry Mizée and Suzanne Petty have created a dining gem in this beautiful little shop. There's no better place to have a "cuppa!"
For more information, visit La Tea Da Inc. on Facebook