Tillamook Coast Life Blog
Oregon's Tillamook Coast is birders' paradise
There's something about watching birds that frees the imagination like a childhood dream of flight — and on Oregon's Tillamook Coast, the diversity of bird species and habitats is an avian field guide come to life.
Within its 1,133 square miles, Tillamook County rises from sea level to the 3,706-foot summit of Rogers Peak — the highest point in the Northern Oregon Coast Range — with a range of ecosystems to match. Birders can view species that frequent the Pacific Ocean and offshore rocks; open beaches and dunes; the rich waters and mud flats of Tillamook Bay and other estuaries; wetlands including saltwater and freshwater marshes; mixed woodlands and old-growth forests; farm pastures and fields; odds and ends like prairies and sedgelands; and even man-made features, like the Nehalem Bay wastewater treatment ponds that more than one birder praised as a hotspot.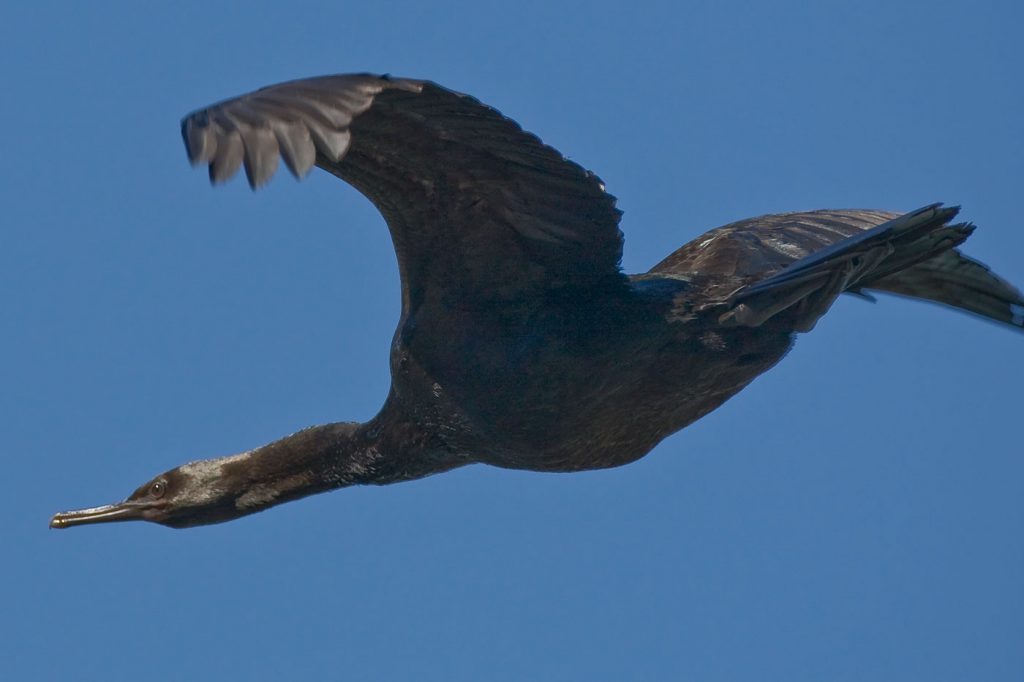 "Birders are weird," Neskowin homeowner and devoted birder Jack Hurt said with a laugh, as he told of seeing some uncommon grebes at the wastewater ponds. "I was just there a couple days ago – it's a great spot."
Hurt, who was taking a break from building purple martin houses, volunteers at the Nestucca Bay National Wildlife Refuge, where he has helped to log the nearly 200 species of birds reported there. And while the joke is that birders are weird, the truth is that they're welcoming: "Everybody loves to help other people," he said.
Another birding hotspot is Bayocean Spit, which separates the ocean from Tillamook Bay and is among sites mentioned by Nedonna Beach birder Sue Norris, whose love of the pastime has blossomed in retirement.
Norris fondly recalled the birding book her mother gave her as a child, and then recounted how the demands of life and work took precedence over the years. "But I've gone right back to the thing I liked to do when I was young," she said, "which is birding." Now she checks online daily for reports of sightings by fellow birders: "If it's nearby you just hop in your car and try to go find it."
While there is no Audubon Society based in Tillamook County, the county does have free, public, guided birding trips provided by the nearby Audubon Society of Lincoln City, said group president (and Tillamook County resident) Jack Doyle. "We have at least three of them during the year that are in Tillamook County," plus the high-profile Christmas Bird Count, he said.
The Christmas Bird Count is a National Audubon Society program that stretches back to 1900. Dates are picked from mid-December to early January, and newcomers to the birding world are paired with experienced veterans as they volunteer to conduct a bird census that tracks species and numbers. The results are compiled in a scientifically valuable way, and volunteers typically make a social outing of the hours following the count by gathering for a meal amid like-minded company.
Classic birding gear includes a spotting scope or, at minimum, binoculars; clothing to keep the wearer warm and dry; sturdy shoes; and a field guide. And in today's world of birding, the Internet has become a rich resource for finding birds and fellowship with birders.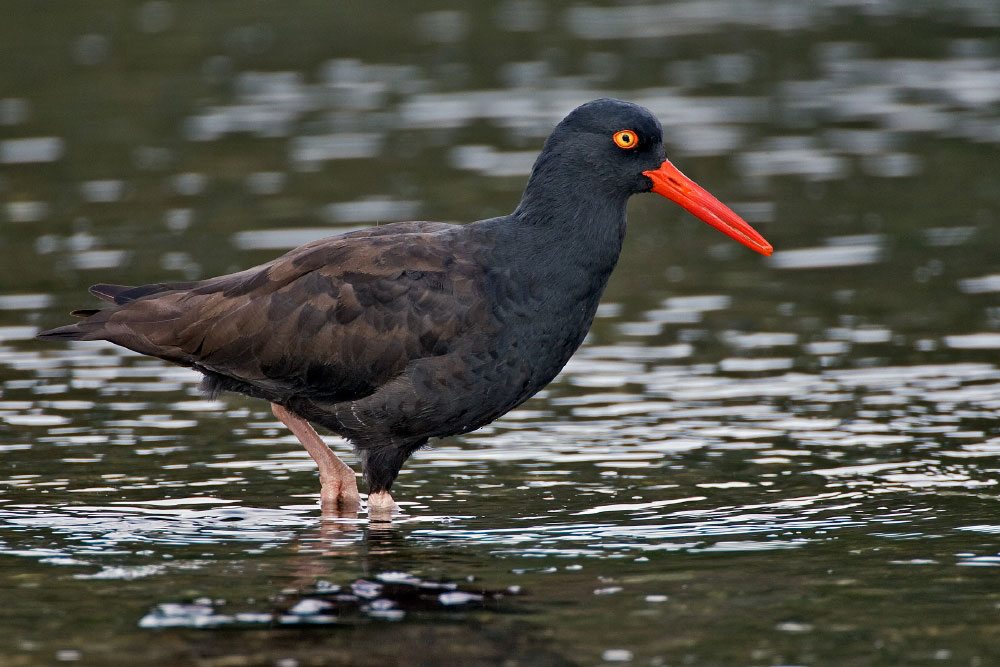 The eBird site offers an overview of sighting reports, birding hotspots and recent visits.  The Tillamook Birder site breaks down birding locations by category. The Oregon Coast Birding Trail's North Coast guide lists several Tillamook County locations and associated species. The American Birding Association site features a list of near-constant updates on sightings and locations; go to the "Search" line under "Birding News" and select Oregon from the dropdown menu. The Oregon Birding Association provides a link and guide to using the Oregon Birders Online list service, which anyone can join to participate in bird discussions and sighting reports. The Audubon Society of Lincoln City lists its Tillamook County guided trips on its calendar. Christmas Bird Counts for Tillamook County are listed in advance on the Lincoln City group's site and via the search function on the Audubon Society of Portland site, by doing a search for Christmas Bird Count dates.
As Jack Hurt said about birding, before returning to work on the purple martin houses: "All of a sudden something really special shows up, and you found it yourself."