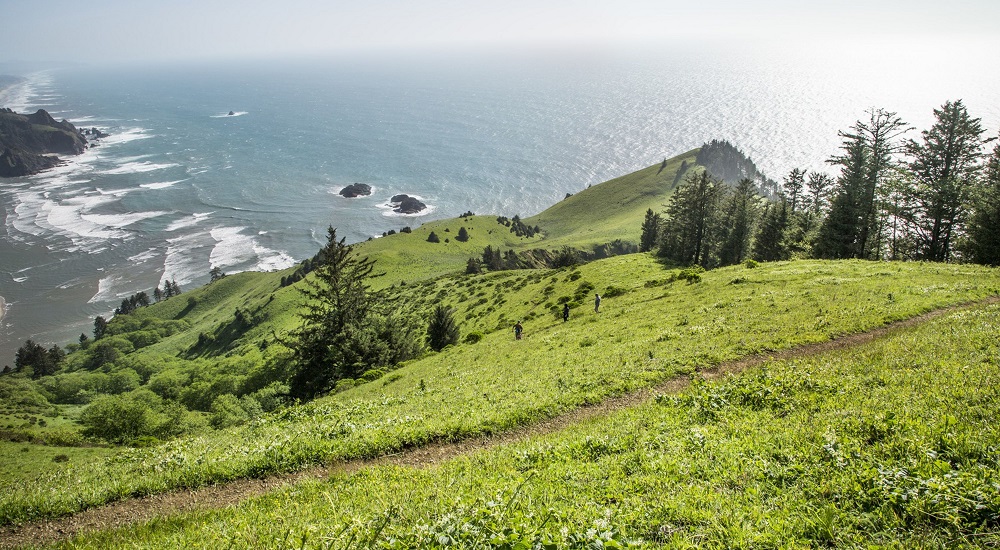 Cascade Head
Neskowin, OR 97368
(503) 392-3161
https://www.nature.org/en-us/get-involved/how-to-help/places-we-protect/cascade-head/
A haven for rare plants, wildlife and grassland communities once abundant along the Oregon Coast, Cascade Head provides critical habitat for native prairie grasses, rare wildflowers and the Oregon silverspot butterfly.
The Oregon silverspot butterfly, federally listed as a threatened species, is known to only five other locations in the world. The butterfly depends on a single plant species, the early blue violet (which grows coastal grassland openings), to serve as food for its larvae. Elk, deer, coyote, snowshoe hare and the Pacific giant salamander frequent the preserve, while bald eagle, great horned owl, northern harrier, red-tail hawk and the occasional peregrine falcon soar in hunting forays over the grassy slopes.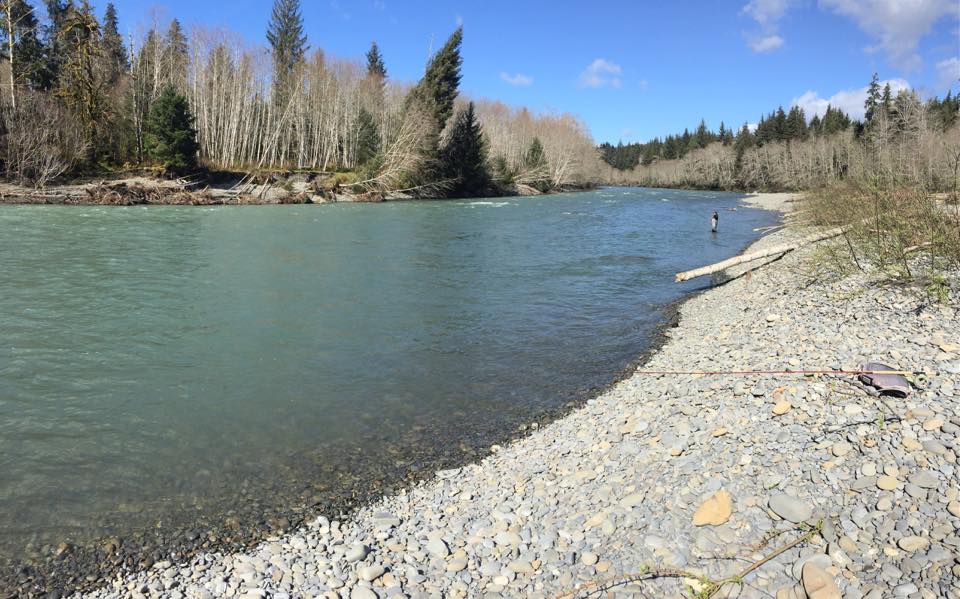 Greasy Beaks Fly Fishing
PO Box 734
Neskowin, OR 97149 (map it)
(541) 868-6356
http://www.greasybeaksflyfishing.com/
Greasy Beaks is a full service flyfishing and light tackle charter business serving the North Shore and coastal New England as well as the Oregon Coast. We run trips for striped bass, bluefish and the notorious false albacore in the summer months & Guide for winter Steelhead and Salmon in the Pacific North West. Greasy Beaks is owned and operated by Captain Eliot Jenkins, who is USCG certified and has put in more than fifteen years of chasing fish from Bristol Bay to Key West and beyond..
Greasy Beaks is Orvis endorsed and uses top of the line gear to provide anglers with the best experience possible. We use Hatch reels, GLoomis and Orvis rods, and Scientific Angler fly lines. We also sport Simms apparel and waders.

Neskowin Beach State Recreation Site
Neskowin, OR (map it)
(541) 994-7341
https://oregonstateparks.org/index.cfm?do=parkPage.dsp_parkPage&parkId=161
The long beach and Cascade headland are delightfully pristine.
During low tide, the Neskowin Ghost Forest is in view. The "forest" features remnants of an ancient Sitka spruce forest with the stumps estimated to be about 2000 years old.
In the town of Neskowin, you'll find a general store, restaurant and two golf courses amid the lovely ocean cottages. A bit north, you can canoe and kayak on the relatively undeveloped estuary of Nestucca Bay.
There are three stunning trails nearby on Cascade Head. The Nature Conservancy Trail #1435 is usually open year-round and can be easily accessed at Knight's Park (who knows … you may catch a glimpse of some elk).
The next two are USFS trails in the Siuslaw National Forest. Hart's Cove Trail #1303 descends about 900 feet in elevation through a Sitka Spruce-Western Hemlock rain forest, crosses two seasonal creeks and ends at a prairie headland overlooking the Pacific Ocean. Chitwood Falls cascades off the backside cliff at Hart's Cove. An unseen cove to the south resounds with the barking of sea lions. This trail closes seasonally from January 1st through July 15th.
Cascade Head Trail #1310 runs north to south within the Cascade Head Scenic Research Area. The Sitka Spruce-Western Hemlock rain forest here has been studied by foresters since 1934.
This trail is less crowded than the other two popular trails in the area – it is entirely inland and has no viewpoints. Mid-way on the trail near the headwaters of Calkins Creek there remains a grove of six-foot diameter Sitka spruce. The trail has a forested backdrop with large Sitka spruce, Western hemlock, Douglas fir and Red alder. The north end of the trail (north of Forest Service Road 1861) is closed for public safety due to tree hazards.
A map of Cascade Head Trails is available here.
You can also check out the Neskowin Farmers Market in the wayside, from Memorial Day through Labor Day.