Tillamook Coast Life Blog
5 Great Tillamook Coast Bands & Musicians
Billy Joel once opined that "musicians want to be the loud voice for so many quiet hearts."
The Tillamook Coast is famous for its quiet heart.
But there's also a rhythm underneath that heartbeat and it comes from a wide variety of talented local musicians.
Here are 5 not to miss: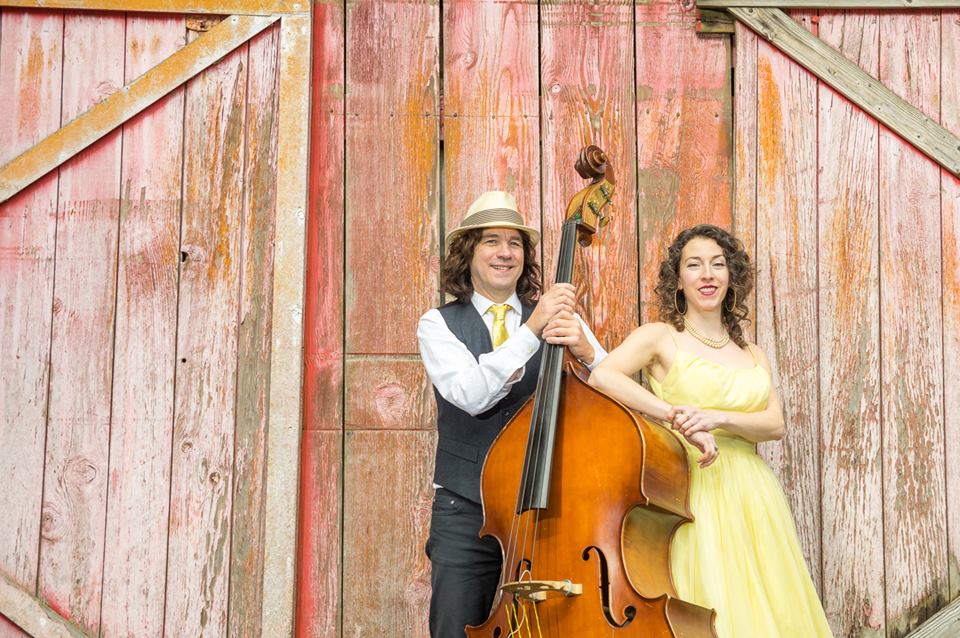 Julie Amici Band – "Julie Amici" is the collaboration between local singer Julie Yanko and bassist Dean Mueller. The name is derived from Julie's first name, and "Amici" the original family name of Dean's father. Much like the name is a melding of the two, the music is much the same, combining Julie's country roots and childhood dreams of singing jazz, with Dean's deeply rooted blues foundation. Julie's repertoire combines the jazz of Billie Holiday, the soul of Nina Simone and the country of Patsy Cline. They've shared the stage with the legendary Curtis Salgado and performed at the Waterfront Blues Festival in Portland.
The band tours extensively around the country but continues to perform locally, including at Manzanita Music Festival, Bread & Ocean, North County Recreation District, Nehalem Bay Winery, and MacGregor's Whiskey Bar.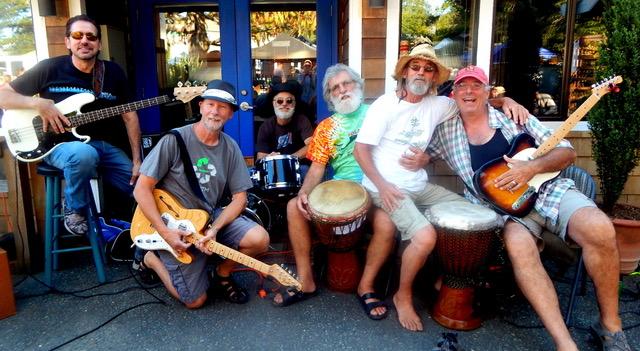 Rhythm Method – This Manzanita outfit is a combo of musicians, mainly blues, rock and roll, and a touch of jazz. On top of that, they've added djembe and a little ambient percussion.
They soon become known as the local "jam band" with African rhythm and guitars finding their way together.
Their main mission is to have fun, seeking a sound which is healing, astral, transcendent – and danceable!
Rhythm Method has performed at Hoffman Center For The Arts, Pine Grove Community House, Manzanita Farmer's Market and Nehalem Beehive.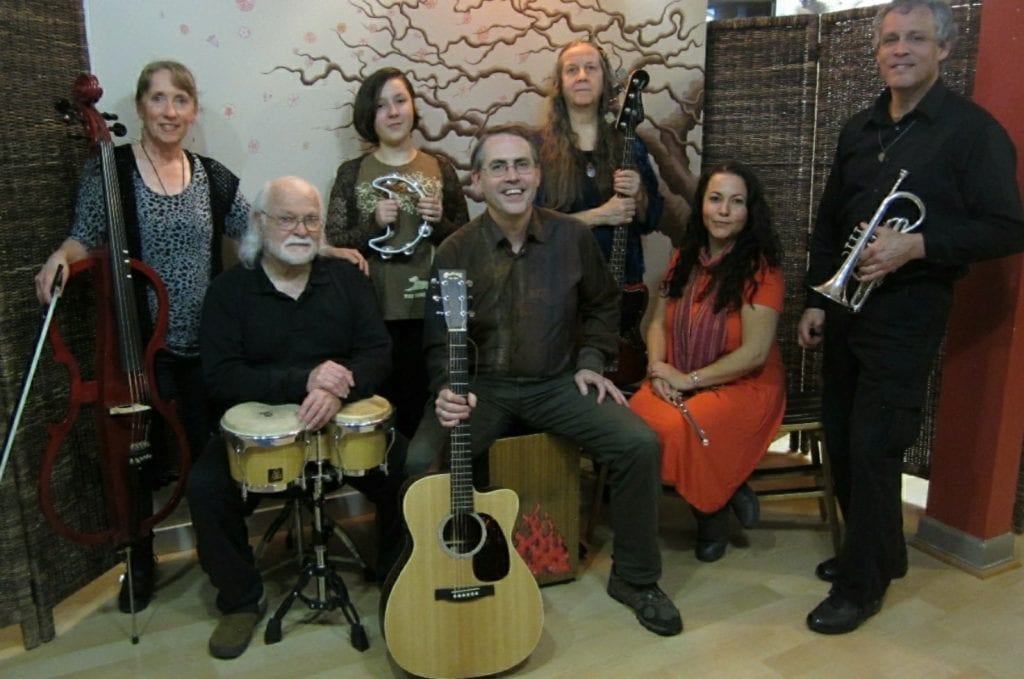 Sedona Fire – The annals of rock n' roll history are crammed with legendary artists who experimented with different musical styles. Led Zeppelin layered their hard rock with the blues; The Police dabbled in reggae; Paul Simon took on zydeco; Blondie recorded a rap song.
The idea was to stretch and grow as artists.
That might describe Sedona Fire Band, a diverse ensemble from the Nehalem Valley.
Playing an eclectic blend of genre-crossing music they've dubbed "world folk fusion," this outfit isn't afraid to challenge themselves — as evidenced by the levels of instrumentation band members bring to each gig: vocals, flute, cornet, cello, bass and percussion.
According to singer Sedona Torres, "world folk fusion" is an eclectic combination of world, folk, rock and blues.
"We're very eclectic," Torres said. "We've done a lot of diverse stuff because all of us have had different experiences with different music."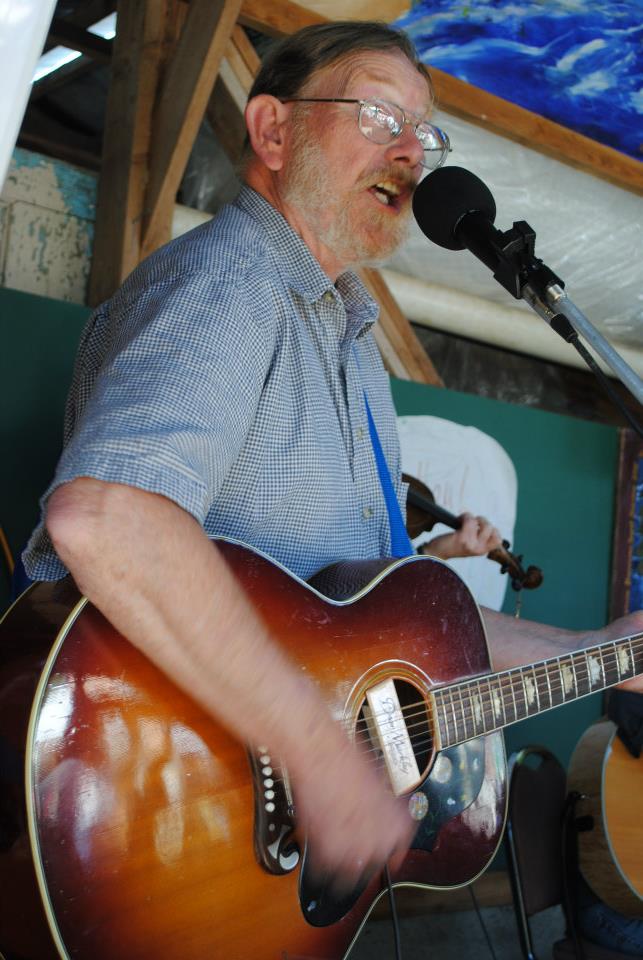 Joe Wrabek – Hailing from Garibaldi, Joe is a singer/songwriter, known for his funny story-telling lyrics.
From global warming ("The Termite Song") to organized religion ("Can I Have Your Car When the Rapture Comes?") few subjects have been safe from Wrabek's tongue-in-cheek lyrics.
Wrabek has played with the bands Deathgrass and Coaster, as well as Tico Marimba, Tillamook County's only marimba band.
As a member of the Southern Oregon Songwriters Association and Songwriters Association of Washington, D.C., Joe's songs have garnered awards. Most recently, "Playing in the Ruins" won first place in the "Country Division" of the prestigious 2014 UK Songwriting Contest in England.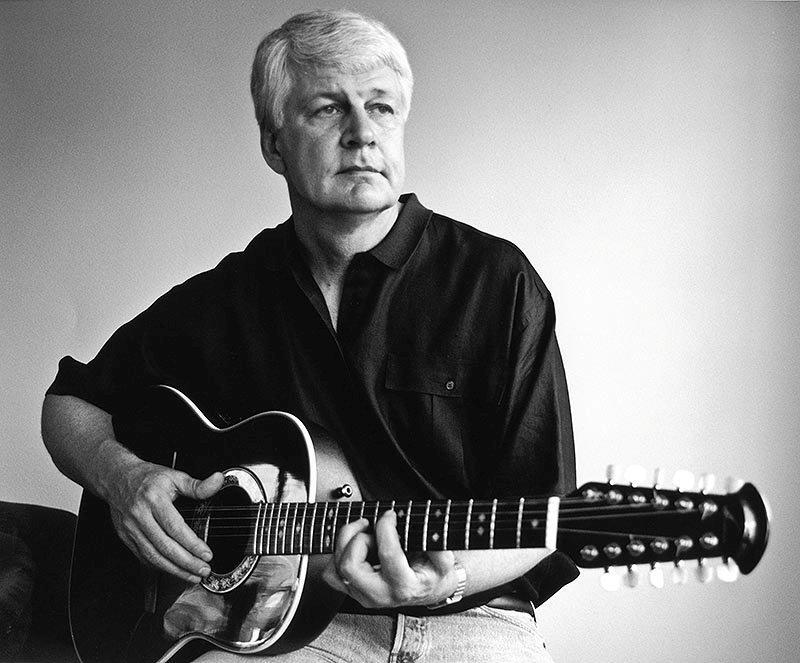 David Wiegan – Though his day job is as Executive Director at North County Recreation District, Wiegan is an accomplished acoustic guitarist and singer. Steeped in blues and rock, Wiegan has recorded his own CD, "One Guitar," an eclectic collection of original songs all played on acoustic guitar with rock blues, reggae, and some country influences. Released in 2015, it bears heavy influences from Eric Clapton and Jimmy Buffett.
Wiegan has performed at a number of local venues around Oregon, including opening for guitar virtuoso Terry Robb at Hoffman Center for the Arts.