Tillamook Coast Life Blog
Map your way to Tillamook Coast's top birdwatching spots!
Putting a Few of Our Favorites on the Map
For avian aficionados, we're proud to say that Oregon's Tillamook Coast is really for the birds! Visitors and locals alike gather here to seek out a diverse variety of seabirds, waterfowl and birds of prey who all call this region their home.
From the open beaches and dunes to the mud flats and estuaries, to the wetlands and old-growth forests, we've mapped out the Tillamook Coast's top birdwatching spots for you to explore and the kinds of birds you can expect to find there!
---
How to use the map: To browse locations, you can either use the list in the left column, which is sorted by type of destination. Or collapse that menu and use the zoom tools to browse in the map interface. Each location launches a pop-up featuring expanded information, including amenities, fees, services, and often, photos. In the green navigation bar at the top, you'll find options for helping you filter or show/hide locations, along with a legend, and sharing and printing options.
---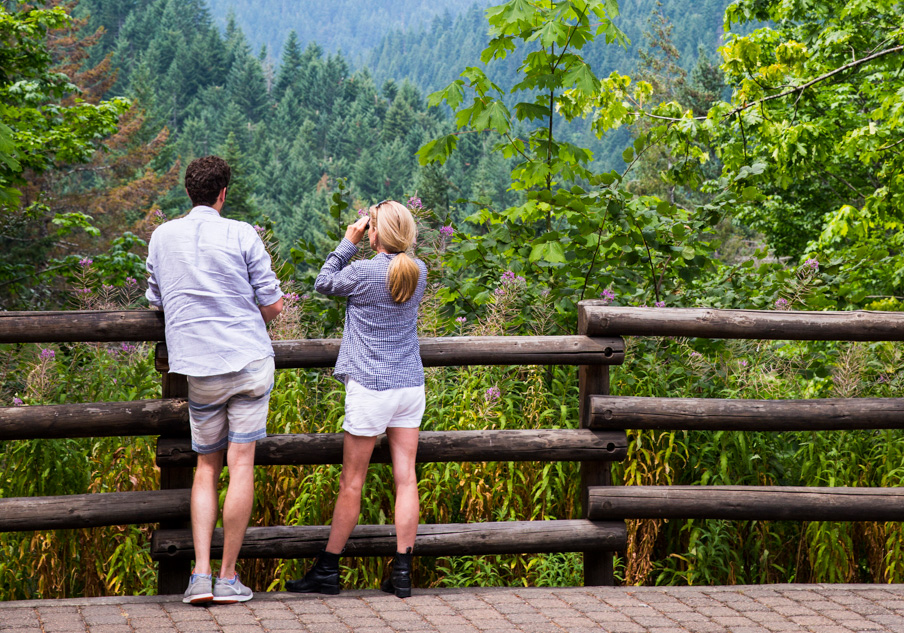 Tillamook Forest Center
Situated smack dab in the middle of the Tillamook state forest, the Tillamook Forest Center's extensive and engaging interpretive center allows visitors to gain a deeper understanding of the legacy of the historic Tillamook Burn and how it shaped sustainable forest management today. Eagle-eyed birdwatchers can spot bird species such as the Northern Pygmy-Owl and Pine Siskin in the nearby trail systems.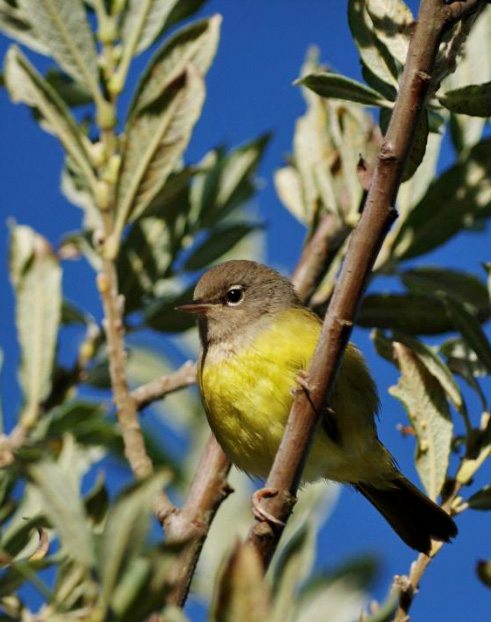 Birds to spot:
Northern Pygmy-Owl
Pileated Woodpecker
Brown Creeper
Winter Wren
Varied Thrush
Pine Siskin
Orange-crowned Warbler
Yellow Warbler
Wilson's Warbler
McGillivray's Warbler
---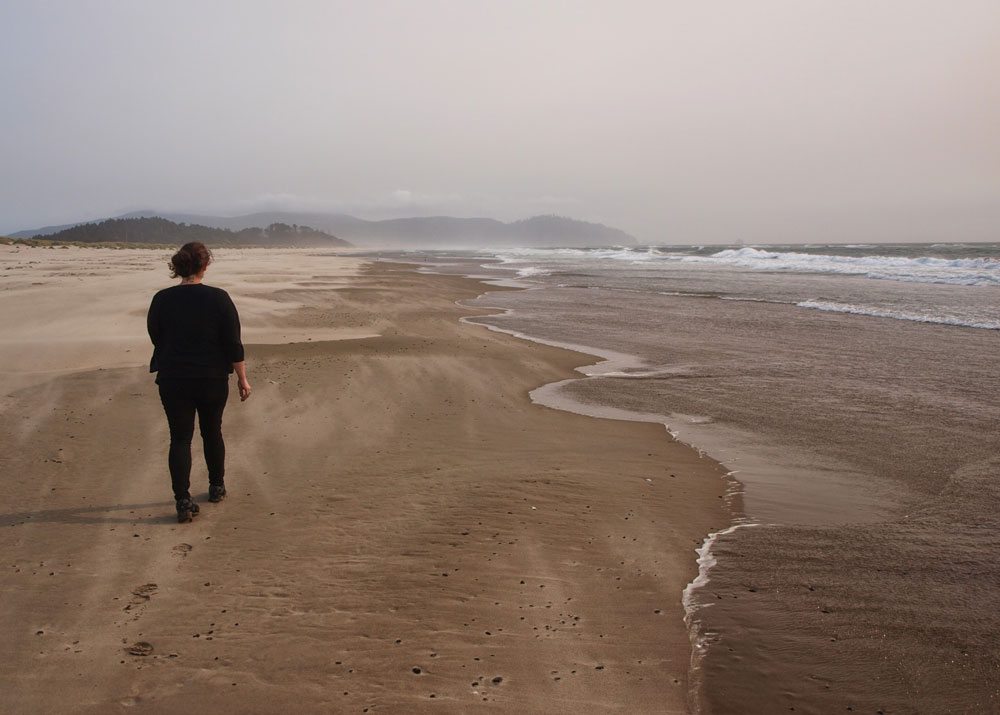 Bayocean Spit
The former home of the City of Bay Ocean Park, Bayocean Spit is surrounded by scenic Tillamook Bay and a hub for herons, birds of prey, and more.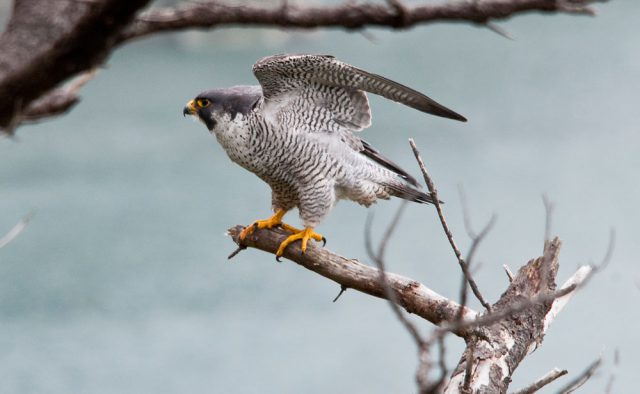 Birds to spot:
Tundra Swan
Red Phalarope
Brant
Snowy Egret
Horned Grebe
Great Blue Heron
Green Heron
Bald Eagle
Peregrine Falcon
---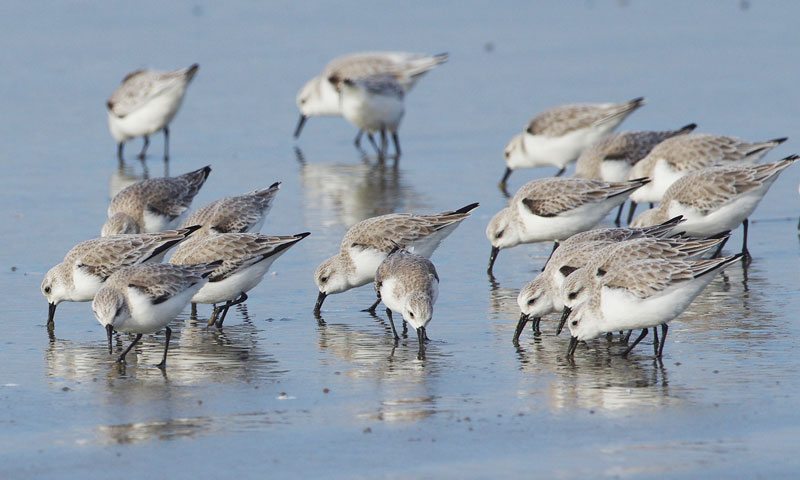 Clay Myers Natural Area
An ecological melting pot, the Clay Myers Natural Area features forested areas, grasslands, fresh and saltwater wetlands and native dunes. The short loop trail is perfect for getting the lay of the land while providing ideal angles for spotting birds.
Birds to spot:
Bald Eagle
Semipalmated Plover
Sanderling
Least Sandpiper
Western Sandpiper
---
Cascade Head Nature Preserve
With hiking trails through beautiful sitka spruce/western hemlock forest, Cascade Head Nature Preserve offers birdwatching opportunities alongside breathtaking views of the Salmon River estuary, the Pacific Ocean, and Cape Foulweather.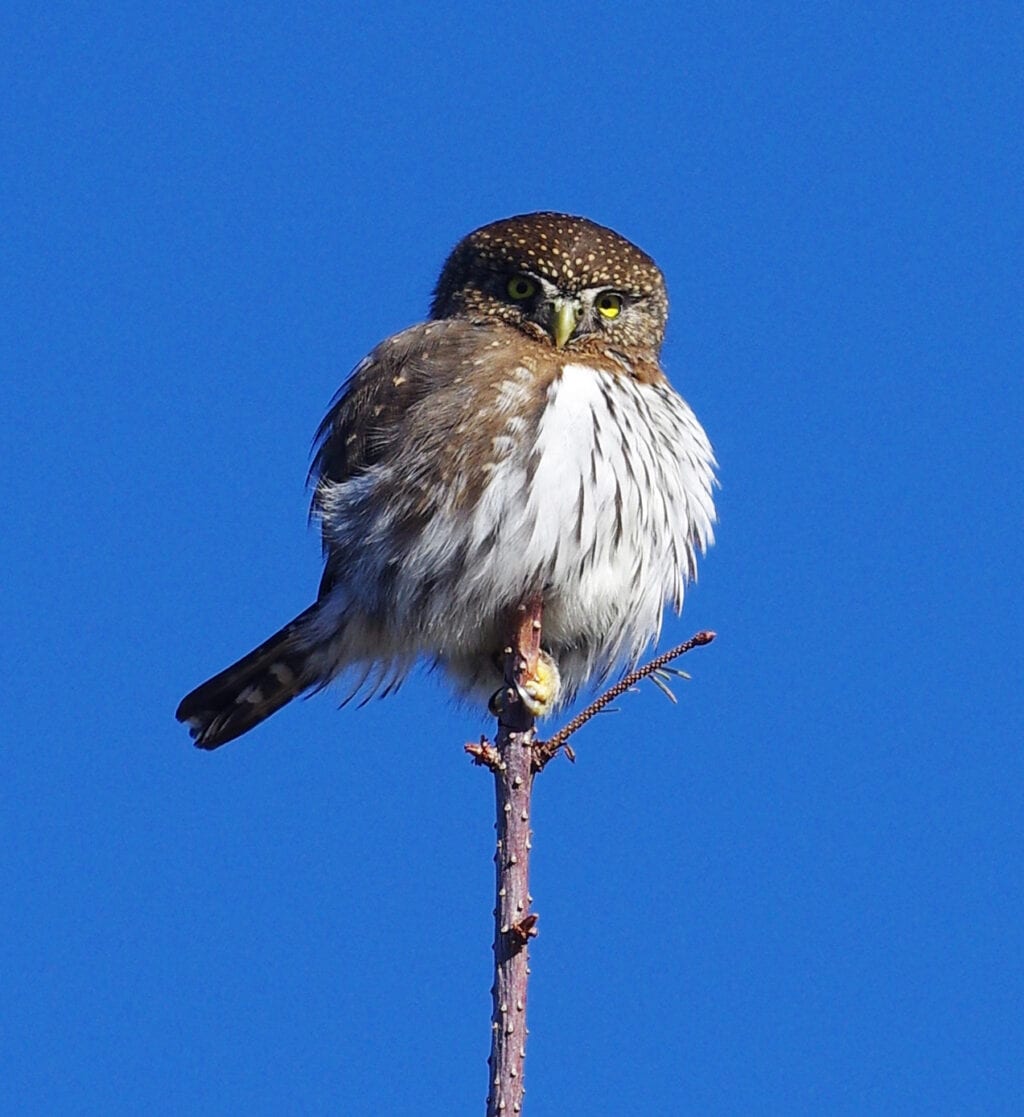 Birds to spot:
Varied Thrush
Wrentit
Chestnut-backed Chickadee
Golden-crowned Kinglet
Wilson's Warbler
Great Horned Owl
Northern Pygmy Owl
---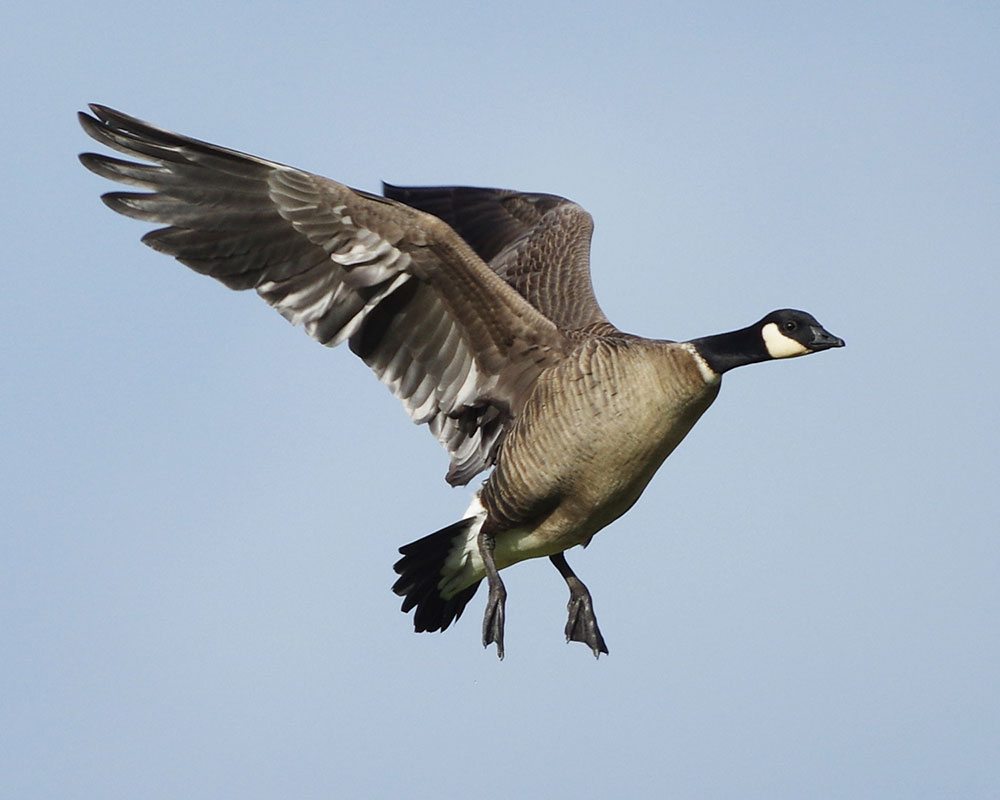 Nestucca Bay National Wildlife Refuge
In addition to being the only place in the world to find Aleutian Cackling Geese, the Nestucca Bay National Wildlife Refuge harbors over 200 different species of wildlife across its coastal prairie, forest and wetlands. The Pacific View Trail in particular is one of the best spots in the refuge to look for birds.
Birds to spot:
Aleutian Cackling Geese
Dusky Canada Geese
Common Nighthawk
Mountain Quail
Barn Owl
Northern Pygmy-Owl
Northern Saw-whet Owl
Western Tanager
Rufous Hummingbird
Violet-green Swallow
Wilson's Warbler
Hermit Warbler
Red Crossbill
Swainson's Thrush
Pacific-slop Flycatcher
Ruffed Grouse
Hutton's Vireo
Varied Thrush
Western Bluebirds
---
Birdwatching & Photography in Cape Meares
---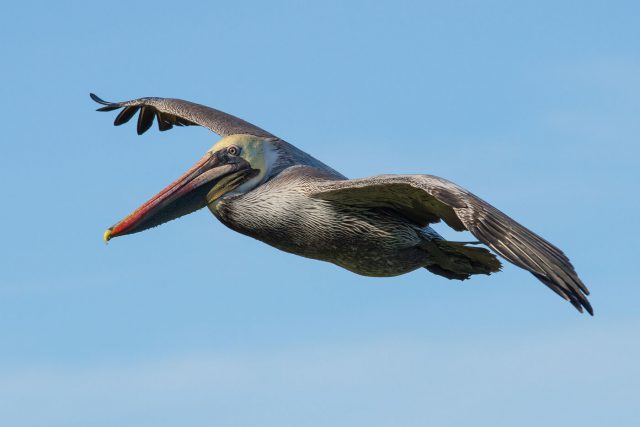 What to know before you go
Never enter private property without the landowner's express permission, stay on marked trails, and don't disturb any active nests/nesting colonies, roosts, display sites, or feeding sites.
Remember to bring a spotting scope (or binoculars), and dress in layers for changing weather conditions. You'll also want to make sure you have sturdy shoes for walking over varied terrain and a field guide to identify any birds you see!