Tillamook Coast Life Blog
Take a brewhouse and winery tour on the Tillamook Coast
The Tillamook Coast is known for many things: beautiful sandy beaches, endless waterways, museums, and interpretive trails. Add one more option though! Book a tour to visit the establishments that specialize in local wine vintages, hardy and hoppy brews of beer and artisanal wild-style ale.
Tillamook Eco Adventures offers just that in their Brewhouse & Winery Tour. Visitors will not only taste the local products, but also have the benefit of a local guide who'll load the drive time between spots with area anecdotes of living along the Tillamook Coast.
Enjoy the scenic area of the Miami Foley Valley as you head north to visit your first stop at the Nehalem Bay Winery.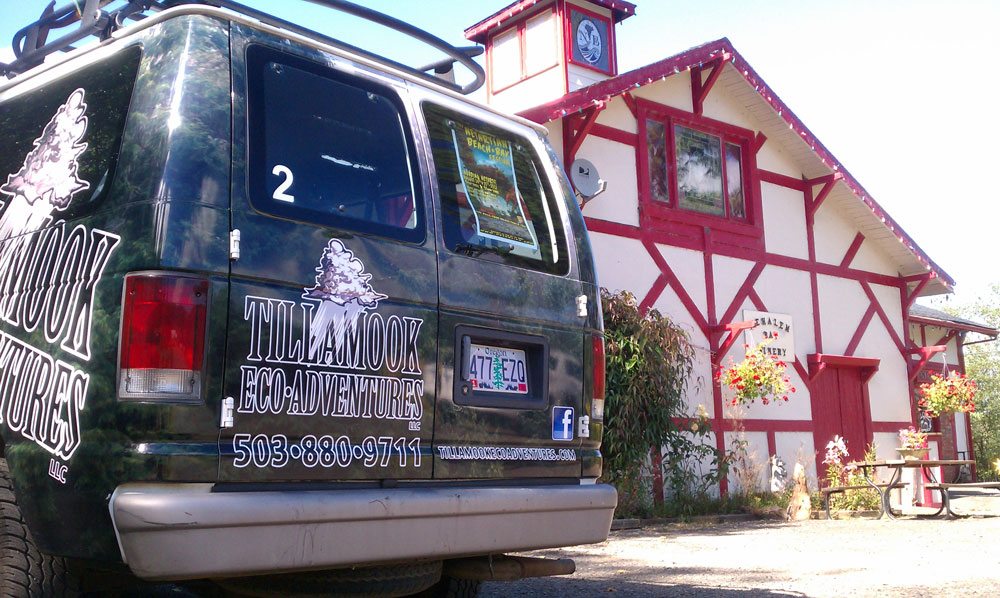 Their first vintage dates back to 1974 where the founder, Patrick McCoy, created the very first run of their famous blackberry wine. Since then, they've added a variety of classic wines such as a delicious Pinot Noir, subtle Chardonnay, spicy Gewurztraminer, a fruity Valley Peach, the original Blackberry of course, and much more.
Heading back down toward Tillamook, the tour's next stop is the Pelican Pub Taproom. Just under five-years old, this satellite establishment of the original location in Pacific City provides visitors to Tillamook and locals a great place to have beer and food. A free flight of beer tastings are provided in the tour as well.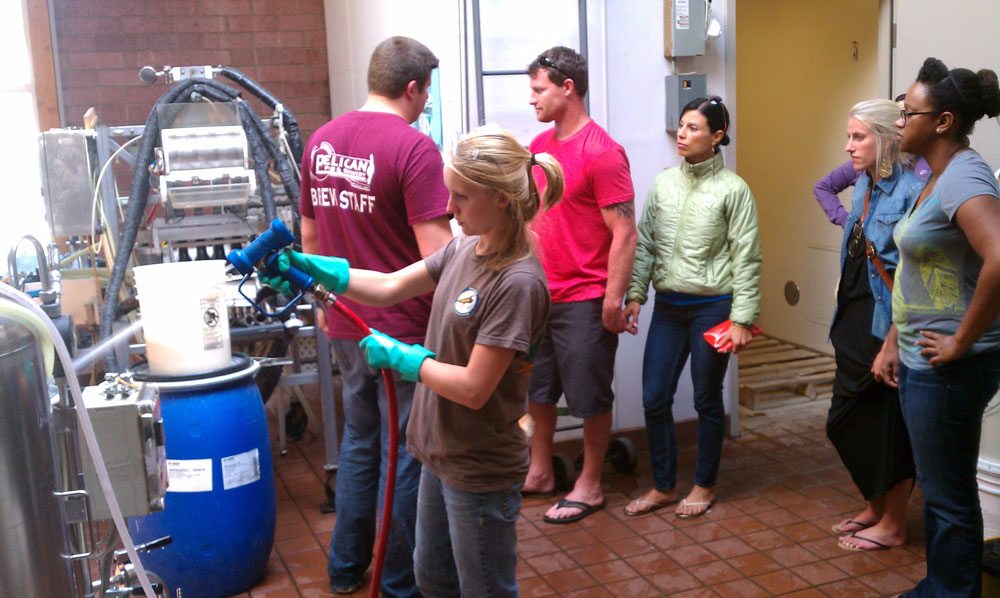 From there the tour travels to deGarde Brewing near the Tillamook Air Museum. deGarde specializes in Wild-Beer: an open-air fermentation process that eliminates the need for laboratory-grown yeasts.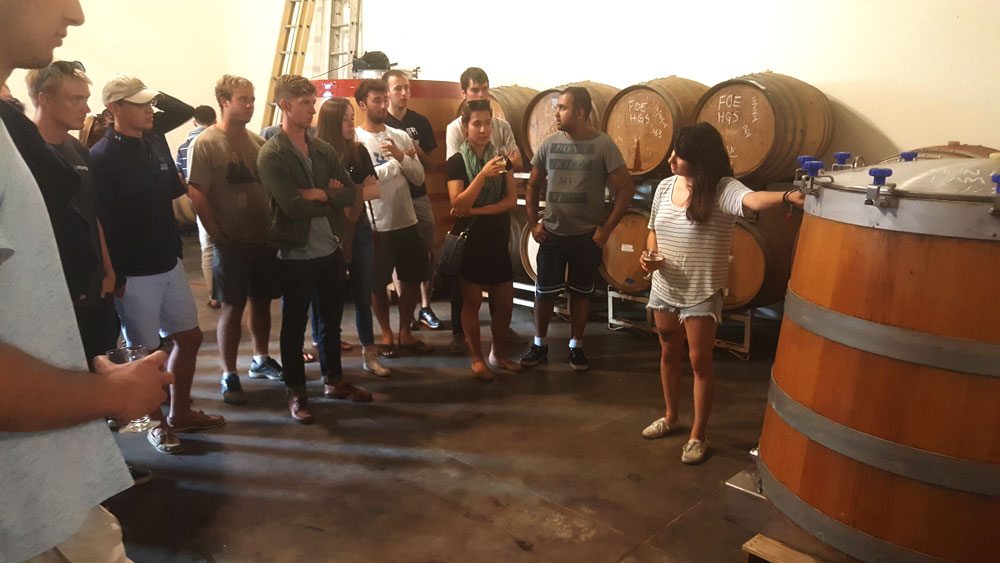 Finally, the tour ends at The Blue Heron French Cheese Company. Go inside and enjoy a tasting of regional Northwest wines that will be sure to entice the visitor and local alike.
As well as sampling wines, make sure and try out their French cheeses, homemade dips, sauces, soups, salads and sandwiches. Check out the outdoor petting zoo with the family too!
Tillamook Eco Adventures offers by-reservation tours. Tours go for approximately three hours and the tasting fees are included at most stops.