Tillamook Coast Life Blog
Capturing that perfect family, beach photo
Thinking about that annual holiday card? This year, we want you to capture the beautiful Tillamook Coast in your background. With several local, talented photographers in the area, you and your family will not only achieve the perfect holiday-card photo, but make a great memory.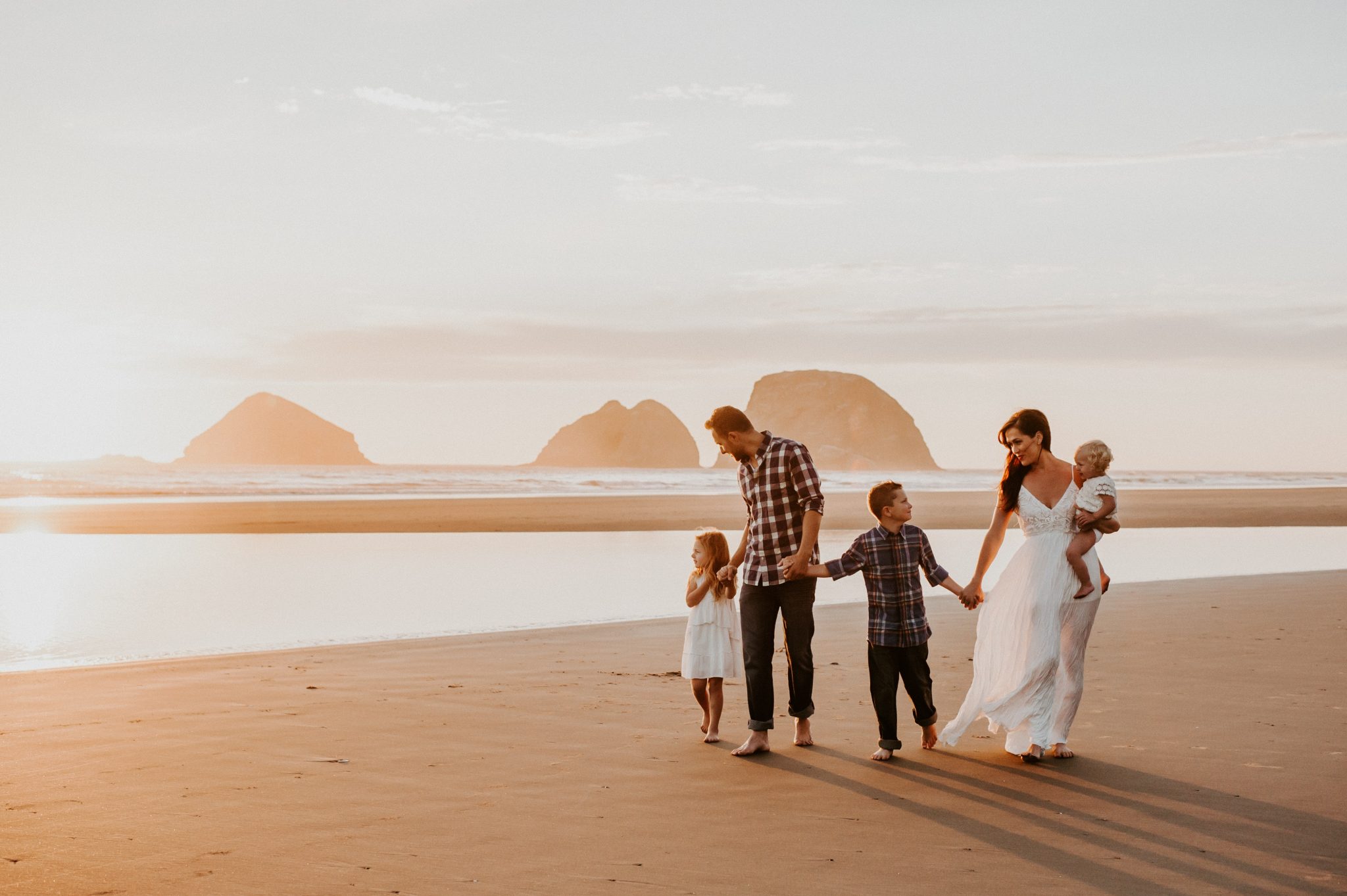 Where should I go to capture that photo?
Local photographer Xiomara Gard has 10 years experience shooting on the Coast and recommends scouting out a beach that isn't busy. At popular beaches, you'll have to work really hard to get the ideal backdrop, without any extras.
"My favorite is finding a beach that is both ocean and forest and that's nice so that they always have something to pick from," Gard said.
Don't have a specific location in mind? No worries, us locals all have our favorites and we're happy to recommend one for you.
The backdrop is not nearly as important as the people in the photo
"My goal with family portraits is to create memories for them," Gard said. "Pick a location that's memorable to you…a beach you have been coming to and have memories at."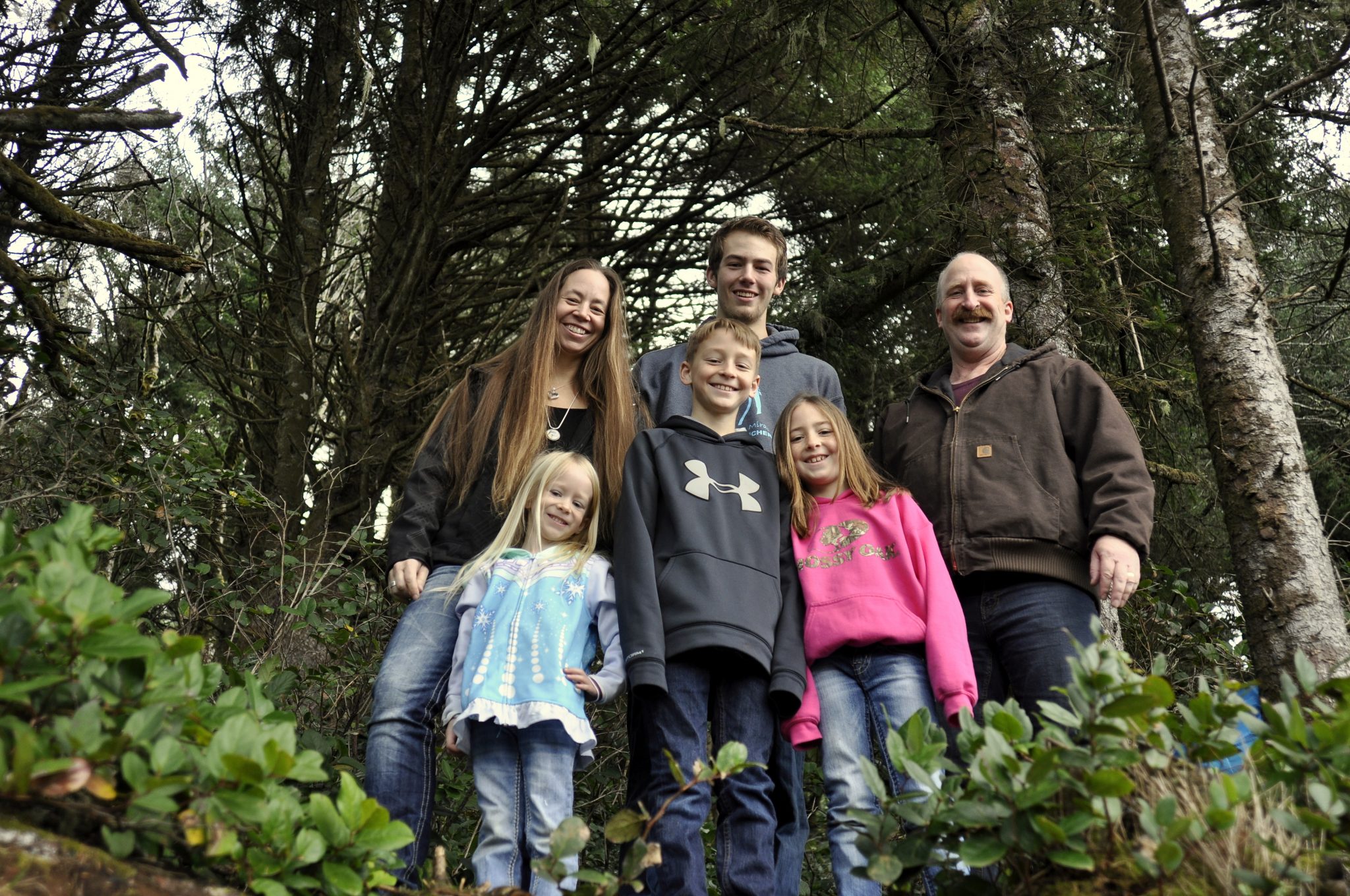 Should we all be color-coordinated?
When dressing your family, stay in the neutral family. Gard recommends thinking about what colors will go well with the rest of your home's décor.
"These photos shouldn't be stuck on a CD or USB drive…these are meant to be on wall or on a beautiful canvas."
Should I bring my dog?
"I get that pets are another extension of your family," Gard said. But, she highly recommends that someone else come along to take care of the dog so that Fido is safe and out of harm's way when it's time for a human-only photo.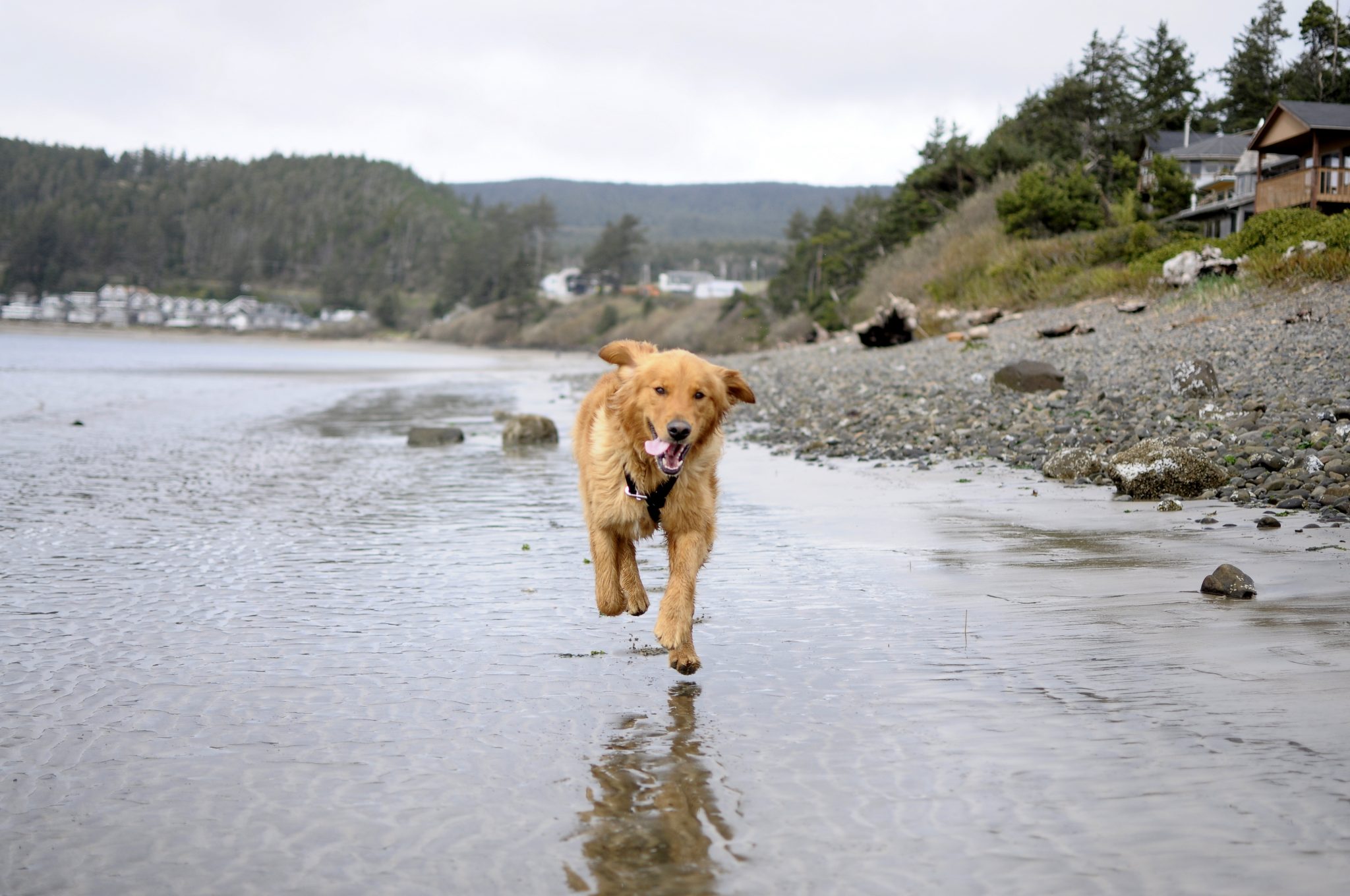 Plan ahead
Many of our local photographers book weddings and portraits, but you'll need to plan ahead.
"Just as you would book ahead for your hotel, that's about the same time you should be calling," Gard said.
Share
We want to see how your Tillamook Coast photos turn out! #TillamookCoast