Tillamook Coast Life Blog
Giving your home that 'coastal feel'
So, you stayed in that perfect, little beach cottage this summer. You know, the one right on the beach with the salty air lofting through the windows. The one you where you made memories. The place that you wanted to take home with you.
And what if you could? What if, while waiting for your next beach retreat, you could give your home that coastal feel?
We've talked to some of our local, coastal design experts and here's what they had to say: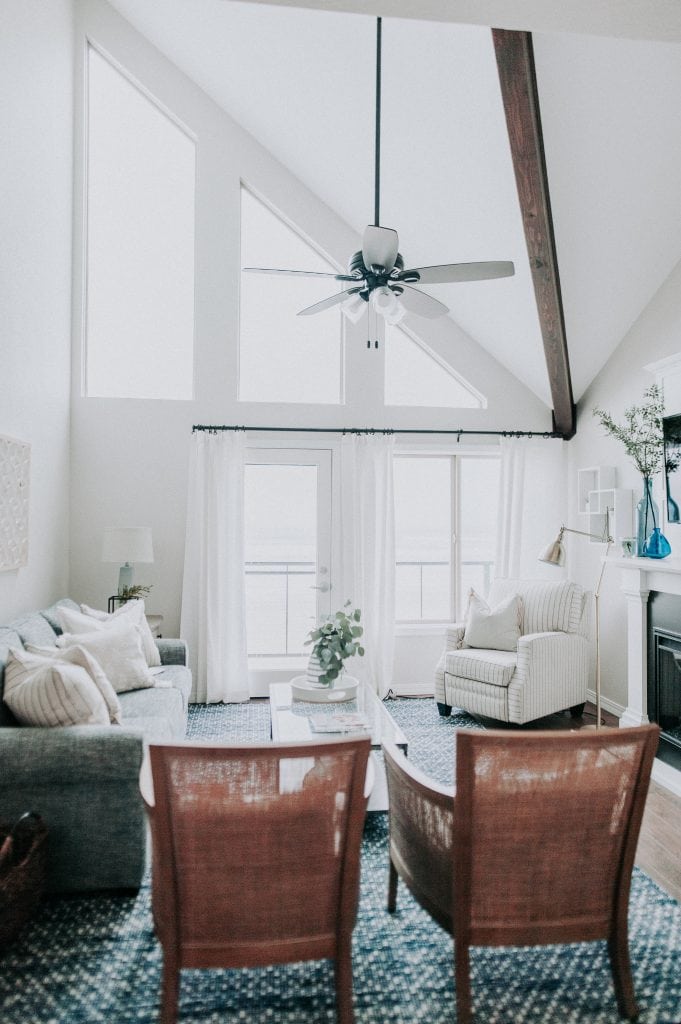 Inspiration
Designing and decorating can be overwhelming. So where do you start?
"Do some introspection by writing down three things that you either did or really loved about the beach and build off that," Morgan Motsinger of Lot 35 Homes Construction + Design said. "Think about the way it felt to be at the beach and incorporate things that help you remember that feeling. My goal in getting that coastal feel is to not do really obvious choices like pictures of lighthouses or jars of sand. But instead, do what it feels like to be at the beach."
Colors
Motsinger says that whites and tans are helpful for establishing a base and achieving that "light and airy" look.
"A lot of white feels like the beach to me, with the sunshine."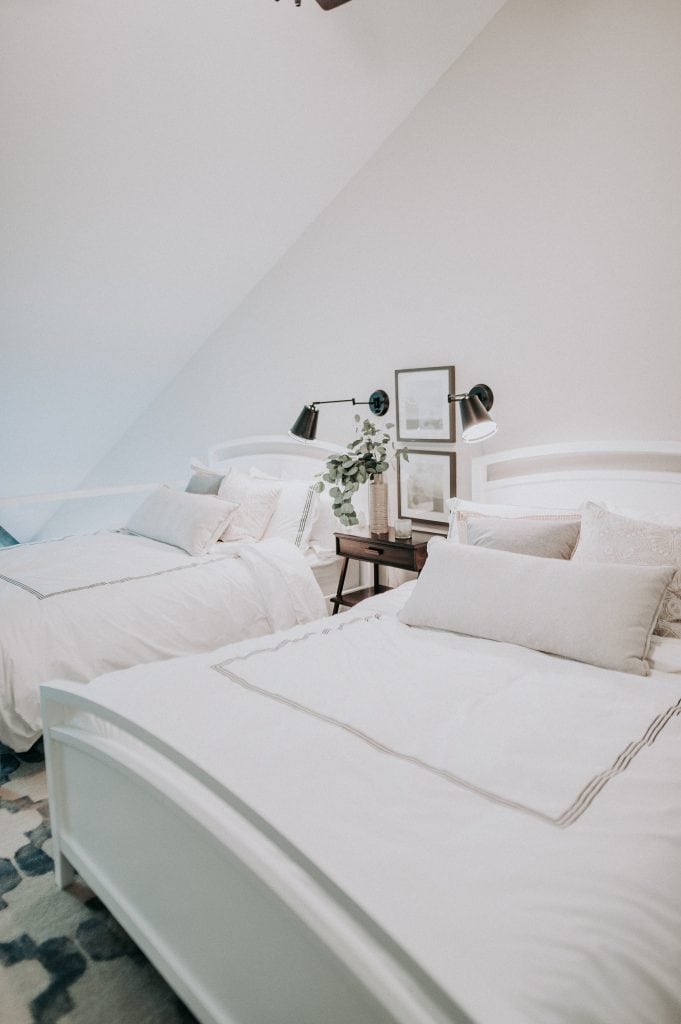 And surprise pops of color will give the space its appeal.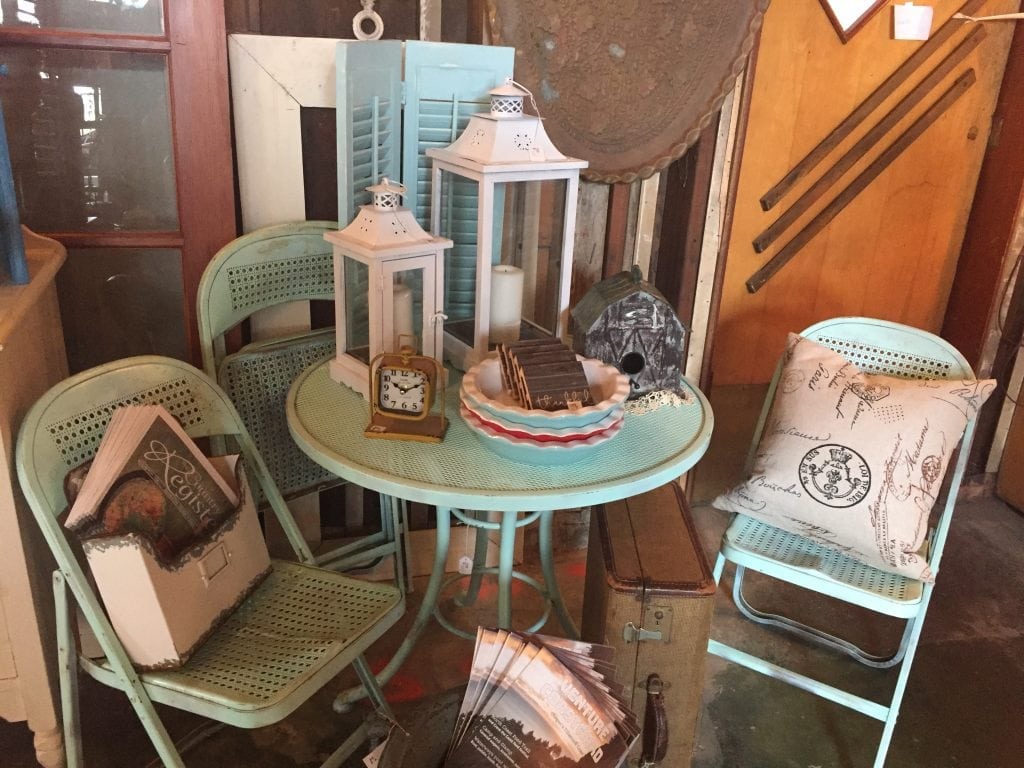 President of Roby's Furniture Andrea Langeliers recommends that you look outside and see what you're trying to recreate.
"If you go and look at a tidepool you can capture a wonderful color palette."
Choose corals, oranges, green, and shades of blue as accent colors in throw pillows, art work, and drapes.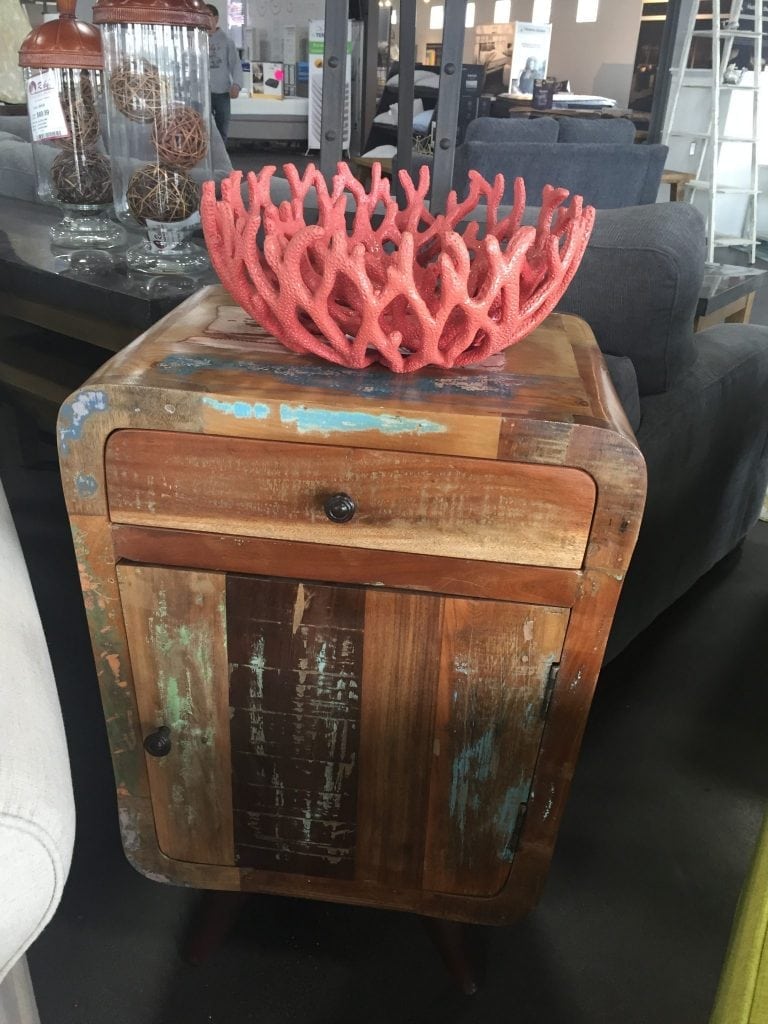 Texture
No need to redecorate your whole house to remind yourself of the beach. Textures can easily transform a space. Natural, fiber rugs and thick, cozy croqueted blankets are quick and simple additions to any home.
Jennifer Robitsch, owner of Madeline's Vintage Marketplace in Tillamook, says that you can mix a lot of different looks to achieve that desired beachy feel.
"You can even go contemporary: you can add golds and glass to go upscale."
Add don't forget foliage of the area. It will "give you another level of texture."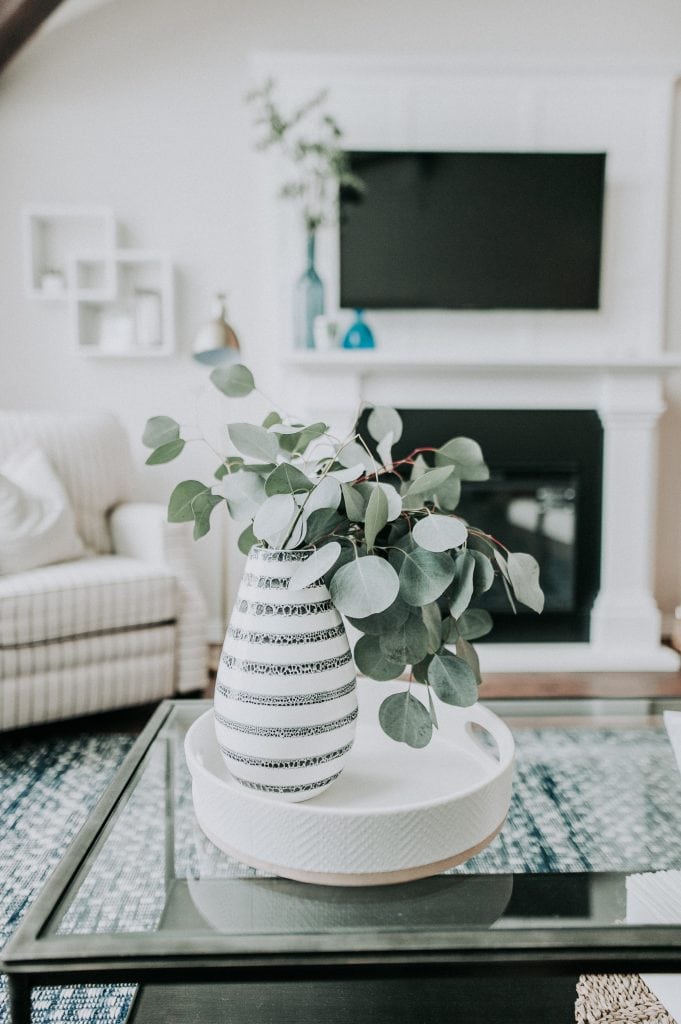 Souvenirs
Langeliers says obvious beach décor does have a place, just don't overdo it. Pick one or two items and incorporate them into your space.
"A single shell or a starfish or bedspread that has those designs on it will do."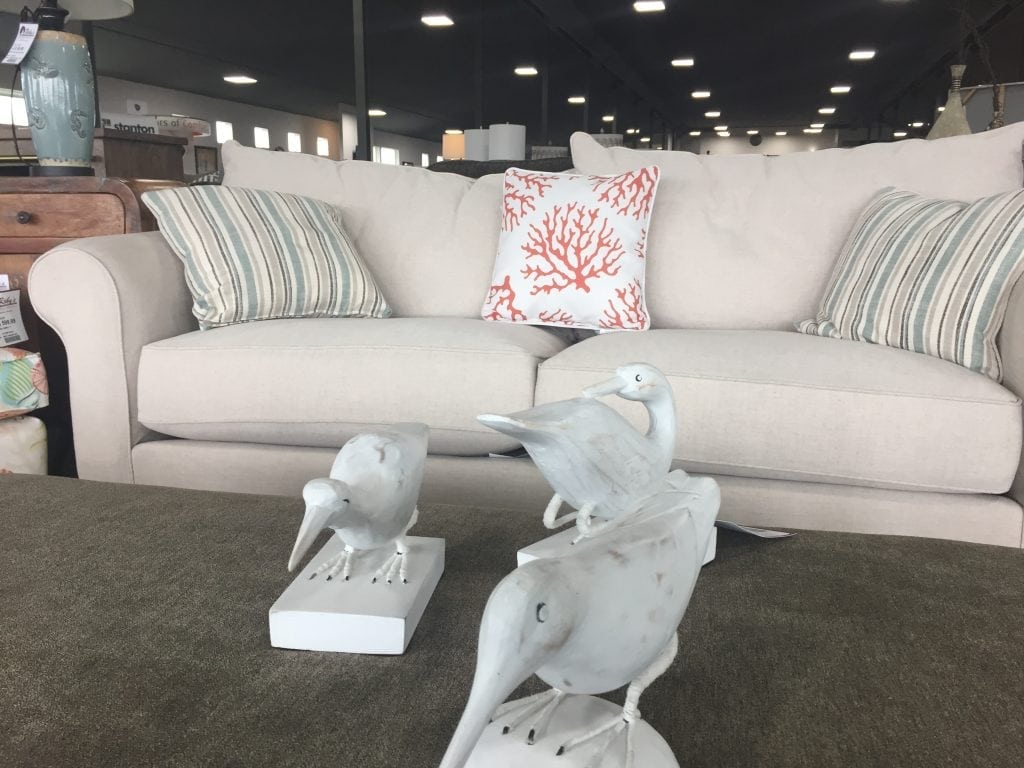 For inspiration, stay at a cozy Tillamook Coast B&B, with decor that captures the spirit of the beach and our unique region!