Tillamook Coast Life Blog
Harvest Festival at Alder Creek Farm
The apples are ripe and it's time to celebrate the harvest! Sip fresh-pressed cider, take a turn at the old apple press, and enjoy the festivities at the 15th annual Lower Nehalem Community Trust's Harvest Festival at Alder Creek Farm, from noon to 4pm this Saturday October 7, 2017.
With 30 vendor booths to peruse you may be drawn in to sniff the honey sweetness of the beeswax candles, sample a bit of goat cheese, load a basket with a bounty of fall vegetables, taste an herbal tonic, and learn a little something in a chat with one of the 10 local non-profits in attendance. Find facepainting and youthful fun and games in the Kids Zone behind the barn, beer and wine by the greenhouse.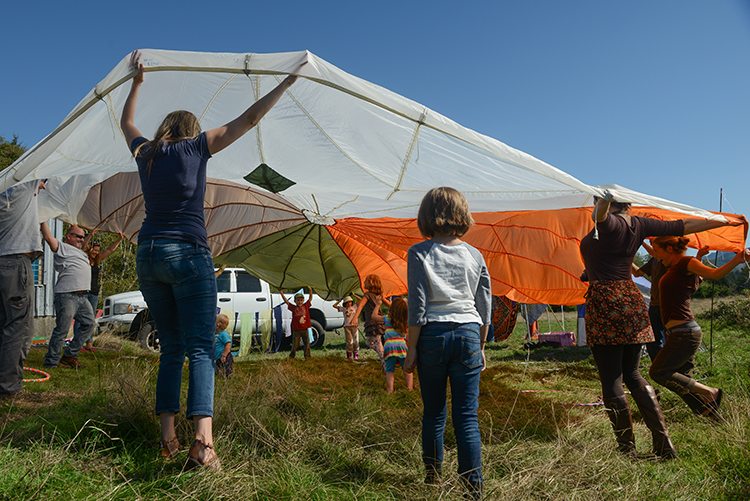 Music from the poly-rhythmic jam band, Rhythm Method will liven the air. Wafts from the grill will give you a preview of CS Fishery's surf and turf menu, featuring fish tacos and hamburgers made with local pasture raised meat from Nehalem River Ranch.
Under the high vaulted beams of the barn you'll find murals on the wall, hot coffee, baked goodies and a place to sit for a pause.
Alder Creek Farm is a 59-acre conservation parcel bordering the Nehalem Bay that has been protected by the Lower Nehalem Community Trust (LNCT). The old farm buildings from the former dairy have been creatively repurposed and the site includes: a Native Plant Nursery, trails, wetlands, and a Community Garden with fruit trees, a permaculture garden, vegetable beds and a small troupe of ducks.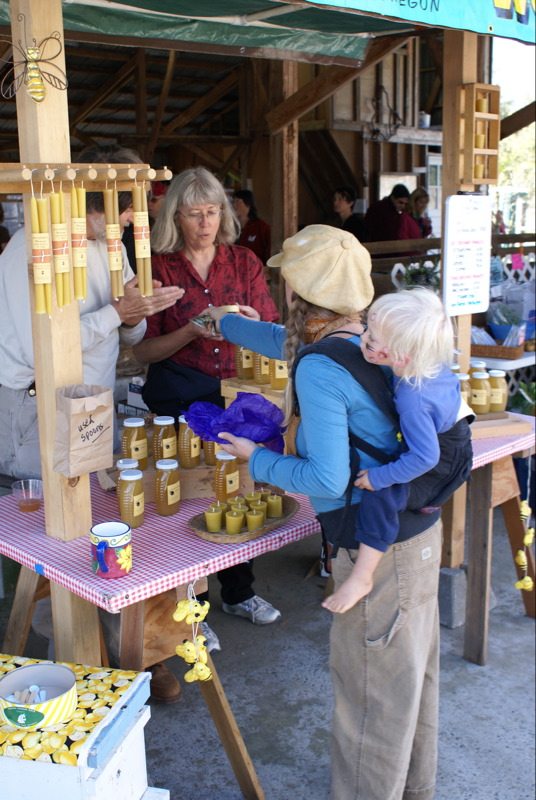 Alder Creek farm is located off of Hwy 101 between Nehalem and Manzanita at 35955 Underhill Lane, Nehalem. Parking is available on site though cycling, walking, and carpooling is encouraged.