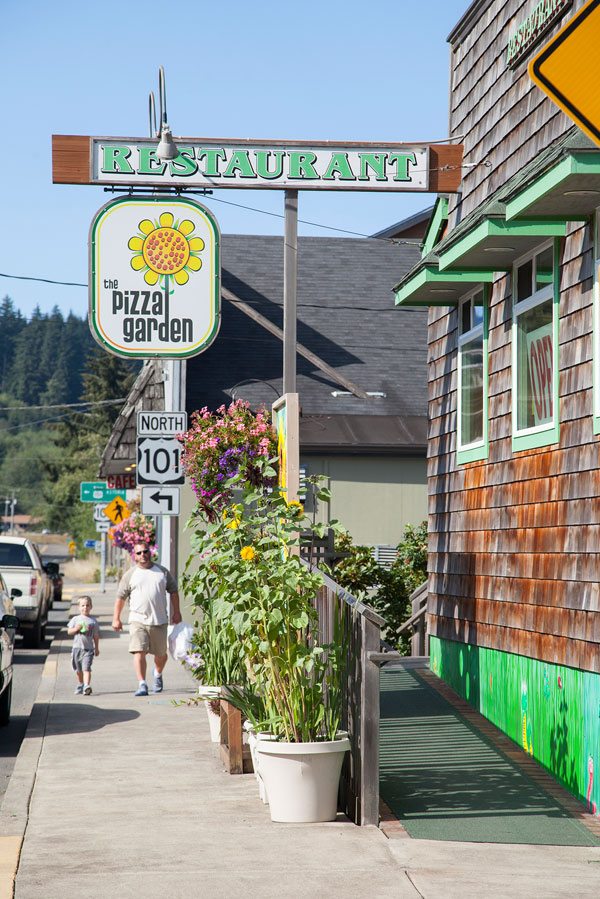 Nehalem Bay is as unique as the Salish Indian tribe it was named after. Nehalem means "where the people live." People have been fishing and crabbing here since the Salish Indians first set foot on the land. There are floating houses for rent here, where you can dock your boat for that very purpose. Boat rentals are also available, as well as guided tours, including stand-up paddleboarding.
Tillamook Coast's famous Nehalem Bay Winery
The lovely downtown area hosts several shops to mill around in. After poking around the various shops, spend some time at the Nehalem Bay Winery. When it's time for dinner, The Pizza Garden offers up traditional New York style pizza, as well as other Italian fares such as shrimp fettuccini and vegetarian lasagna. The restaurant sits right on the bay with incredible views, and a perfect spot to watch the sunset.
Nehalem Bay State Park is one of the state's best camping and trail destinations
Be sure to check out the large curving beaches and bayfront of Nehalem Bay State Park, where you can visit for a day or spend a night or week camping. It offers tent and RV spaces, as well as yurts. There's also a horse camp: Accommodations include a campsite with two 11' x11' outdoor stalls. Or go for a beach ride with Oregon Beach Rides.
Try Standup Paddleboarding