Tillamook Coast Life Blog
Building together with Manzanita Lumber Co. and Stockton's Nehalem Lumber
You're finally building that gazebo that will make summer at the beach house even better.
You have a long list of supplies and an even longer list of questions.
You can wander the sterile caverns of the big box stores.
Or, if you're lucky enough to live near Manzanita or Nehalem, you can take advantage of two of the longest running lumber yards on the Tillamook Coast: Manzanita Lumber Co. and Stockton's Nehalem Lumber.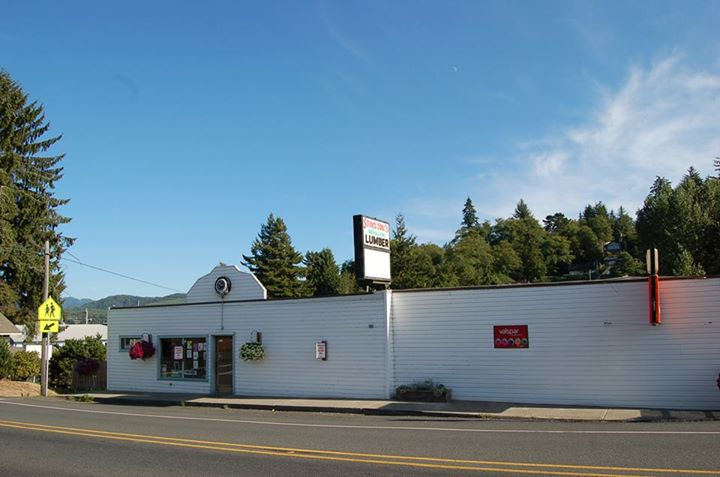 Not only do both stock everything you need for sprucing up your beach house, they are local institutions staffed by people who always know exactly what you're looking for.
They both also have deep community ties.
Located on the corner of Hwy 101 and Laneda Avenue, Manzanita Lumber Co. has welcomed visitors to town since the 1940's. It has been an independent business for 55 years, run by the Stephens family.
Perched in the heart of Nehalem on the slope of Highway 101, Stockton's Nehalem Lumber has been operating locally since 1960 when Eugene and Dale Stockton partnered to run the business.
Both also take pride in being community hubs and are often the first in line when it comes to lending a helping hand to local causes or events, such as programs at North County Recreation District, Manzanita's Fourth of July Parade, and relief efforts during the 2016 Manzanita tornado.