Tillamook Coast Life Blog
Rock 'n Roll Lives at Nehalem Music & Game
As the old song says, "video killed the radio star."
But what does that mean for the record store?
You know the one I mean. The one where you spent countless weekend hours flicking through bins of beautiful vinyl and reading liner notes. Where posters of rock legends glowed with the soft reflection of strategically placed lava lamps.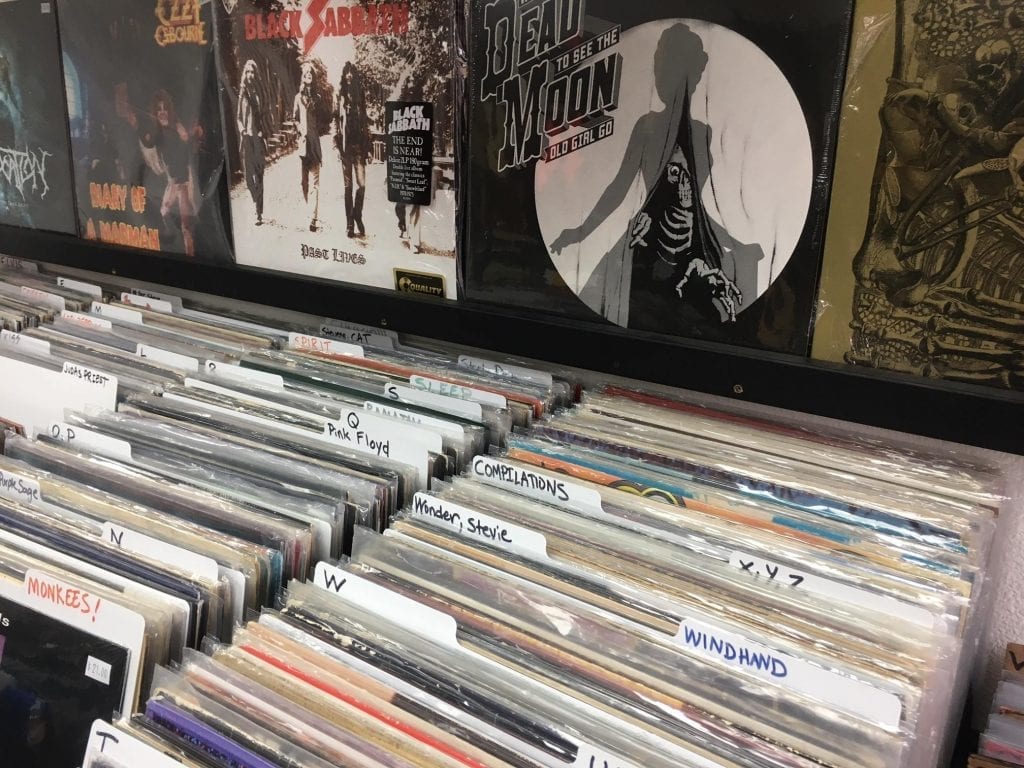 Due to the proliferation of online shopping, the classic record store of decades past is as about as easy to find as a live dinosaur.
If you miss the vibe of the classic music store, stop by Nehalem Music & Game for a most welcome blast from the past. Located at 35990 N Hwy 101 in Nehalem, the shop is crammed full of musical nostalgia: jacket patches, posters, jewelry, and, of course, music. Lots of it, both vinyl and disc.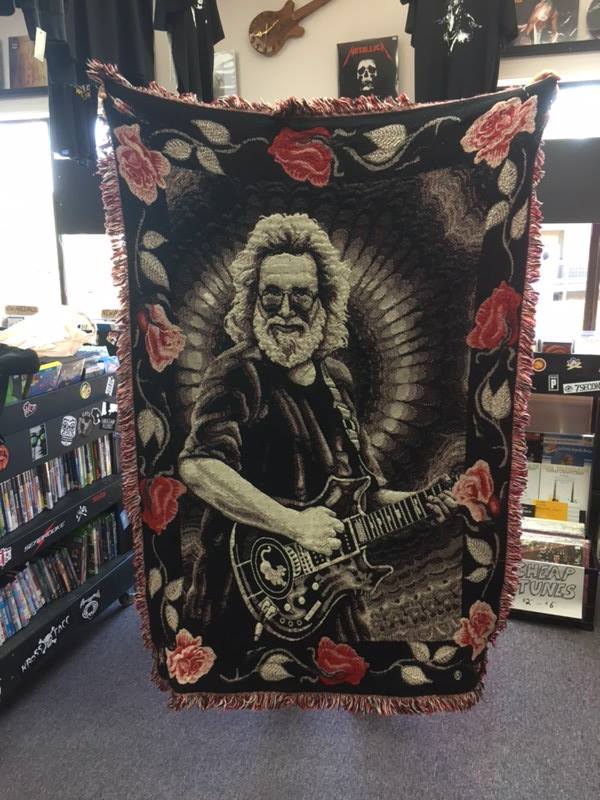 You'll find nearly the entire rock 'n roll catalog, from AC/DC to ZZ Top and everything in-between. And just in case you finally want to fully embrace your long-forgotten dream of becoming the next Stevie Ray Vaughan or Eddie Van Halen, the shop carries a wide variety of guitars, amps and other music accessories. Even if you just want to learn the opening riff to "Smoke On The Water," they have styles and models for every experience level, from novice to Hendrix.
They even offer lessons.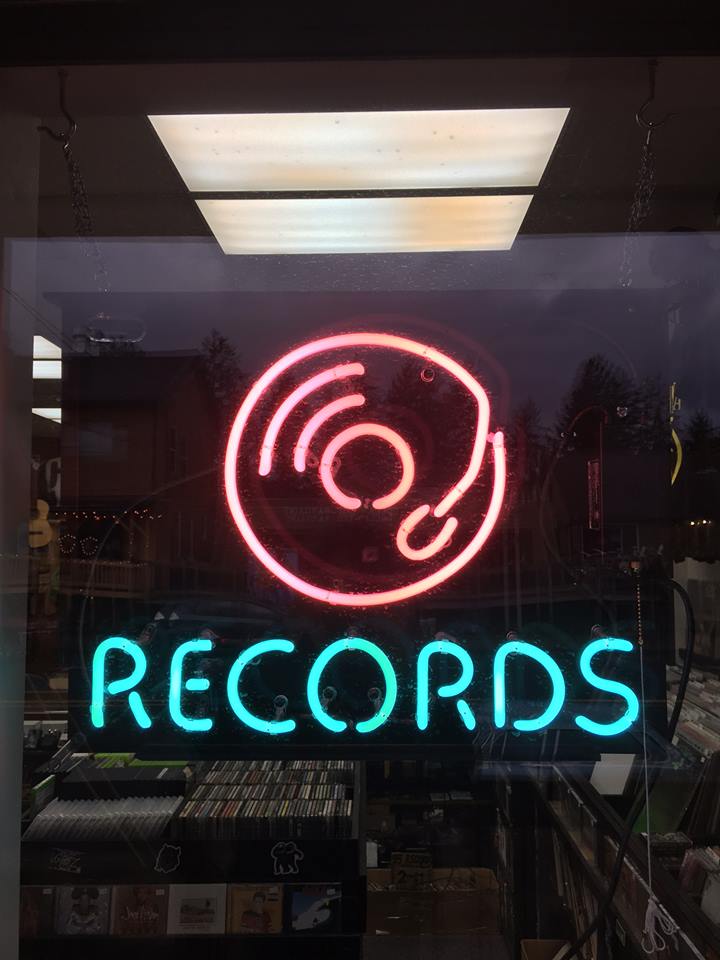 For those of you who prefer a more virtual experience, they stock plenty of used video games and movies.
So bust out that lighter and hold it high: Rock 'n Roll isn't dead. It's alive and well and located in downtown Nehalem.