Tillamook Coast Life Blog
On the Rocks with MacGregor's Whiskey Bar
Chip MacGregor gets plenty of questions serving up drinks at MacGregor's Whiskey Bar, but one in particular surprises him: 'Do you serve only whiskey? What if I want a tequila or a beer?'
"I just assumed people would know that an establishment advertising itself as a whiskey bar would focus on whiskies, but is still a full bar," MacGregor said. "I think I've answered that question far more times than any other since creating the business."
And if you want to know the answer, it's: Yes! Full bar — with beer, wine, tequila, and liqueurs.
But it is whiskey on which MacGregor waxes most eloquent.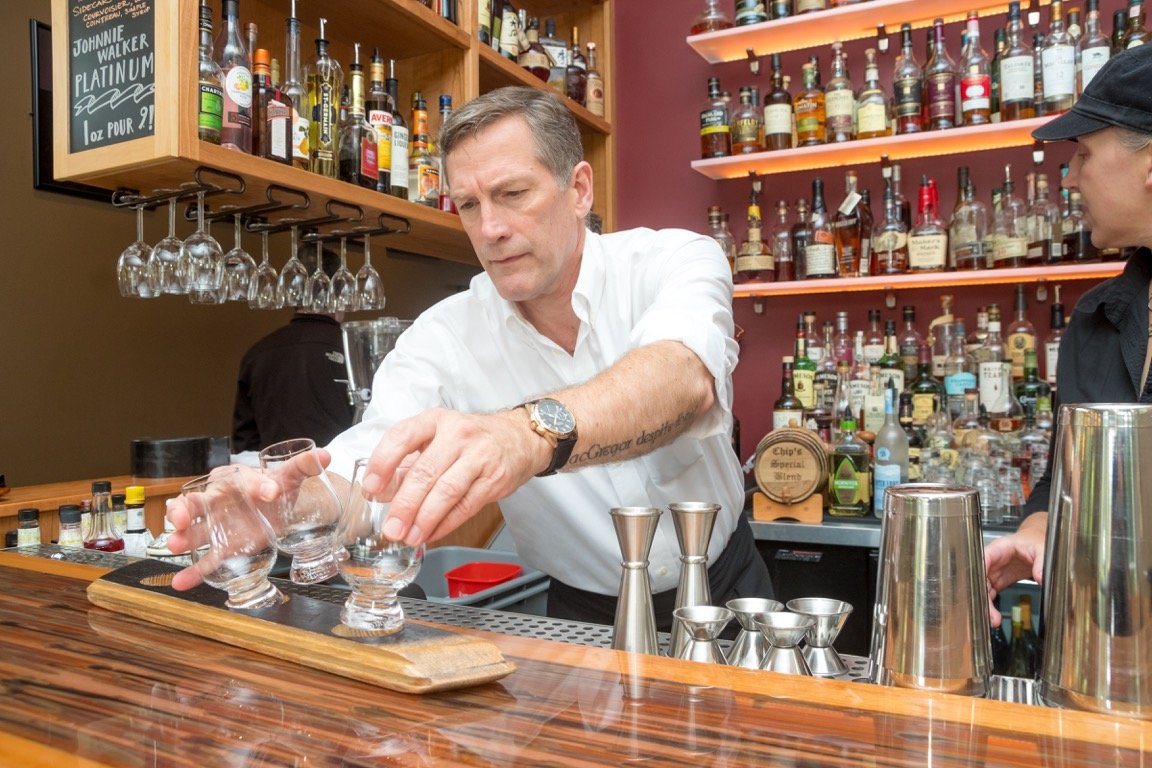 "I really enjoy the educational function," said MacGregor. "Let's say you go to a wine tasting. People want to talk about what they're drinking. I feel the same way about whiskey. We are always trying to help people figure out how to get educated about the process."
So when he's not answering the question about getting a beer, he's sharing his abundant knowledge of whiskey, and you won't find an education much cheaper than that.
"Usually, the two questions you get most are: 'Is single malt better than blended?' And secondly, 'Should it be served neat or on the rocks?' Drinking whiskey is a matter of taste. One of the most expensive we've got, top shelf, is Johnny Walker Blue. Johnny Walker is a blended Scotch. It's the biggest selling Scotch company on the planet for a reason."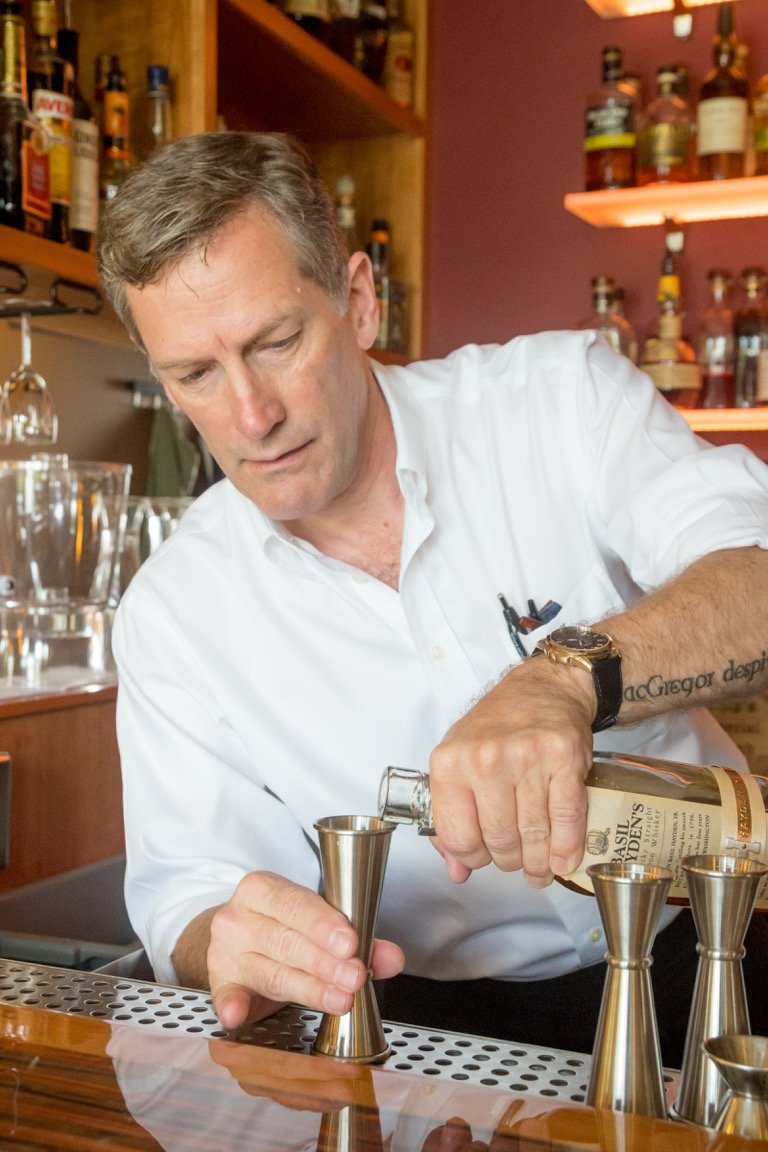 "I suggest starting out having it neat, a little sip at room temperature just to see what it is like. You can add a little water. Water makes Scotch come alive. Pour a little on an ice cube sometime. Some things frankly taste better cold. My personal preference – Springbank in a glass with one ice cube (aka in Scotch talk as 'a brick')."
Don't forget to chase your whiskey with an appetizer or dessert from their food menu.
And maybe pitch your latest book idea to MacGregor over a shot. He is, when not pouring shots, a literary agent.
MacGregor's Whiskey Bar is open daily from 4-10 p.m. and is located at 387 Laneda Avenue, Manzanita.
For more information, contact MacGregor at 503-368-2447, or email him at macgregorsawhiskeybar@gmail.com.
*Please drink responsibly.*