Tillamook Coast Life Blog
Ocean isn't all that glistens in Rockaway Beach
Family's gem and jewelry shop glows with upbeat energy
Rockaway Beach is a jewel on the Oregon Coast, and fittingly, a gem and jewelry shop sparkles in the center of town.
That bright spot is Troxel's Gem and Jewelry Company, adjacent to Troxel's Rock Garden.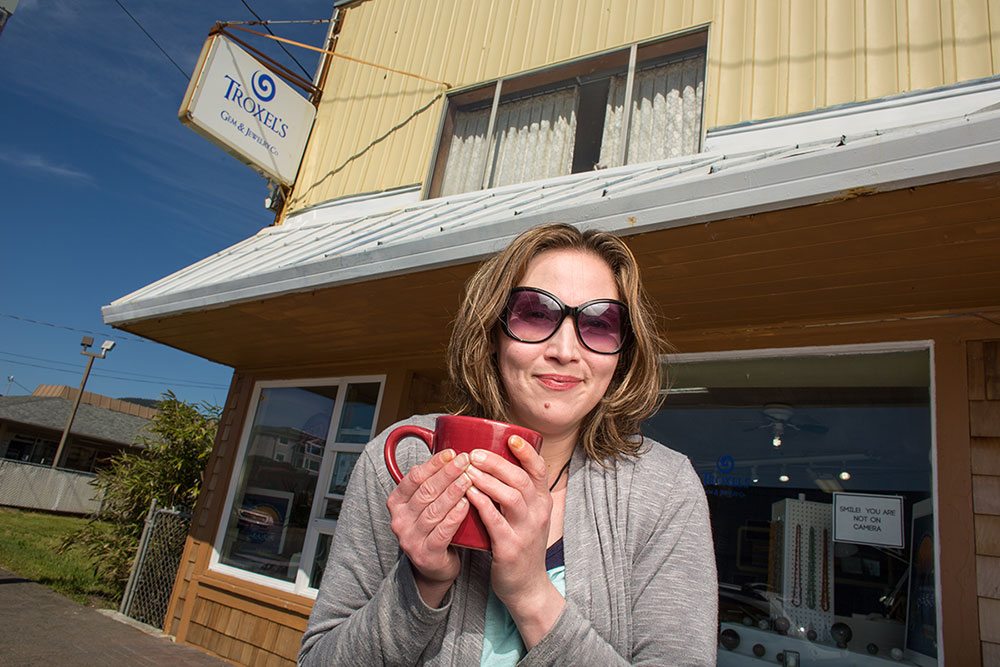 The Troxels — Jen, a jewelry designer, and Victor, a lapidary who cuts and polishes stones – opened a store in Rockaway Beach in 2009.
After some moves, they are where they "ideally wanted to be," Victor said.
The shop carries jewelry and loose gemstones, and while "we also have specimens of some of the rocks the gemstones come from," Victor said, "we're not technically a rock shop."
The Troxels also makes custom jewelry, including creations from stones that customers have found in nature or in the rock garden next to the shop.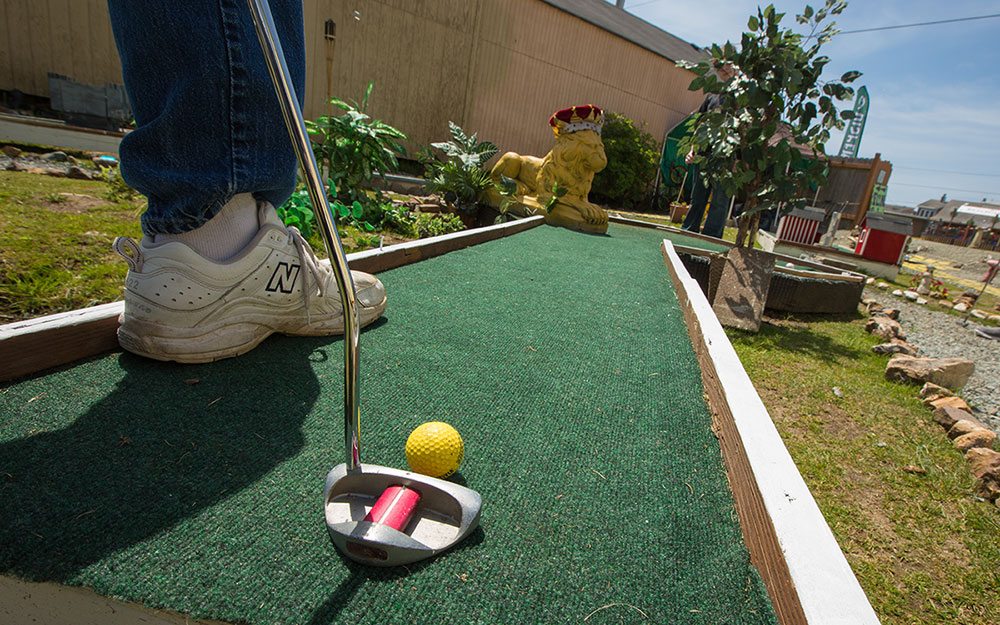 Next to their store is a garden that is an ever-changing space of rock-lined pathways where visitors can sit, stroll and — if desired — pick rough stones and choose the price to pay for them. It also contains a 24-hour mini-golf course, giving kids something to enjoy.
"I really believe that God is leading everybody somewhere," Victor said."We love what we do. I tell everybody if I had a billion dollars in the bank … I'd still come down here every day."
Troxel's Gem and Jewelry Company is located at 146 Highway 101 South in Rockaway Beach.
They can also be reached at 541-418-2842 or rockawayrocks@gmail.com.