Cultural Heritage in Garibaldi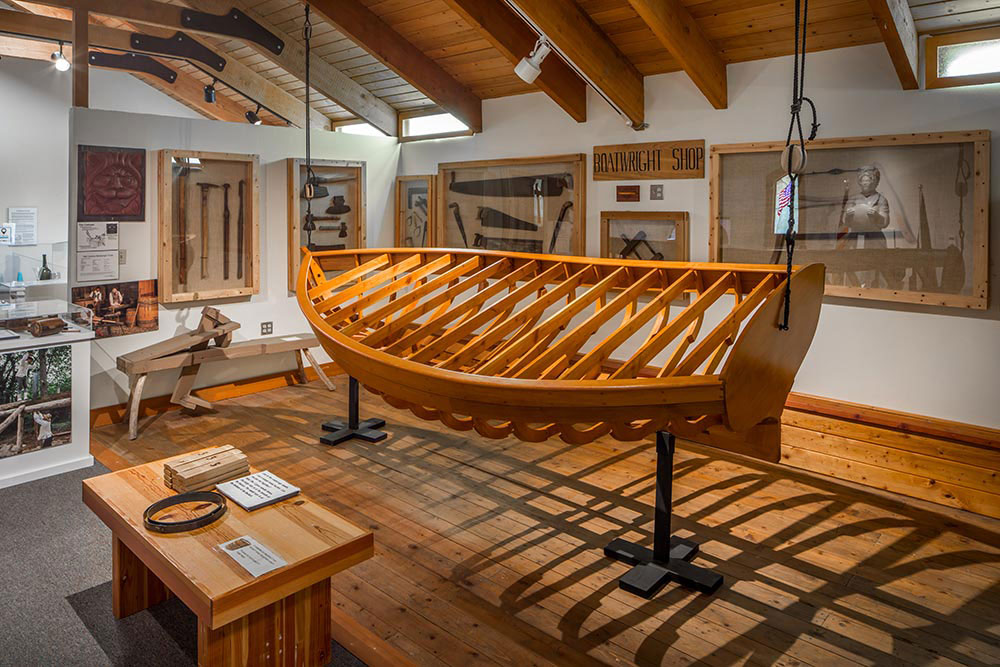 Garibaldi Maritime Museum
112 Garibaldi Ave
Garibaldi, OR, 97118 (map it)
503-322-8411
http://www.garibaldimuseum.org
Explore the life of 18th-century sailors, get to know explorer Captain Robert Gray and his historic vessels, and learn about the founding of Garibaldi. The native peoples' exhibit features baskets, tools and arts. With 8,000 square feet of space, the museum offers interactive exhibits, artifacts, photo collections and videos.
Hours
April thru Nov: Thu-Mon 10AM-4PM Dec, Jan & Feb: By appt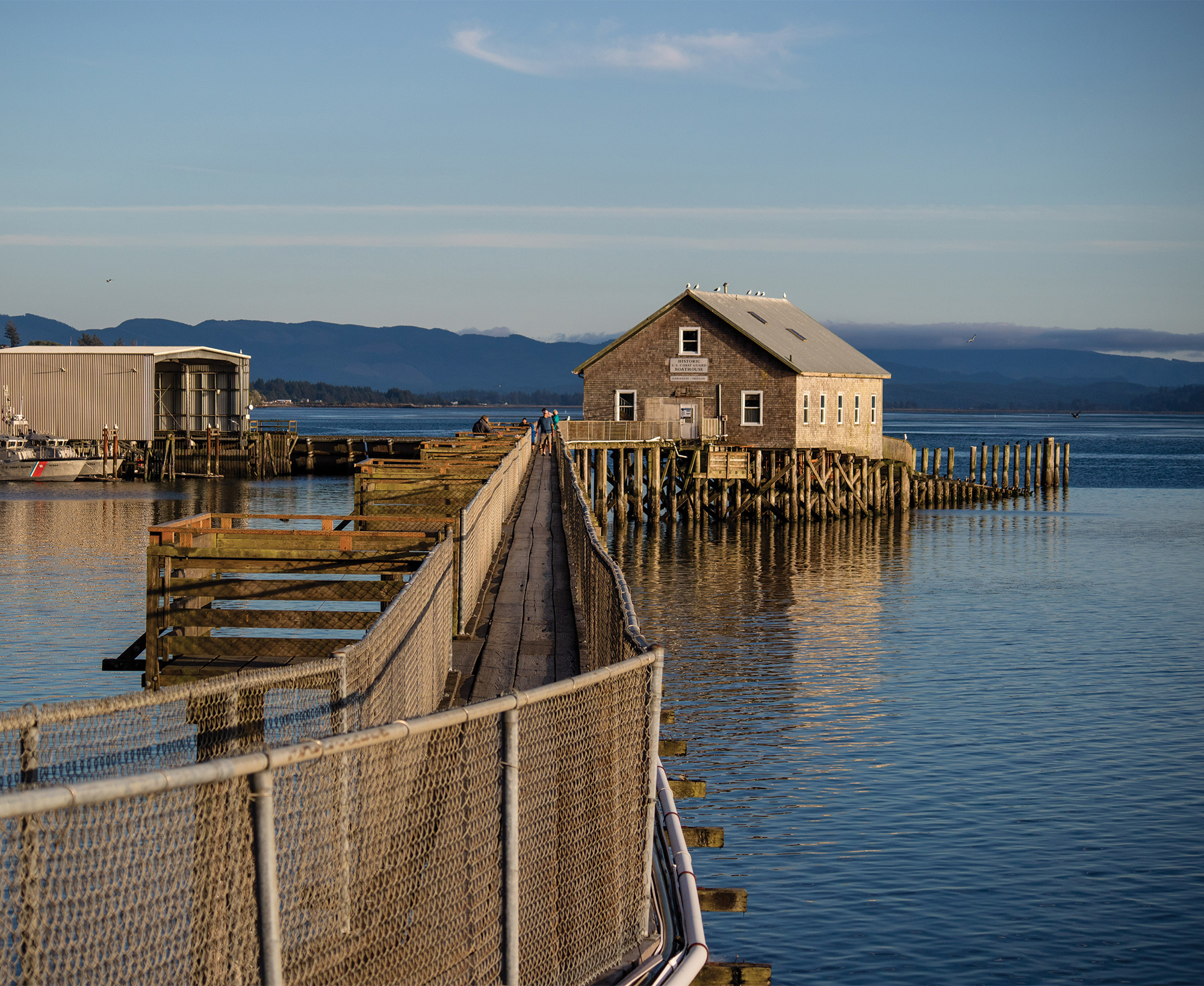 Historic Coast Guard Boathouse
1209 Bay Ln
Garibaldi, OR, 97118 (map it)
https://www.savegaribaldipier.org/
Cared for by the Garibaldi Cultural Heritage Initiative, this historic boathouse built in 1936 was used as a Coast Guard life-saving station to help ships and fishing boats in Tillamook Bay. The boathouse, undergoing a preservation effort, has a gallery of historic interpretive signage and photos, and offers a unique venue for special events. It is one of the most photographed buildings on the Oregon Coast, thanks to its long boardwalk pier where people cast fishing lines and crab pots.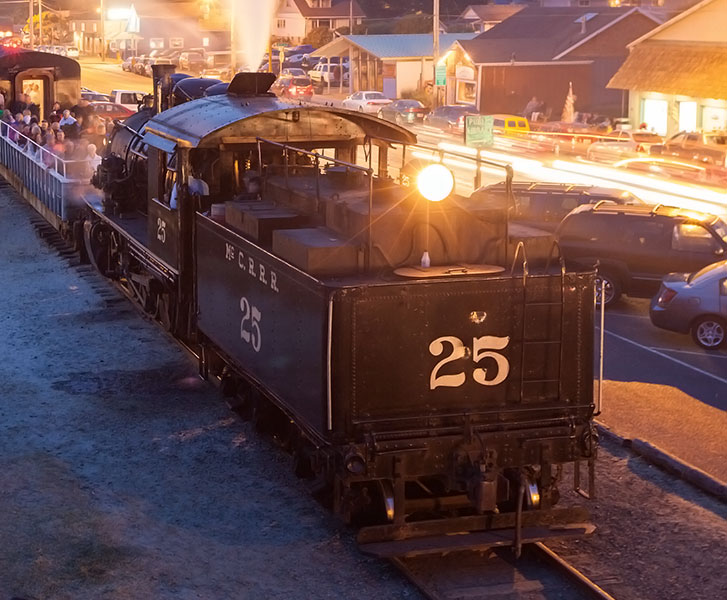 Oregon Coast Scenic Railroad
306 American Ave.
Garibaldi, OR, 97118 (map it)
503-842-7972
http://www.oregoncoastscenic.org/
Enjoy the beautiful Oregon coastline by riding the rails behind a historic steam locomotive. This scenic trip hugs along Tillamook Bay and the Pacific Ocean, giving you a glimpse of what train travel was like in the early 20th century. Special excursions and dinner trains are scheduled throughout the year, including the Fall Excursion trip into the Nehalem River Canyon.