— SEARCH BY —
Type of Arts
- OR -
Location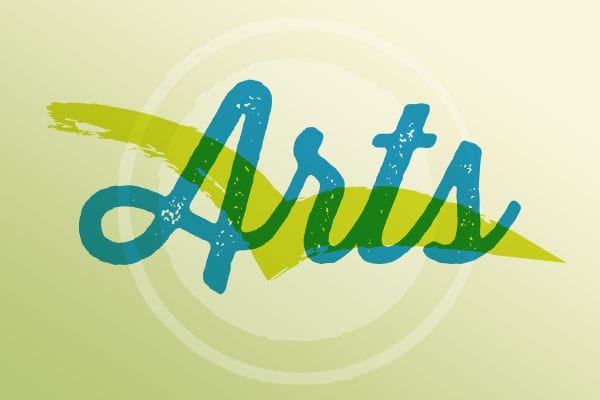 Nestucca Valley Artisans
34600 Cape Kiwanda Dr
Pacific City, OR, 97135 (map it)
503-965-7016
https://www.facebook.com/NVAnews
A multi talented group of artists who live and work in the Nestucca Valley region on the Oregon Coast.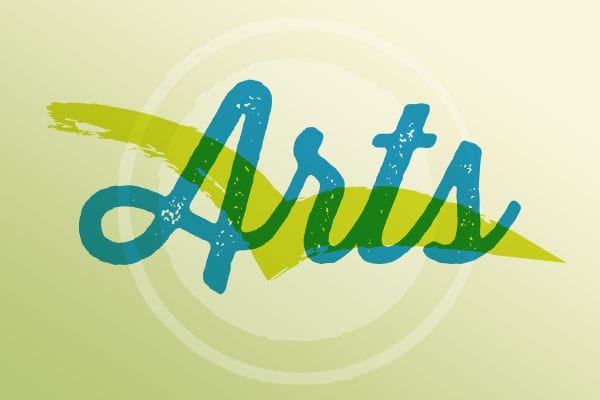 Tillamook County Quilt Trail
2105 Wilson River Loop
Tillamook, OR, 97141 (map it)
503-842-5612
http://www.tillamookquilttrail.org
The Tillamook County Quilt Trail Coalition creates a tie between our rich local history and the wonderful talents of local quilters.
Hours
Maps available online to view quilt trail at any time.