— SEARCH BY —
Type of Arts
- OR -
Location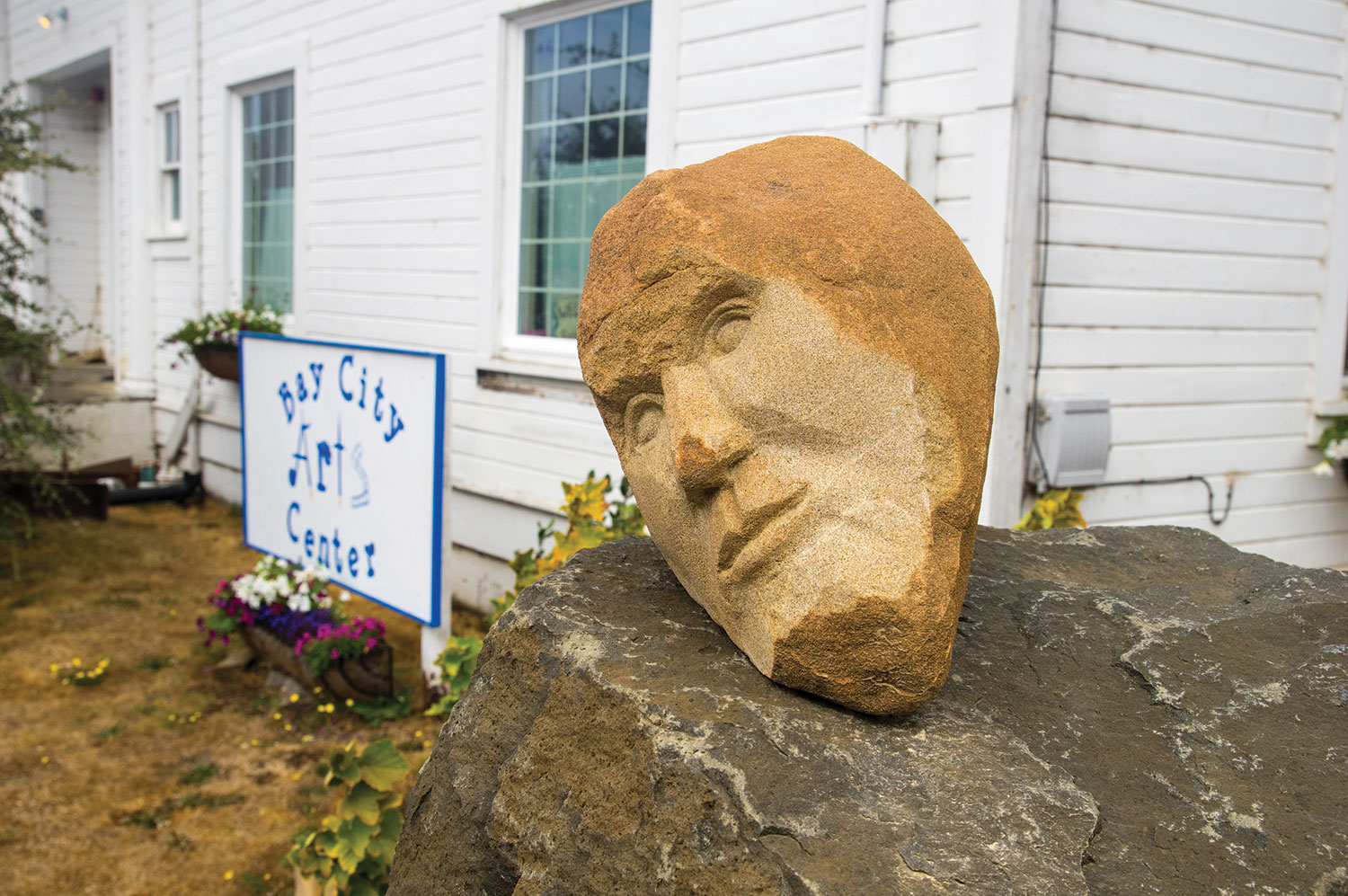 Bay City Arts Center
5680 A Street
Bay City, OR, 97107 (map it)
503-377-9620
Provides arts-related programs for youth and adults. Supporting creativity in Tillamook County since 2000.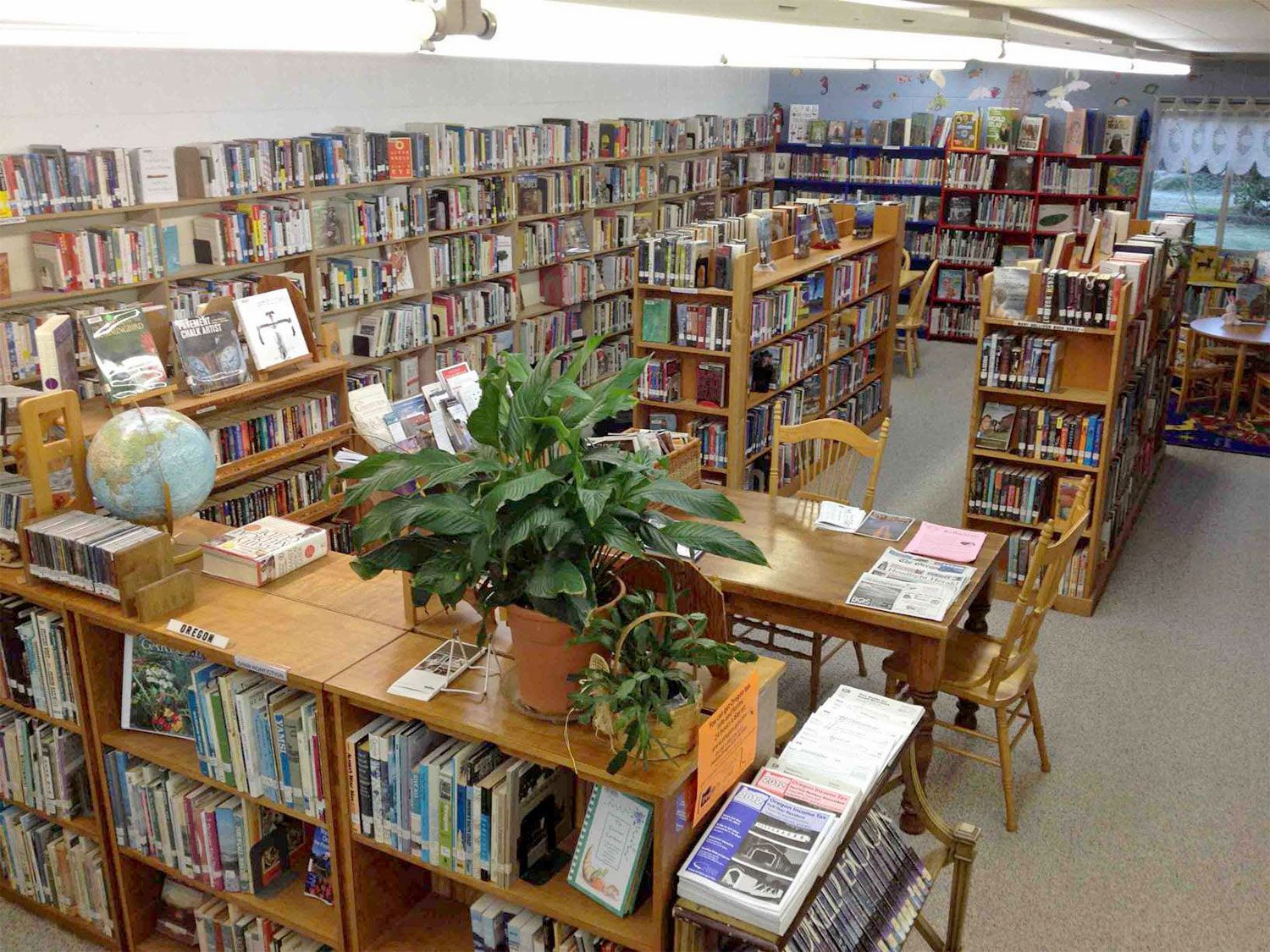 Hours
Tue-Fri Noon-5PM, Sat 10AM-3PM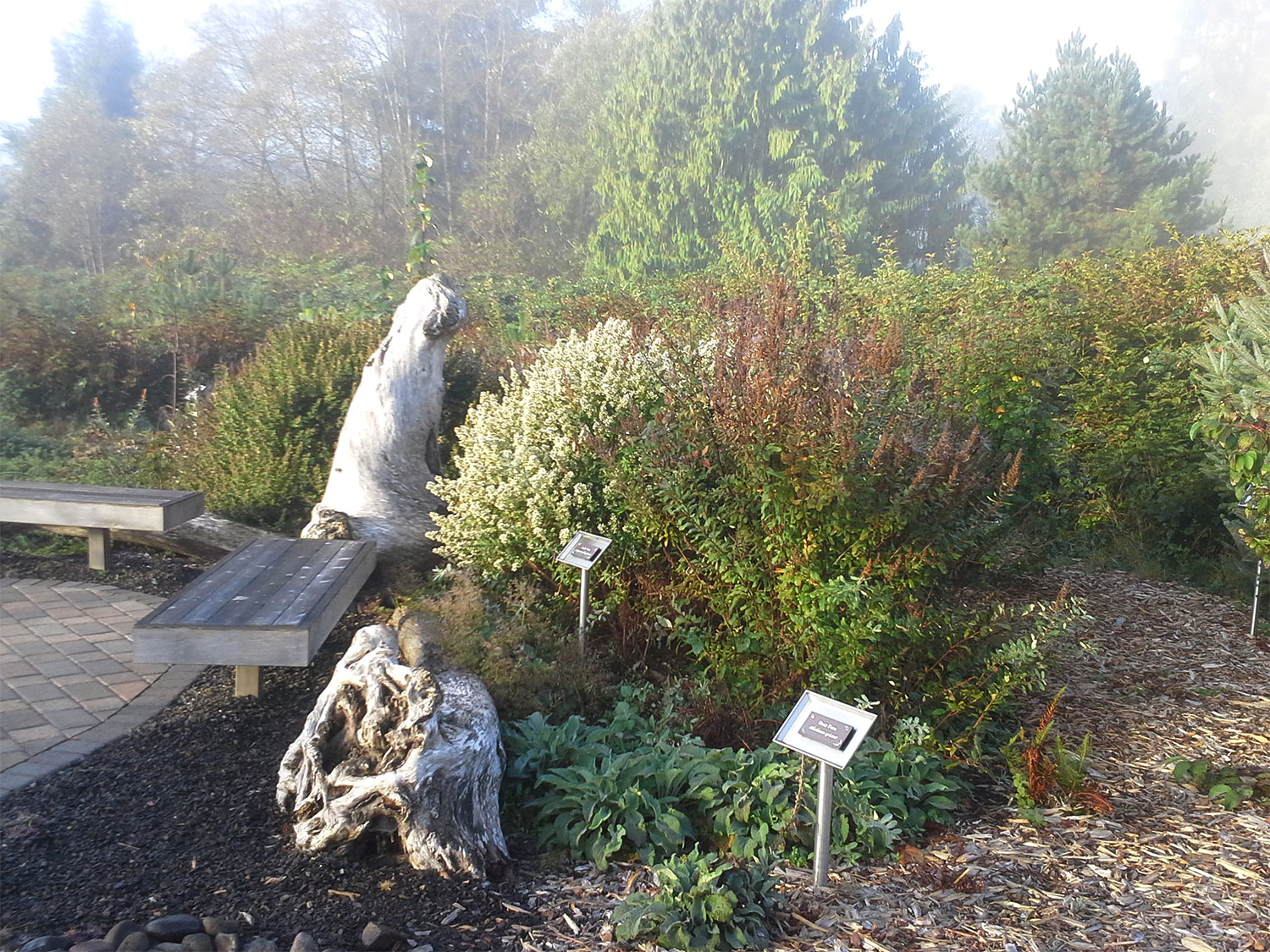 Kilchis Point Reserve
Warren Street
Bay City, OR, 97107 (map it)
503-842-4553
https://www.tcpm.org/kilchis-point-reserve.html
The Kilchis Point Reserve is approximately 200 acres along Tillamook Bay in Bay City, Oregon. The Tillamook County Pioneer Museum (TCPM) owns, protects, maintains, and holds this land in the public trust. Kilchis Point is home to a wide variety of plants (flora) and animals (fauna) that together form precious ecosystems.